(Last Updated On: June 13, 2021)
25 Antonija Misura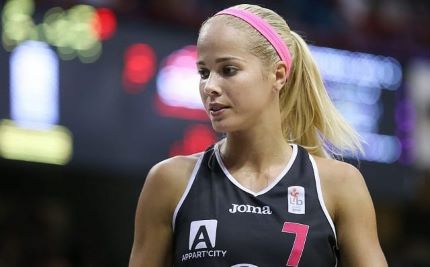 Antonija Misura is a Croatian professional basketball player. Let's face it, she is probably the only reason anyone would watch Croatian women's basketball.
24 Michelle Jenneke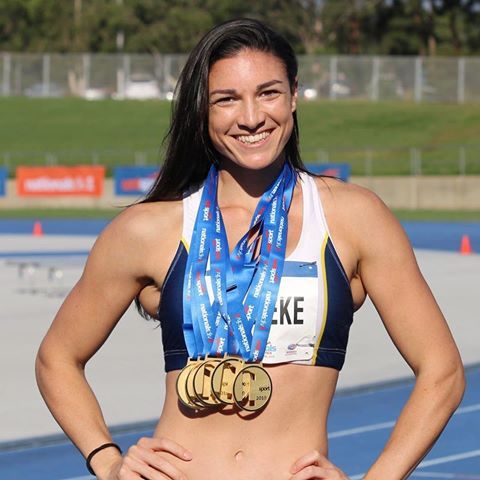 Michelle Jenneke is an Australian hurdler and model, who won a silver medal for the 100 m hurdles at the 2010 Summer Youth Olympics. She is probably known more for her bouncy dance warm-up she does shown here. We actually find the warm-up routine pretty annoying and it makes us want to see her get beat. She is hot though.
23 Alana Blanchard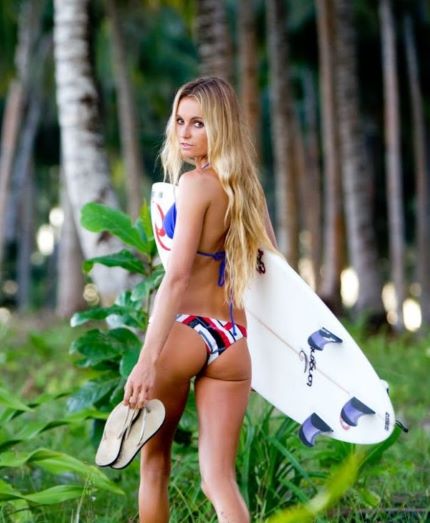 Alana  Blanchard is an American professional surfer and occasional bikini model. She surfs on the ASP World Tour.
22 Michelle Waterson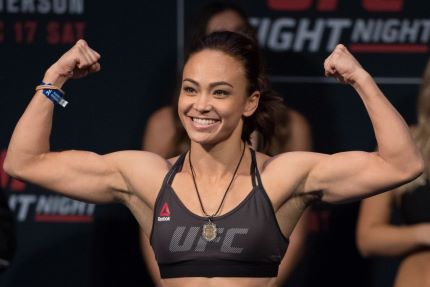 Michelle is an MMA fighter and the Invicta FC Atomweight Champion. Her nickname is "The Karate Hottie". Seems appropriate!
21 Brooke Mayo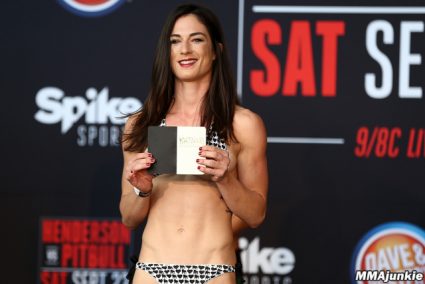 Brooke is an MMA fighter with Bellator. She is a former college soccer player who took up Jiu-Jitsu after an injury ended her soccer career and the rest is history.
20 Sally Fitzgibbons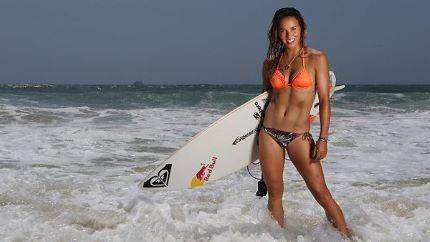 Sally is an Australian Pro Surfer. In 2019 she was the #1 ranked women's surfer in the world.
Related: The Best Fat Burning Supplements to Get You Totally Ripped
19 Yuliya Levchenko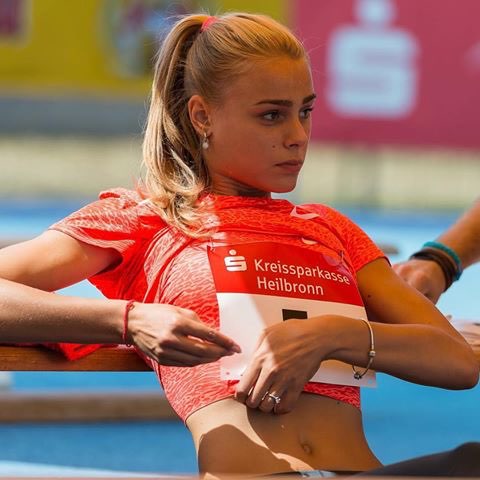 Yuliya is a high jumper from Ukraine. she won a silver medal at the 2017 World Championships. She was also ranked 2nd in the world in 2017.
---
18 Fatima Diame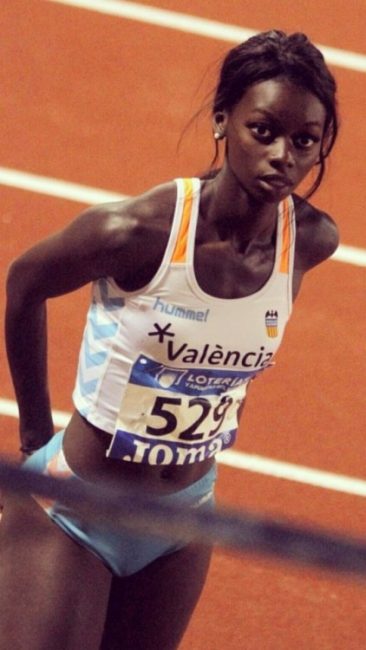 Fatima is a triple jump athlete from Spain. She made it to the 2017 World Championships and won a bronze medal in the long jump at the 2015 Euro Junior Championships.
17 Ivet Lalova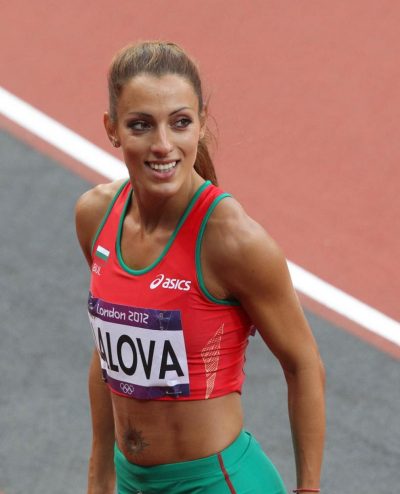 Ivet is a track and field athlete from Bulgaria. She competes in the 100m and 200m sprints. She has appeared in 4 different Olympic games.
16 Ivana Spanovic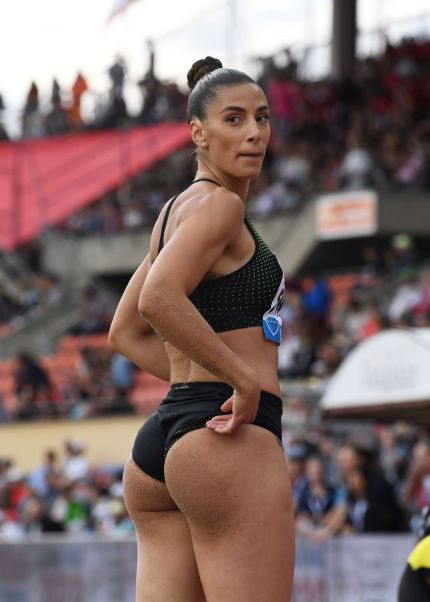 Ivana is a Serbian long jumper who is quite accomplished. She frankly has too many medals to list. She is also a Red Bull and Nike sponsored athlete.
15 Skylar Diggins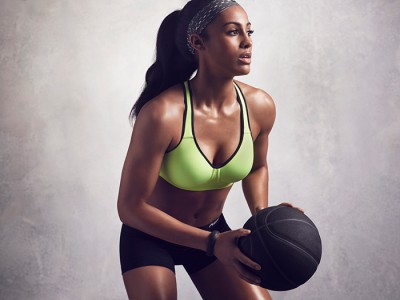 Skylar is a WNBA player on the Tulsa Shock. While in college at Notre Dame she became their all-time leading scorer with 2,357 points.
14 Yulia Emfimova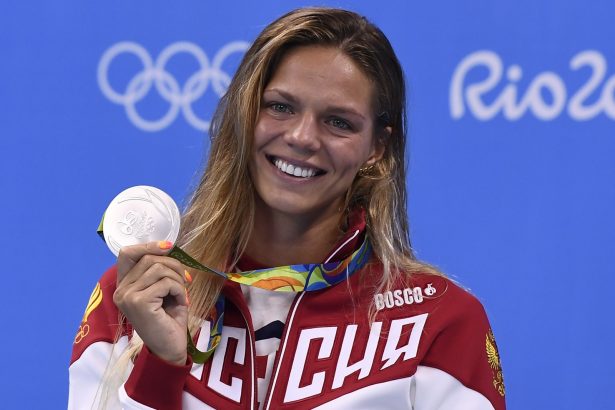 Yulia Emfimova is a swimmer on the Russian National Team. She was surrounded by controversy in the Brazil Summer Olympics over possible blood doping. She has 2 doping offenses on her record but she still denies ever doing it.
13 Alex Morgan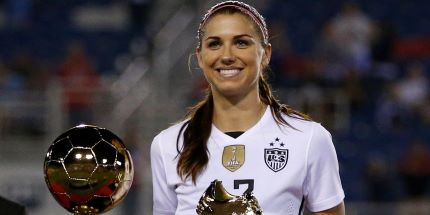 Alex is the forward on the US Women's Soccer Team. She has that athletic, girl-next-door thing going on too.
12 Snezana Rodic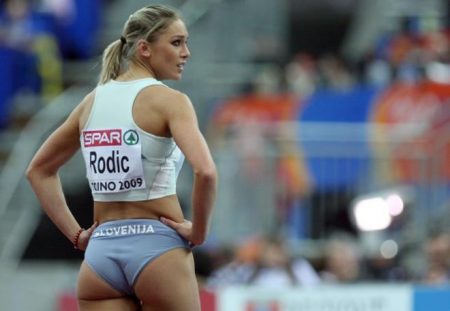 Snezana is a triple jump athlete from Slovenia. She is also married to Slovenian soccer/football player Aleksandar Rodić.
11 Shelina Zadorsky

Shelina plays soccer for the Canadian National Team and was a captain at the University of Michigan.
10 Blair O'Neal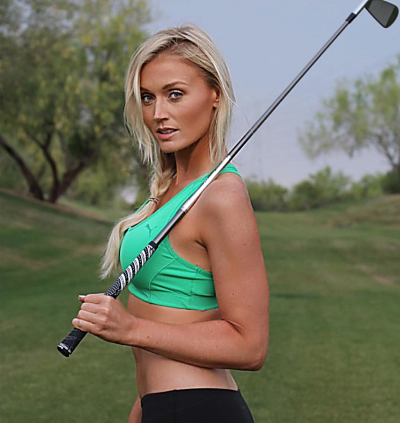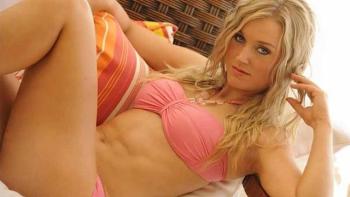 Blair is a professional golfer & model. She also has, by far, the best abs we have ever seen on a golfer.
9 Sierra Blair Coyle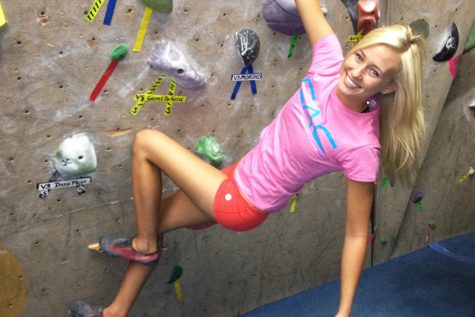 Sierra is a professional rock climber from Scottsdale, Arizona. She travels the world competing as a US Bouldering Team Member.
8 Camille Leblanc Bazinet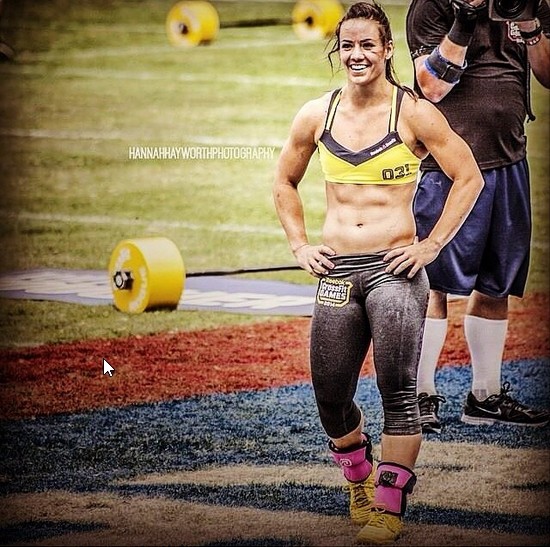 Camille is a Canadian CrossFit athlete and winner of the 2014 CrossFit Games.
7 Eugenie Bouchard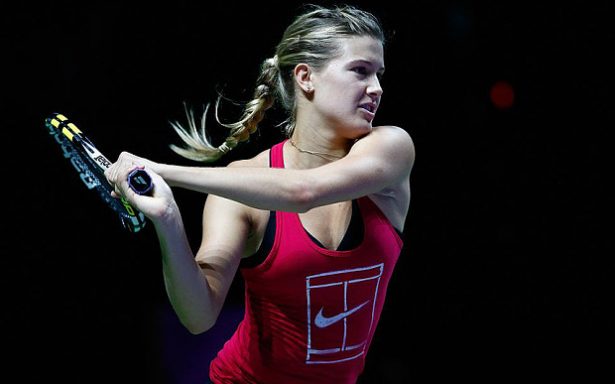 Eugenie Bouchard is a Canadian Tennis player who is currently ranked 24th in the world.
6 Paige VanZant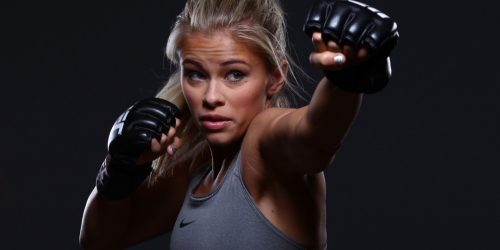 Paige VanZant is the hottest thing going in the UFC (pun intended). She fights in the Strawweight division, she checks in at a mere 115lbs.
5 Jinh Yu Frey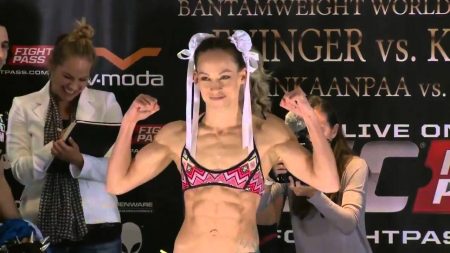 Jihn is an MMA fighter in the Atomweight division and is currently fighting with Invicta FC.  She is also a sponsored athlete with Hyper Sportswear and Onnit Nutrition among others.
4 Lieke Klaver
Lieke is a Dutch track and field sprinter. She represented the Netherlands in the 2019 World Championships. She is also an Adidas sponsored athlete.
3 Ivona Dadic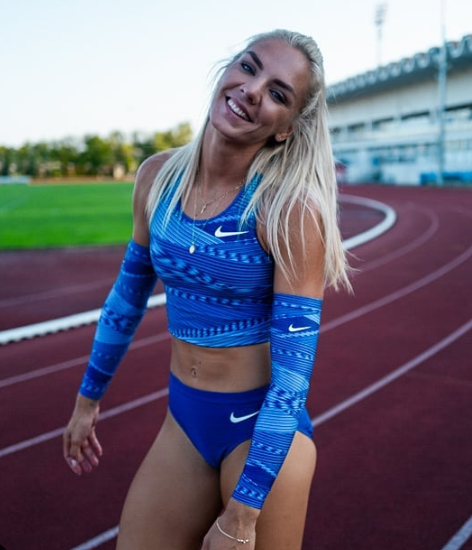 Ivona is an Austrian heptathlete. She competed in both the 2012 and 2016 Olympics and has placed 3nd in the European Championships and 2nd in the European Indoor Championships.
2 Sydney Laroux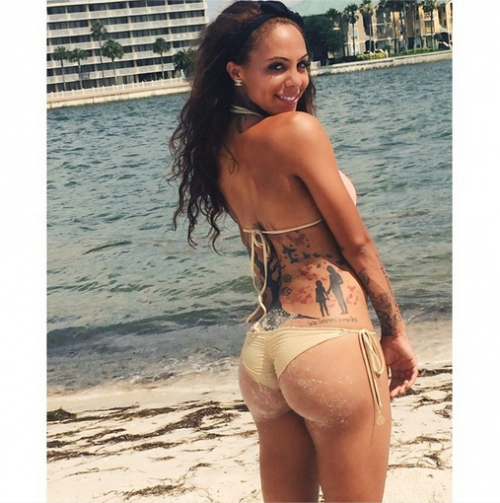 Sydney is the fifth and final member of the US Women's Soccer Team to make this list and we saved the best for last. She is an Olympic gold medalist. As a forward, she currently plays for the Seattle Reign FC in the National Women's Soccer League.
Related: Best Testosterone Boosters For Vigor and Vitality
1 Paige Spiranac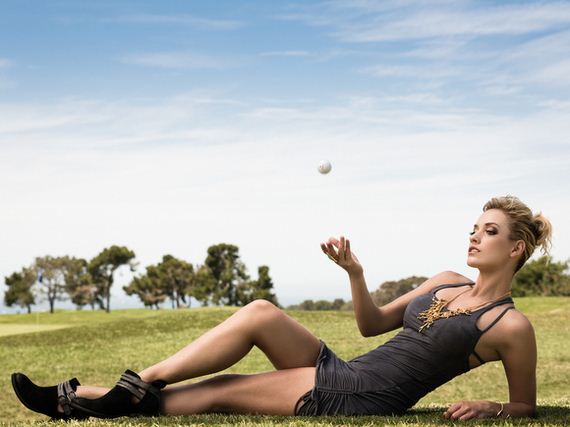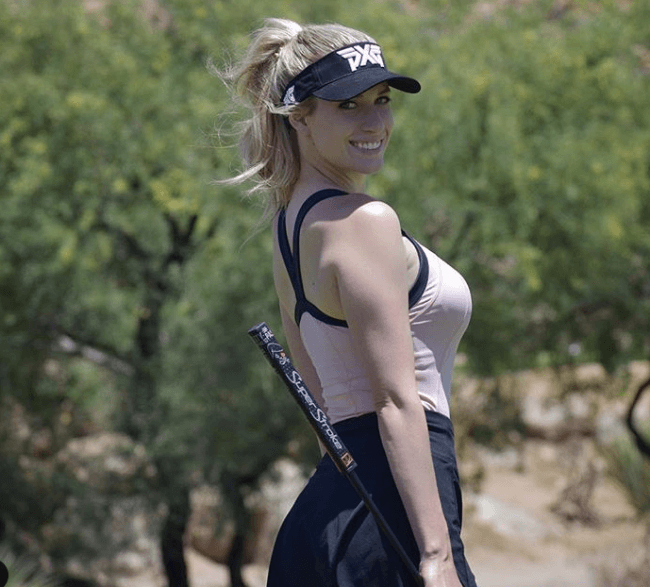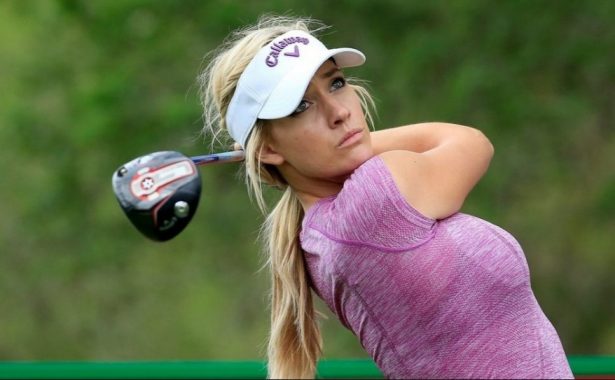 Paige is a pro golfer who is known for her Instagram account as much as her golf game. She has recently taken a break from her Instagram to focus on golf, we hope she returns soon. She is our number one, and a great reason to start watching golf!
Let us know who we missed on this list, we update this list frequently and sometimes use your suggestions, occasionally they're actually good.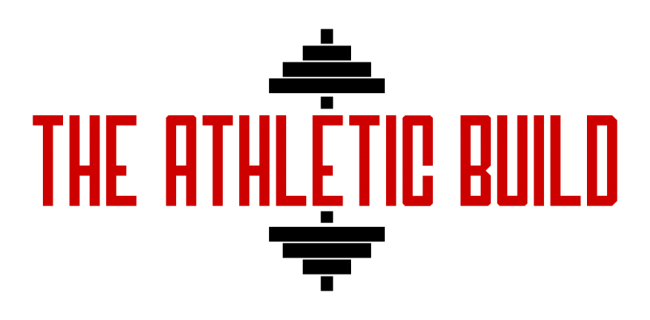 This post was made by the staff of TheAthleticBuild.com, home of the athletic body. Please follow us on social media at the links below.