Post updated on
40 Ali Krieger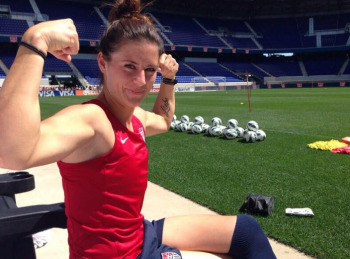 Ali is a US women's soccer player. She is currently playing for the Washington Spirit of the National Women's Soccer League.
Related: Top 30 Hottest Female Soccer Players in the World
39 Julie Johnston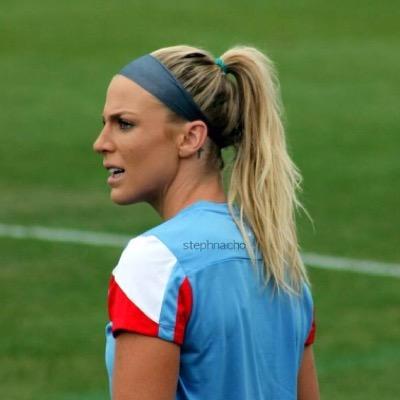 Julie is another member of the US women's soccer team who is very well represented on this list. She also plays defender for the Chicago Red Stars.
38 Elena Delle Donne

Elena Delle Donne is a professional basketball player with the Chicago Sky in the WNBA. She played in college at the University of Delaware, she was a consensus First Team All-American and National Player of the Year candidate in her junior and senior seasons.
37 Sarah Backman
Sarah Backman is a Swedish 8-time world champion arm wrestler. This means she can probably beat you in arm wrestling, with looks like that we doubt you will hold it against her.
36 Silje Norendal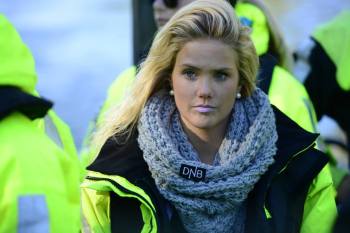 Silje Norendal is a Norwegian snowboarder. She was a gold medalist in the 2013 European X Games.
35 Robin Bone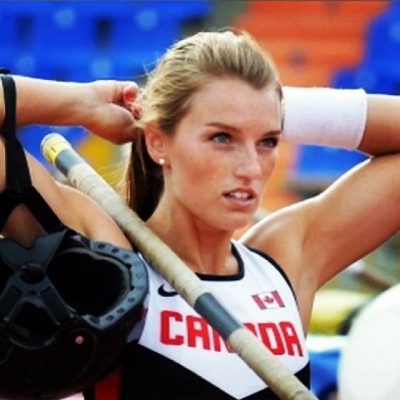 Robin is a pole vaulter for the Canadian track team. She wears a helmet when she jumps to prevent concussions. It's these concussions that forced her to end her gymnastics career.
34 Ashlyn Harris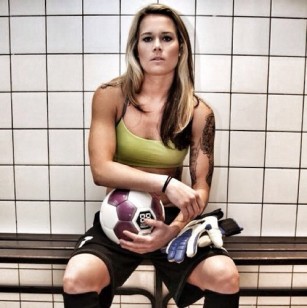 Ashlyn is a goalie for the United States women's national soccer team as well as the Washington Spirit.
33 Caroline Wozniacki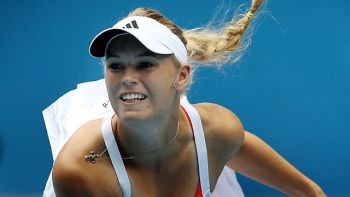 Caroline Wozniacki is a Danish professional tennis player. She is currently the 8th ranked player in the world according to the WTA and even more importantly 33rd on this list.
 32 Anastasia Ashley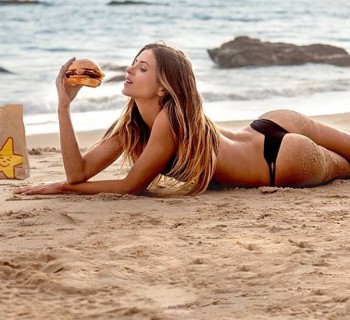 Anastasia is a pro surfer and spokesmodel from Southern California.
31 Lindsey Vonn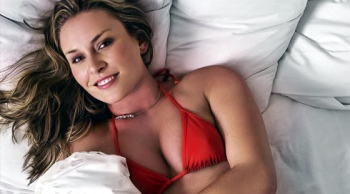 Lindsey Vonn is an alpine skier on the US Ski Team. Vonn won the gold medal in downhill at the 2010 Winter Olympics, the first-ever in the event for an American woman. She has also won six consecutive World Cup season titles in the downhill.