It's that time of year again, the CrossFit Games are almost upon us and (perhaps more importantly) it's time for our annual list of the fittest and hottest girls and guys in the sport for 2015.  Some may have thought CrossFit was a fad but it appears to be here to stay and so is this annual list. They say Crossfit makes girls hot and guys small, they are right on the first part of that but we beg to differ on the guys being small part. The guys and girls on this list have hot, athletic, muscular bodies that are sure to inspire and might even lead to some new CrossFit memberships.
This year we have expanded list from 10 women to 20 while the men's side has remained at 10. Let's all just be honest, most people come on here for the women, our Google Analytics doesn't lie. We figured we would give you more of what you came for and to be honest finding 20 women for the list was still a pretty easy job. Enough jibber jabbering, let's get to the list
The Hottest Crossfit Girls and Guys of 2018
The Women
20)  Becca Day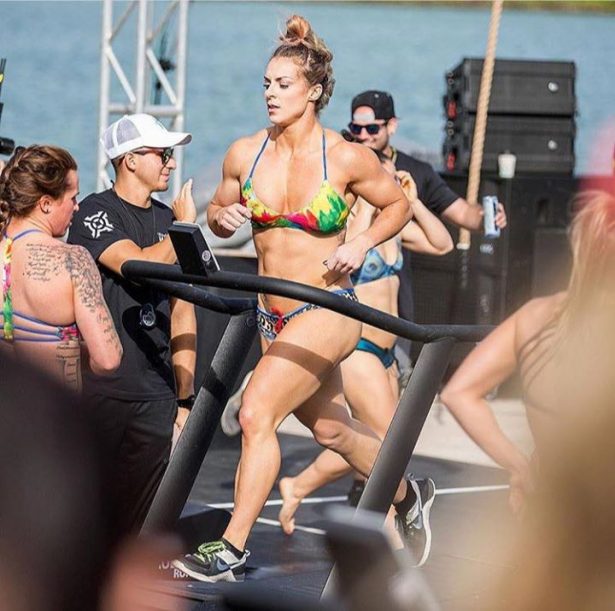 Becca Day is a CrossFit Games team competitor out of the Northeast Region on Team Dynamax. She is also in the Grid League on the DC Brawlers.
19) Miranda Oldroyd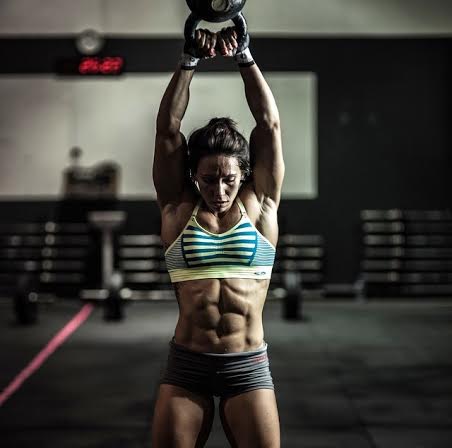 Miranda is a Crossfit veteran who is the first of several from the well known Crossfit Norcal athlete to appear on the list. (The other 2 are Garret Fisher and Jason Khalipa)
18) Celia Gabbiani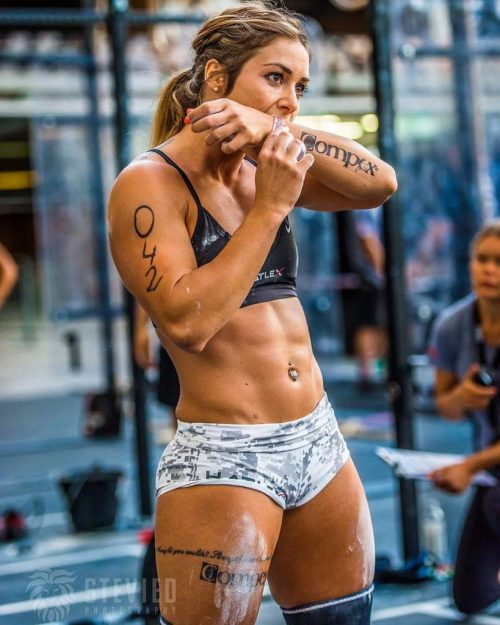 Celia is from Marmande, France. She was briefly a professional swimmer until she discovered CrossFit, after that she never looked back.
17) Elisabeth Akinwale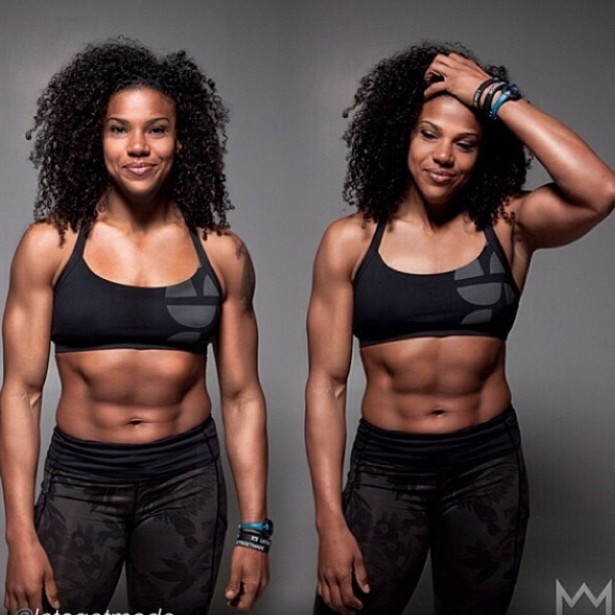 Less than 6 months after being introduced to CrossFit, Elisabeth qualified to the 2011 CrossFit Games, That is impressive, she has been a regular there ever since.
16) Stacie Tovar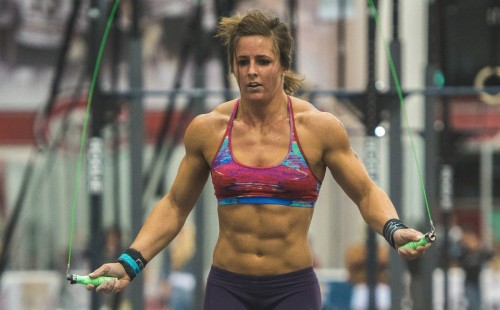 What needs to be said really, she is Stacie Freaking Tovar!
15) 
Jessica Cote-Beaudoin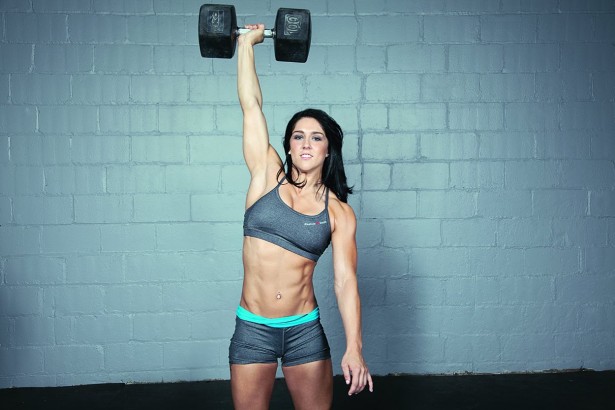 The French Canadian with 100 lbs over her head and looking damn good doing it.
14) Sara Sigmundsdottir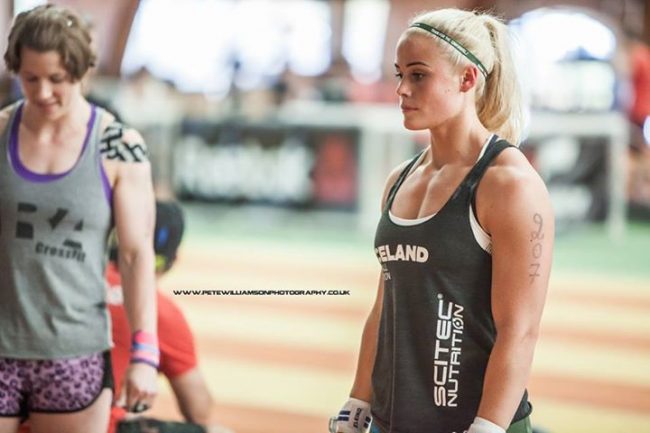 Sara is from Iceland, she was first in the Meridian regional and should be fun/easy to watch at the games.
13) Alexandra LeChance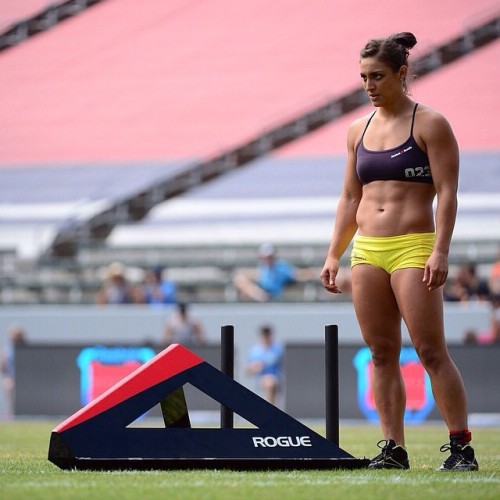 Alexandra was also an All-American gymnast for the University of Arkansas and model.
12)  Annie Thorisdottir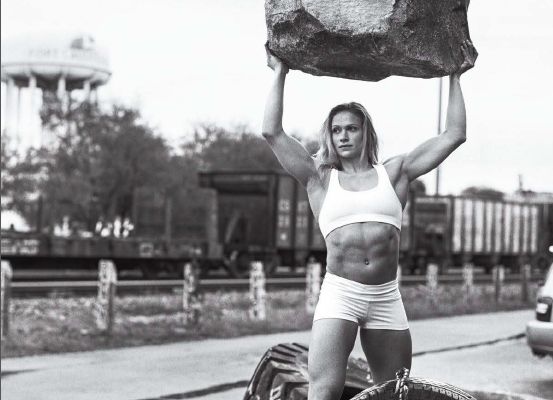 The Icelandic beauty is looking to regain the title again this year.
11) Brooke Ence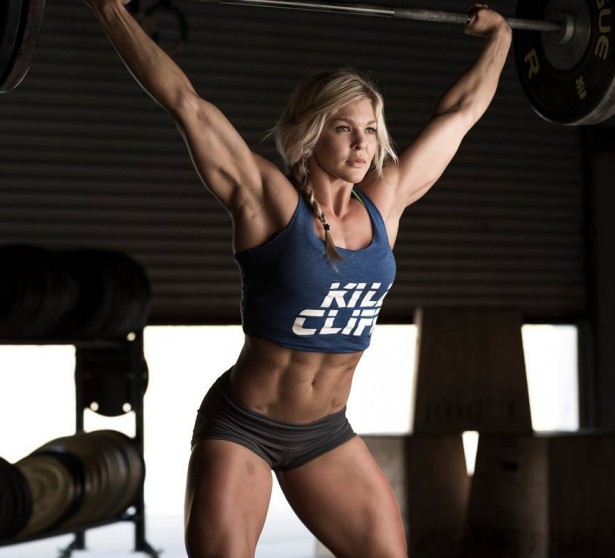 Brook won the California regional and will look to place at The Games. Hard to believe this is her first time on this list.