(Last Updated On: July 2, 2019)
It's that time of year again, the CrossFit Games are almost upon us and (perhaps more importantly) it's time for our annual list of the fittest and hottest girls and guys in the sport for 2015.  Some may have thought CrossFit was a fad but it appears to be here to stay and so is this annual list. They say Crossfit makes girls hot and guys small, they are right on the first part of that but we beg to differ on the guys being a small part. The guys and girls on this list have hot, athletic, muscular bodies that are sure to inspire and might even lead to some new CrossFit memberships.
This year we have expanded the list from 10 women to 20 while the men's side has remained at 10. Let's all just be honest, most people come on here for the women, our Google Analytics doesn't lie. We figured we would give you more of what you came for and to be honest finding 20 women for the list was still a pretty easy job. Enough jibber jabbering, let's get to the list
The Hottest Crossfit Girls and Guys
The Women
20)  Becca Day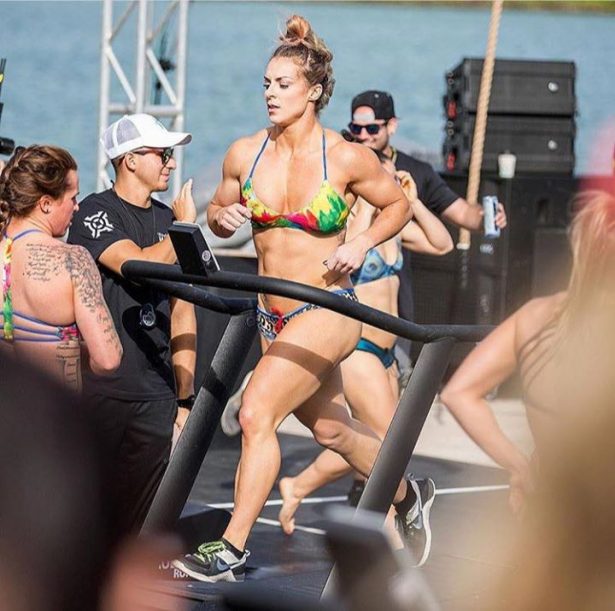 Becca Day is a CrossFit Games team competitor out of the Northeast Region on Team Dynamax. She is also in the Grid League on the DC Brawlers.
19) Hanna Venemyr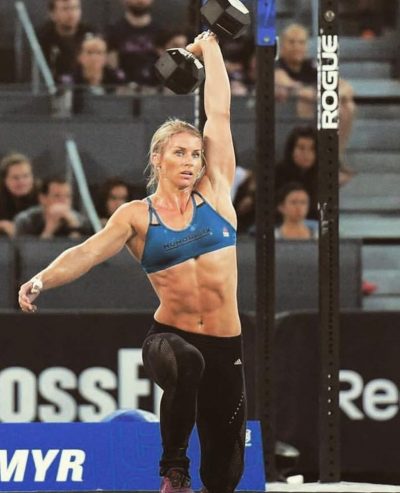 Hanna is a 3 time Crossfit Games competitor out of Norway. She is part of Team RXperformance.
18) Kaitlyn Kassis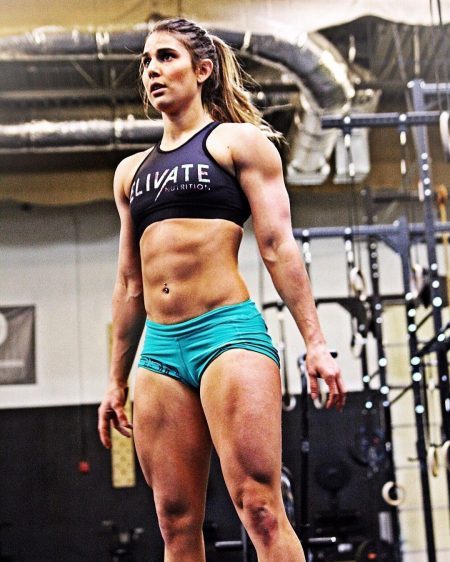 Kaitlyn is a CrossFit Games athlete from California who is with the CrossFit Invictus team. She was big into sports growing up and loved playing soccer but finally got burned out when it was time to play in college. She soon found CrossFit to fill the void where soccer used to be and the rest is history.
17) Elisabeth Akinwale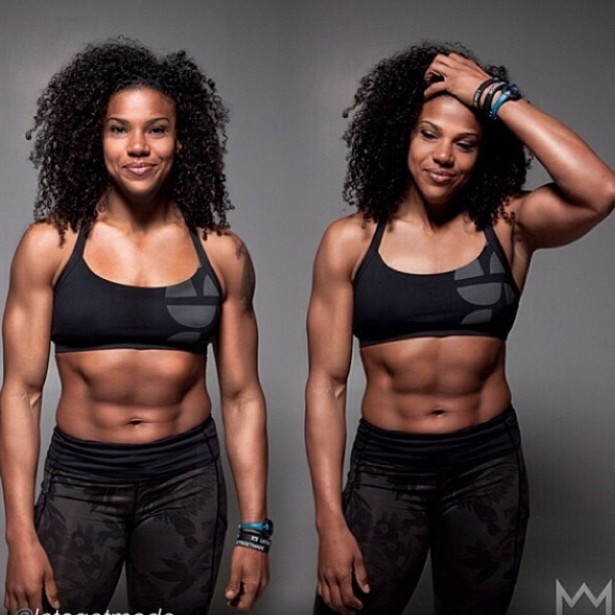 Less than 6 months after being introduced to CrossFit, Elisabeth qualified to the 2011 CrossFit Games, That is impressive, she has been a regular there ever since.
16) Christmas Abbott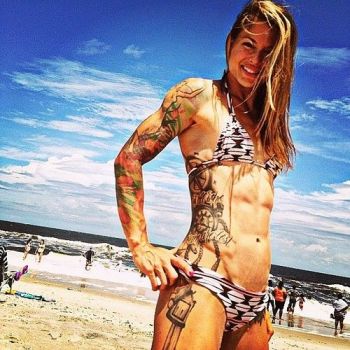 Christmas Abbott, she's hot. If you didn't know, now you know. Check our Christmas Abbott Athlete Profile for everything you would ever want to know about her.
15) Jeanne Rossarie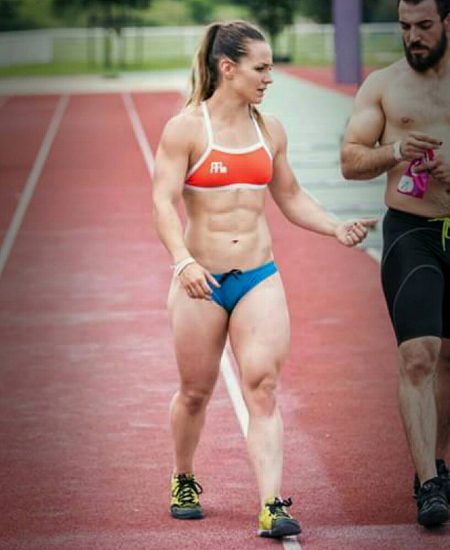 Jeanne is a French CrossFit athlete who is known for her muscled physique and fun personality.
14) Sara Sigmundsdottir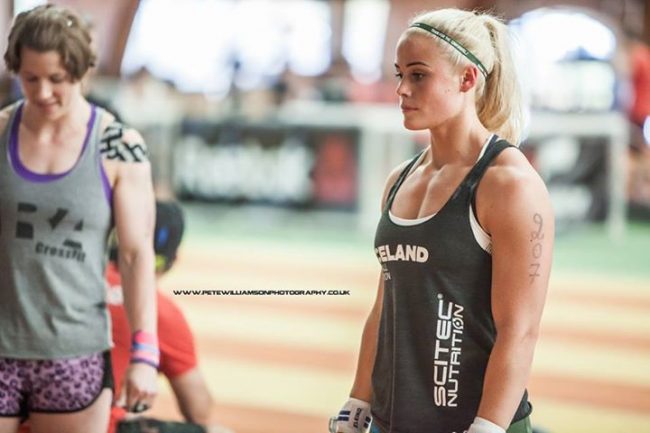 Sara is from Iceland, she was first in the Meridian regional and should be fun/easy to watch at the games.
13) Alexandra LeChance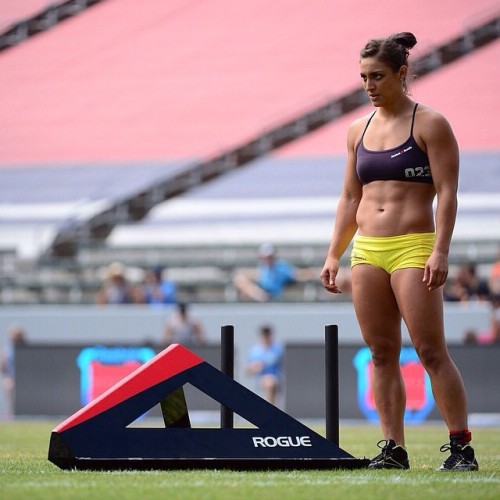 Alexandra was also an All-American gymnast for the University of Arkansas and model.
12)  Annie Thorisdottir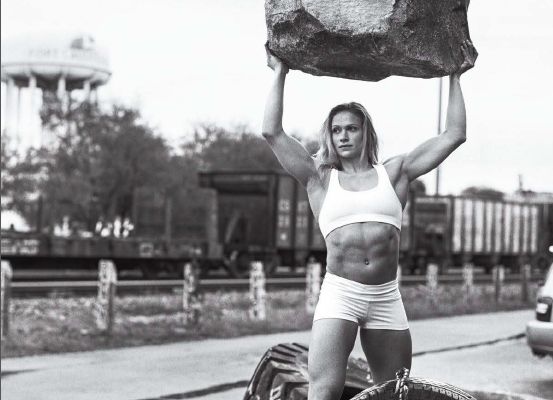 The Icelandic beauty is looking to regain the title again this year.
Related: Top 5 Pre-Workout Supplements for Crossfit Athletes
11) Anna Hulda Olafsdóttir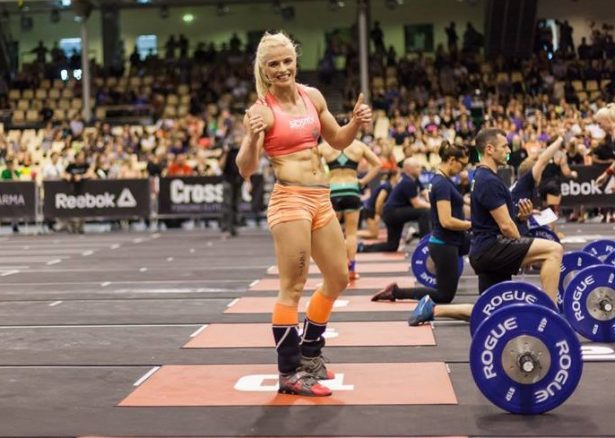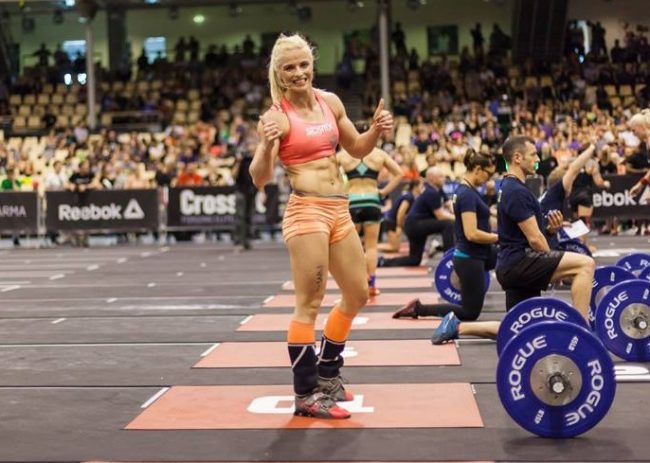 Anna is the 3rd and final girl from Iceland and did we ever save the best for last. Hard to believe girls from Iceland made up 20% of this list but they were all worthy.