(Last Updated On: July 29, 2020)
Unless you have  been living under a rock you may have realized that the athletes in the growing sport of CrossFit are in some pretty amazing shape. Are they truly the fittest athletes on earth? It is hard to say really, however when you look at the bodies in this list  there is no doubt they are certainly in the conversation.  We have compiled the top ten fittest and most appealing women and men in the sport. You will notice many of them are former athletes from other sports.  Let's get to it!
The Women
10 Denea Brown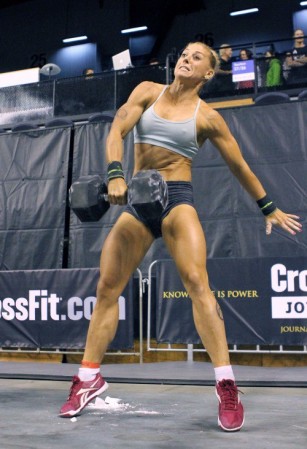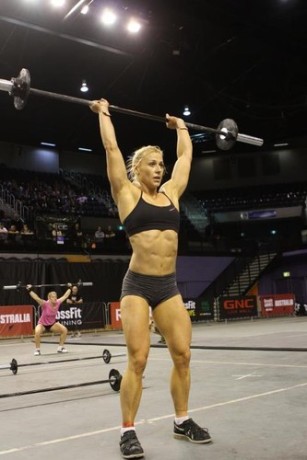 She is an Aussie, she is a badass (in a good way), she also comes in at number 10.
 9) Annie Thorisdottir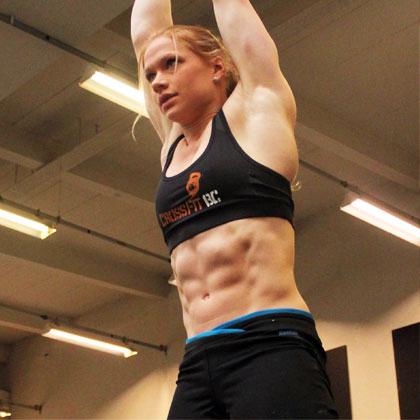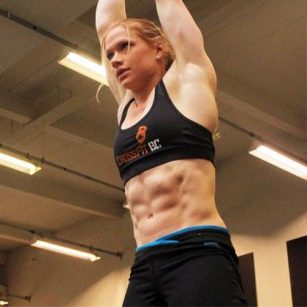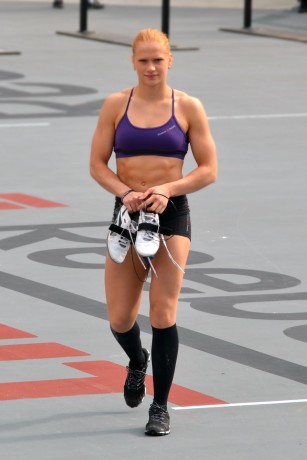 No way we would leave the 2 time champ of the list.
8) Stacie Tovar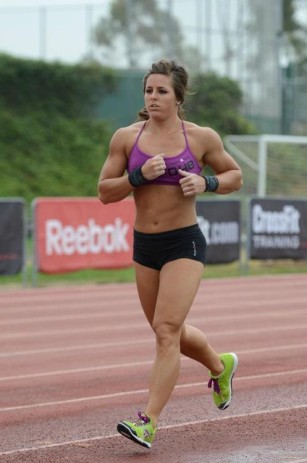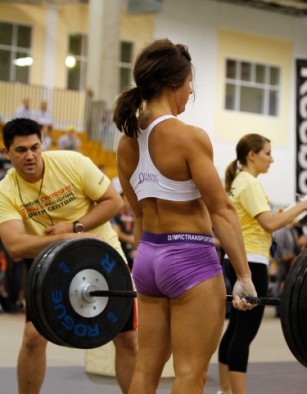 Stacie also play volleyball at the University of Nebraska Omaha.
7) Lauren Plumey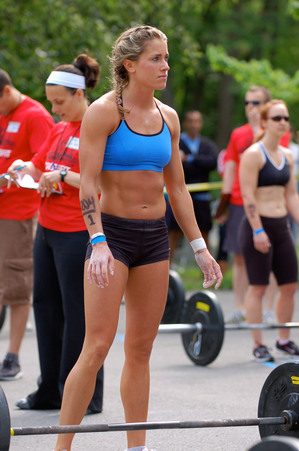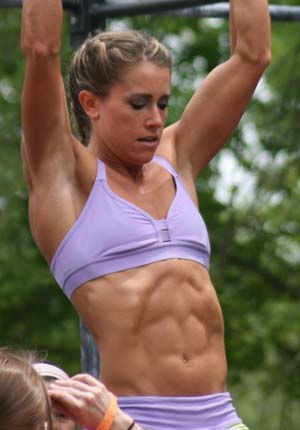 She might be considered "old school" by some but that isn't going to keep her off this list
6) Lindsey Smith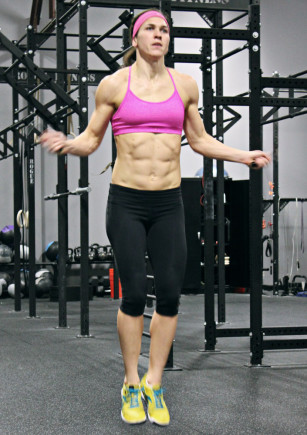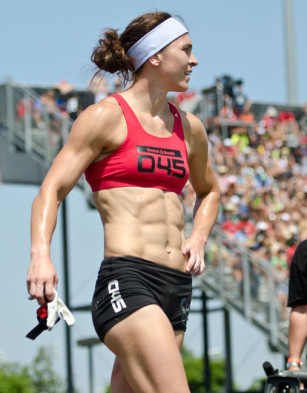 Lindsey was  a 3 sport college athlete playing basketball, soccer and running track at DePaul University, she also went on to play semi-pro soccer.
5) Jackie Perez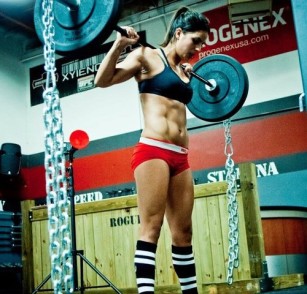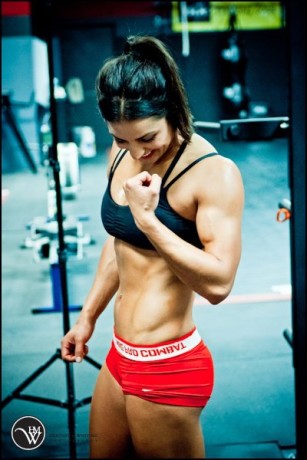 Jackie is a former college volleyball player at Cal State Hayward.
[wp_ad_camp_2]
4) Julie Foucher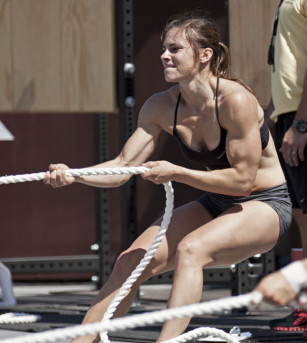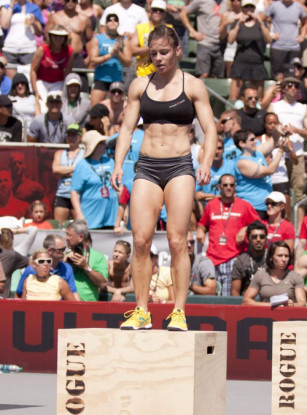 Brains (Medical student), beauty and brawn. She was also a state champion gymnast in high school.
3) Andrea Ager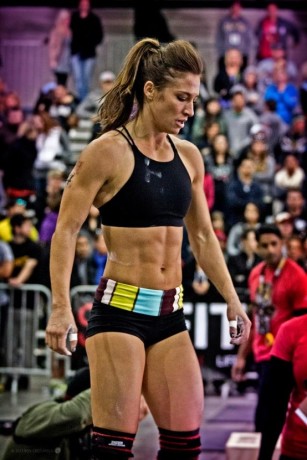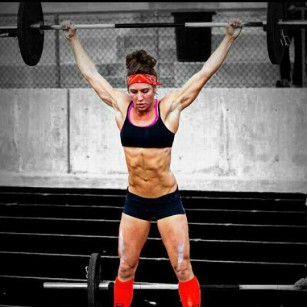 The former college track and field athlete at Mesa State University probably has more badass CrossFit pics than anyone else on the internet.
2) Christmas Abbott

[vimeo width="615″ height="500″]http://vimeo.com/43800926[/vimeo]
If you didn't know, now you know.
1) Camille Leblanc-Bazinet

[youtube width="615″ height="500″]https://www.youtube.com/watch?v=2HH9aIHMfpw[/youtube]
Not only is she easy to look at she also has one of the best personalities in the entire sport.
[wp_ad_camp_2]
THE MEN
10) Gabe Subry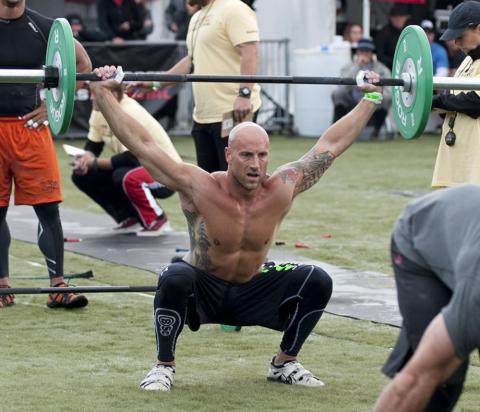 He is a crossfit veteran and a beast to boot!
9) Scott Panchik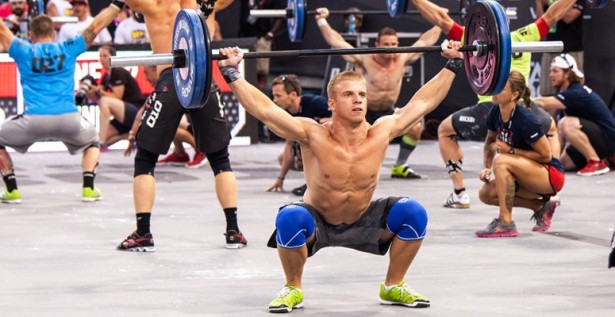 The former college running back at Mount Union did 161 burpees in 7 minutes in the 2012 open to finish #1 overall for that event. Impressive!
SoCal Spartan Beast, September 13, 2014, Sign Up Now for this Reebok Spartan Race!
8) Dan Bailey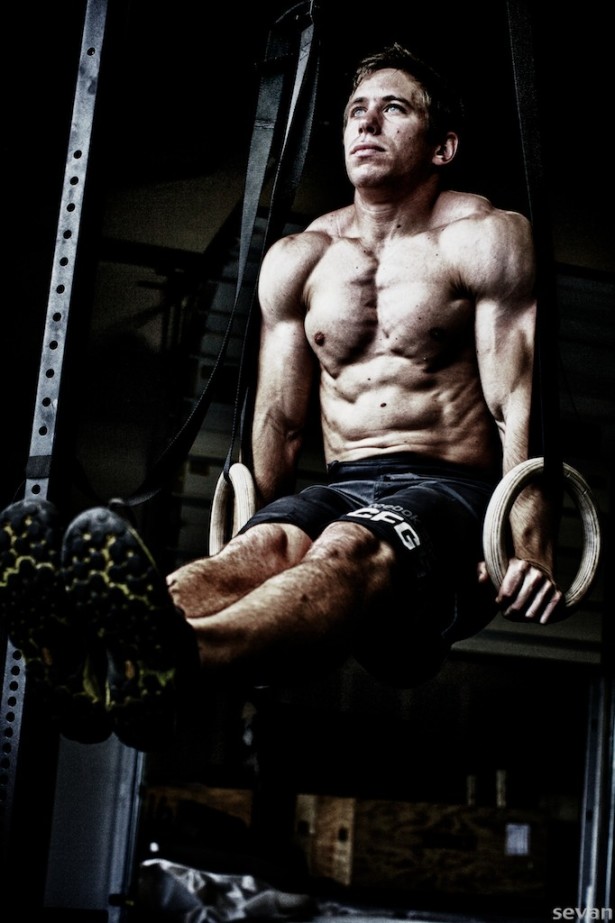 Dan is  former Ohio University Track and Field sprinter was 6th at the 2012 games.
.
7) Daniel Tyminski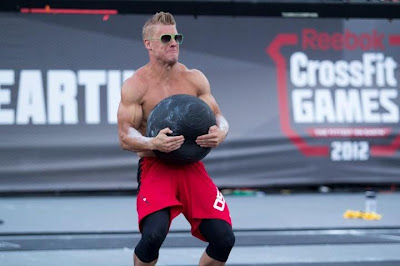 Dan finished 1st in the track triplet event at the 2012 games.
6)  Rob Forte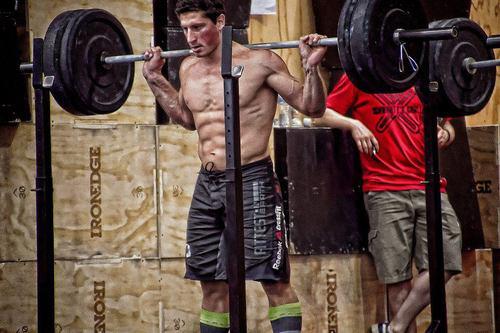 The Australian also raced motocross competitively in his youth.
5) Mikko Salo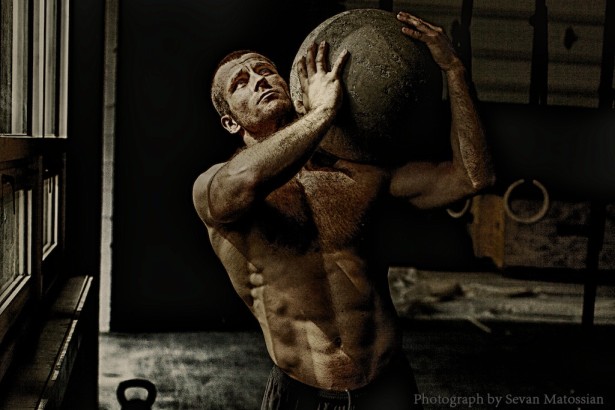 The former CrossFit Games champ is making his comeback in 2013.
4) Neal Maddox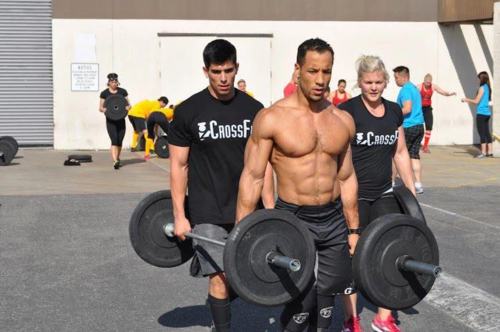 Neal is a former college and Arena League Football player.
3) Scott Carlson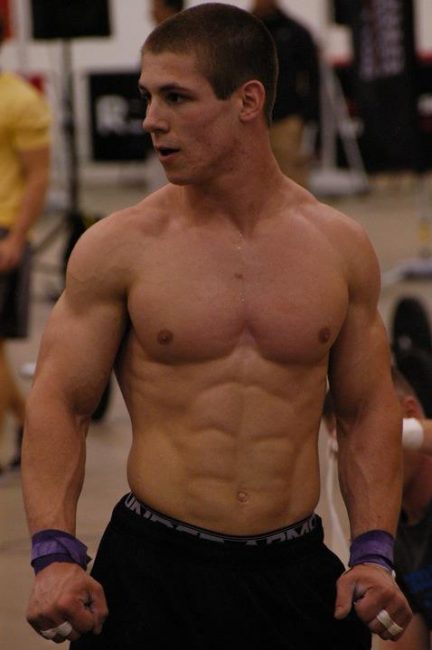 Yep, He's jacked!
 2) Kyle Kasperbauer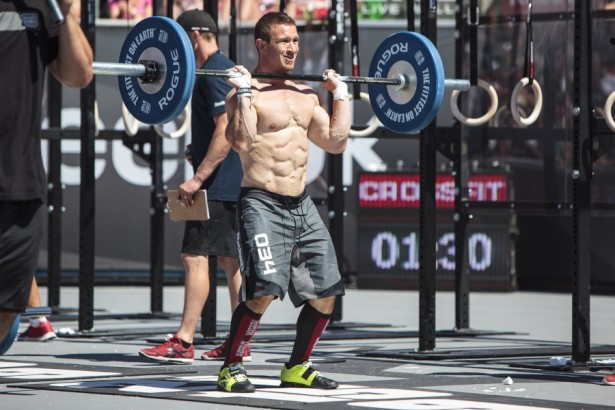 He is the second college running back  and the second athlete from the University of Nebraska Omaha on the list.
1) Rich Froning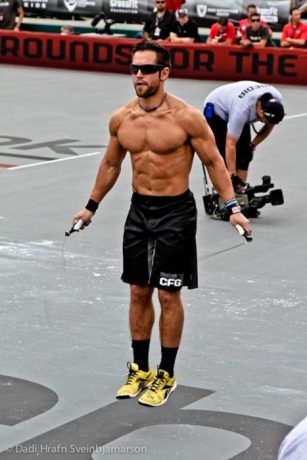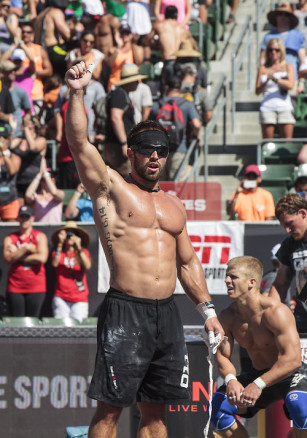 Was there ever any doubt?
Photo Credit on Christmas Abbott and Camille Leblanc Bazinet Games photo: Boomer Alred
Buy Crossfit supplements here!
[wp_ad_camp_1]