(Last Updated On: August 25, 2022)
Meal replacement shakes are becoming popular, with many busy people struggling to prepare healthy breakfasts and lunches while also juggling family life, a social life, and work. There are hundreds of meal replacement shakes on the market right now, but one company, in particular, is looking to do things a little differently.
In this article, we will be taking a look at Rootana, a meal replacement shake that completely avoids all artificial sweeteners. Instead, prioritizing real food ingredients and using the natural sweetener coconut sugar.
Is Rootana the right meal replacement for you? Can it help you to achieve your goals? Find out below.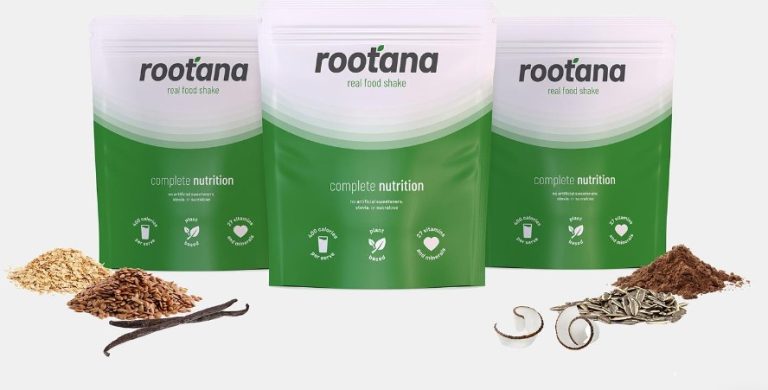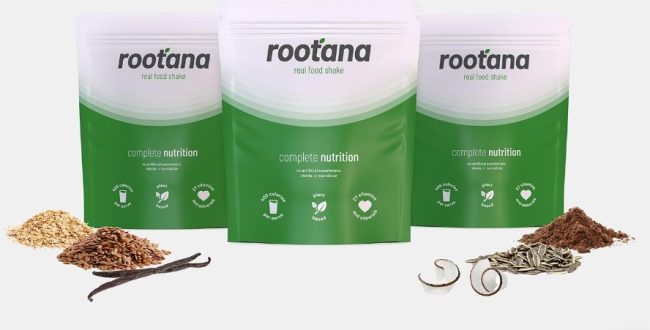 What is Rootana?
Rootana is a meal replacement shake, one of many that are currently available to buy. Meal replacement shakes have been around for a long time, but the market has grown considerably in the last 10-15 years.
There are several reasons for that. The primary reason is that the quality of the product has improved massively, which has helped them to improve their reputation. Back in the early 00s, Herbalife was the biggest meal replacement shake company around, and their products (not to mention their marketing techniques) harmed the meal replacement shake considerably.
Then products like Soylent and Huel came out, and things improved. Today, there are many excellent meal replacement shakes out there. Huel is still going strong. There is also Instant Knockout Complete, Ka'Chava, Purition, Jimmy Joy, and most recently, Rootana.
Rootana is a high-protein, high-fiber meal replacement shake that uses real food ingredients and avoids the use of artificial sweeteners. Instead, Rootana uses natural coconut sugars to lightly sweeten its formula. This means that there is none of the bitter aftertaste associated with stevia.
The aim of Rootana is to provide its customers with a quality meal replacement shake that utilizes natural ingredients. There are many people who dislike artificial sweeteners yet still want the benefits of meal replacement shakes. Rootana aims to be the perfect solution for them.
Rootana (Original flavor) contains 400 calories per serving, 16 grams of fat, 44 grams of carbohydrates, 7.1 grams of fiber, and 21 grams of protein. The cacao version contains 20 grams of protein, 14 grams of fat, 43 grams of carbohydrates, and 9.4 grams of fiber.
Who is Rootana For?
There is no specific gender, age, or occupation that Rootana is designed for. It is designed for everyone. That being said, Rootana is entirely plant-based and contains ingredients such as flaxseed and pea protein which are ideal for vegans. So people on plant-based diets are a great fit.
Of course, meat eaters and vegetarians can also benefit from a plant-based meal replacement shake, perhaps more so. Reducing your intake of dairy and red meat slightly can be beneficial, particularly if you follow a Western diet that is rich in them.
If you are someone who is looking to improve their nutrition or perhaps manage their weight (gain, lose, or maintain), then Rootana is a great choice for you. If you have no interest in nutrition, but struggle to find the time to prepare your meals, then Rootana is also a great choice, and the nutrition and protein can be seen as an added bonus.
Ingredients in Rootana
There aren't many ingredients in Rootana. This is mostly a good thing. Meal replacement shakes should not have ingredient lists that take 40 minutes to read. You want good-quality ingredients that are effectively dosed, and ideally, you want as few chemical equations as possible!
Oat Flour Powder
Oat flour powder is a staple ingredient that is used in many of the best meal replacement shakes. It is packed with health benefits, is inexpensive (which can help to lower the price per serving), and has a relatively low environmental impact, which is increasingly seen as important by customers.
Oat flour powder is used in Rootana as the main carbohydrate source. It is also a super source of fiber, which provides a number of benefits. High fiber foods can help to increase satiety, which makes them very effective for weight management. Often preventing people from snacking between meals and overeating [1].
Oats can also help to lower cholesterol, protect the heart, and may help slightly reduce the risk of cancer [2]. Another benefit of oats that is often overlooked is how they can improve the taste and consistency of meal replacement shakes. That "oaty" taste is much loved and unsurprisingly comes from oats! They really are a great ingredient for any meal replacement shake.
Pea Protein Isolate
Pea protein isolate is one of the best vegan protein options. This is because pea protein has a complete amino acid profile, which is essential for anyone looking to build and maintain muscle mass. Rootana also gets some protein from the oat flour powder and flaxseed, but pea protein isolate provides the majority of its 20-21 grams of protein.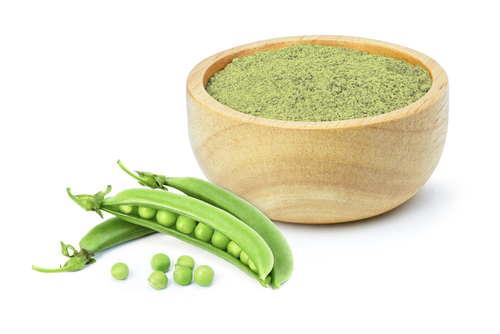 Golden Milled Flaxseed
Flaxseed is another superb addition to any plant-based meal replacement shake. It is a source of alpha-linolenic acid (ALA), which provides the building blocks of omega-3 fatty acids. This is useful because most sources of omega-3 fatty acids are not suitable for vegans (oily fish).
Flaxseed is also an excellent source of dietary fiber and plant-based protein. Flaxseed is also a source of lignans, which can lower the risk of heart disease, help tackle some of the side effects of menopause, and may also help to prevent osteoporosis [3].
Sunflower Seed Oil
Rootana gets the majority of its healthy fats from sunflower oil, which is of the highest quality and packed full of omega-6 and omega-9 fatty acids. It is also an excellent source of antioxidants.
Coconut Sugar
Instead of artificial sweeteners, Rootana uses coconut sugar. This sugar comes from the sap of the coconut palm tree. Which is dried out, and turned into sugar. Coconut sugar is not quite as sweet as regular sugar, has a lower GI score, and also contains traces of vitamins, minerals, and fiber. Making it a healthier option than regular sugar or artificial sweeteners.
Sunflower Lecithin
This ingredient is added to improve the stability and mixability of the powder but also offers cognitive improvements thanks to its ability to support brain chemical production.
Side Effects of Rootana
There are no side effects associated with taking Rootana. People who are taking a meal replacement shake for the first time may notice some digestive issues during the first week. This is due to the increased fiber in their diet, which is no bad thing!
Rootana Pros and Cons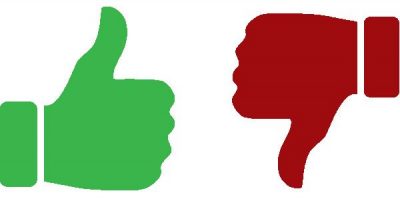 Pros
High in protein
High in fiber
Real food ingredients
No artificial sweeteners
Great tasting shakes
Well-balanced formula
Cons
Only two flavors are available
Only available from the Rootana website
Will Rootana Work for You?
Whether Rootana will work for you or not depends on what you want from it, and what your lifestyle is like. If your goal is to lose weight, then Rootana can help with that. But it needs to be used as part of a healthy diet.
If you want to build muscle, then thanks to its high protein content, Rootana can contribute that, but you need to do the work in the gym. You get the idea. Rootana can help you achieve almost any health or nutrition-based goal, but it cannot be used in isolation.
Conclusion
Rootana is a fantastic, high-protein, high-fiber, plant-based meal replacement shake that prioritizes real food ingredients over lab-produced artificial ingredients. It tastes great, mixes well, and is easy to prepare, just add a few scoops to some water and shake.
If you are looking to improve your body composition, or improve your nutrition, then swapping out low-quality meals with a Rootana meal replacement shake will help you to achieve these aims.
References
[1] https://pubmed.ncbi.nlm.nih.gov/26724486/
[2] https://www.researchgate.net/publication/266324563_
[3] https://www.ncbi.nlm.nih.gov/pmc/articles/PMC6429205/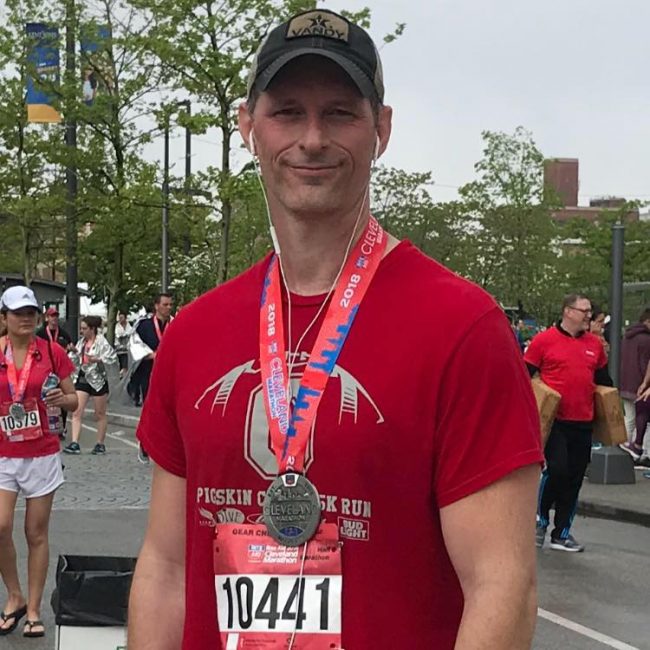 Ryan is a former college wrestler and lifelong fitness fanatic. He has run half marathons, done mud runs, placed in body transformation contests, coached wrestling and now coaches girls soccer. Not to mention he has also tried literally hundreds of supplements over the years and has a vast and thorough supplement knowledge. He has written for Muscle & Strength, Testosterone Junkie, The Sport Review and other publications. He is also the editor in chief of this website. Feel free connect with him on his LinkedIn page below.