(Last Updated On: May 15, 2020)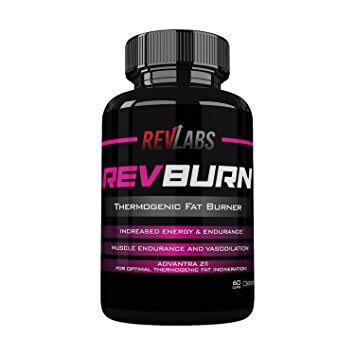 In this review, we are going to be putting Rev Labs Rev Burn under the spotlight.
We understand. You want to lose weight, but it is proving harder than expected.
You probably know that it is possible to cut some corners by using an effective fat burning supplement, but how to choose the right one?
All these weight loss pills shout the same claims.
However, many of them cannot back up these claims with real science and real results.
But you don't need to worry about that, because we are here to deconstruct Rev Labs Rev Burn to give you the truth regarding its effectiveness.
Let's find out if this fat burner is the right one for your needs.
What is Rev Labs Rev Burn?
Rev Burn is a thermogenic fat burner manufactured by Rev Labs. It claims to help you melt away fat, whilst skyrocketing your metabolism, building muscle and boosting your energy levels.
Rev Burn has 13 five star, supposedly genuine reviews on their website from customers that have purchased the product.
Does that tell us it is a top notch fat burner?
It's possible but pretty unlikely.
You see, the problem is none of these reviews come with real life before and after pictures or videos.
Either way, this review will pull no punches in determining if Rev Labs Rev Burn is really a five-star product.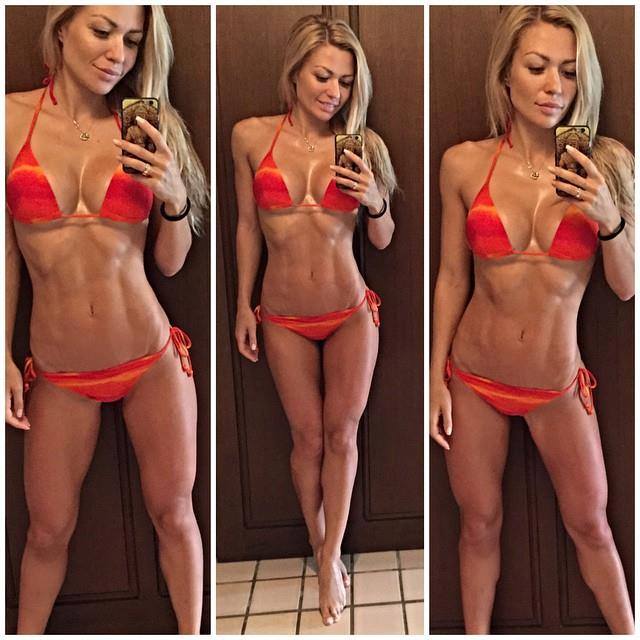 How Does Rev Labs Rev Burn Work?
Rev Labs Rev Burn says it can help you lose weight and build that perfect body in multiple ways.
It is marketed as being suitable for both men and women.
First of all, the thermogenic effects of this fat burner promise to increase your energy levels, boost your metabolic rate and torch excess calories.
Once your metabolism has been kicked up a few notches, Rev Labs Rev Burn apparently works with your body to convert fat into additional muscle gains.
Rev Labs Rev Burn says it can do more than turn fat into muscle though. It also insists it is able to prevent any more fat from being created and stored by your body.
Their website makes many big claims about Rev Labs Rev Burn.
For example, this fat burner is touted as being "The Most Advanced Thermogenic Fat Burner" and "Groundbreaking".
We haven't seen any evidence of this yet; so let's take a look at the ingredients to see if it can stand up to these promises.
Rev Labs Rev Burn Ingredients

From taking a look at the label, we can see that Rev Labs Rev Burn is made up of two proprietary blends; 'High Energy Blend' and 'Fat Burning Blend'.
Straight off the bat, this is more than a little disappointing…
Proprietary blends hide the individual ingredient dosages. It means we can only see a total dosage for each blend, not how much of each ingredient we are actually getting.
But let's dive into to the working of each ingredient:
Citrus Aurantium
Citrus aurantium is commonly known as 'bitter orange'.
It raises the metabolism due to the action of a compound called 'synephrine' which it contains.
Studies have found that 50mg of synephrine can elevate metabolism within 75 minutes and increase calorie burn by 65 calories.
Caffeine
Caffeine is a well-loved and widely consumed stimulant, that a great proportion of the global population consumes daily. It is effective at boosting energy levels for a few hours after consumption, and also supports weight loss and fat burning.
Studies have found that caffeine can increase the metabolic rate and calorie burn, as well as accelerating the use of body fat stores for energy.
Glucuronolactone
Glucuronolactone is a molecule often found in energy drinks. Consuming this ingredient before you hit the gym is believed to help increase your performance and prolong stamina.
Like with other ingredients you won't find the actual dose listed.
How can you tell if a product is effective if you can't even see the exact doses?
Rosemary
Rosemary is a fragrant herb frequently used in Mediterranean cooking. Rosemary can apparently stimulate a widening of the blood vessels; improving circulation and lowering blood pressure.
We've not seen any evidence to suggest it can help with weight loss, however.
Cyanidin-3-Glucoside (C3G)
Cyanidin-3-Glucoside or 'C3G' is a natural colorant that has "nutrient partitioning" qualities.
What does that mean?
Well, it means that C3G can possibly prevent fats and carbohydrates from being stored as fat cells, instead diverting them to be utilized by muscle cells. This means that you can simultaneously shed fat whilst building muscle at the same time.
It's key to remember that C3G has only been tested on animals and hasn't been proven effective in humans.
N-Methyltyramine (Hordenine)
N-methyltyramine is another ingredient that works as a metabolism booster. It is commonly supplemented alongside caffeine for maximum effect.
Also known as 'hordenine', n-methyltyramine can further assist with weight loss by reducing the appetite and encouraging the use of fats for energy.
It is becoming a popular ingredient for competitive bodybuilders, who need high energy levels and extreme fat loss when preparing for shows.
Missing Ingredients 
Below are some ingredients that we would have liked to have seen included in Rev Labs Rev Burn
Green Tea – Supremely popular in the health and fitness world, green tea is a powerhouse of fat burning, weight loss and body-boosting benefits. It can elevate metabolism and increase energy levels without the associated side effects of pure caffeine.
Green Coffee – Green coffee contains all the good stuff that is removed during the processing that makes them latte-ready. These beans are rich in a substance called chlorogenic acid, which ramps up fat burning with no extra effort on your part.
Conjugated Linoleic Acid –  Conjugated linoleic acid (CLA) is a fatty acid that encourages the use of body fat as a fuel source, whilst also promoting muscle gain.
Side Effects with Rev Labs Rev Burn?
As with all supplements, there are some potential side effects to be aware of. In the case of Rev Labs Rev Burn, the first ingredient you should consider before use is the inclusion of caffeine.
Caffeine is very widely consumed, usually in coffee, tea, and energy drinks, but in high doses, it can cause problems for some people. Most of us will feel a little jittery if we have too many espressos, but some people are particularly sensitive to caffeine and can feel unwell more easily.
Side effects of caffeine can include:
Anxiety
Trouble sleeping
Increased heart rate
Shakes
Headaches and nausea.
Citrus aurantium can result in similar or more serious side effects than caffeine in some cases. This is because it contains the chemical synephrine, which is similar in makeup to the banned substance 'ephedrine'. Citrus aurantium can cause a speeding up of the heart rate, increased blood pressure.
However it is very hard to judge the potential for side effects, as we cannot know the exact dosages of each ingredient in the blend.
Rev Labs Rev Burn Price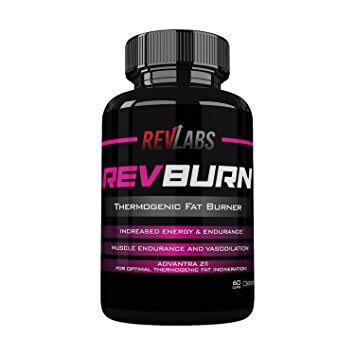 Rev Labs Rev Burn is priced at $45.99 for a months supply (60 capsules). We did find it on sale for $29.97 when we checked their website, but are not sure if this is a regular sale or a special occasion.
They offer free shipping within the USA on all orders that total more than $75.
In our opinion, Rev Labs Rev Burn can't have much confidence in their product if they are prepared to reduce the price by such a large amount.   
The full retail price of $45.99 is a bit high for a product that hides the concentration of its ingredients.
You can buy other supplements in this price range that are transparent about their formula.
Rev Labs Rev Burn Reviews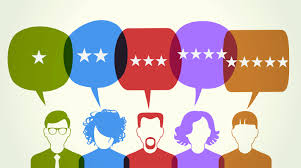 At the start of this review, we mentioned that Rev Labs Rev Burn had some five-star reviews on their own website, but that we don't consider this the best source of information.
So we took a look at what the Amazon reviews had to say about Rev Labs Rev Burn. We were quite surprised to see that out of 58 reviews, it has an average star rating of 4.5 stars.
Now:
Some people were saying that they had lost weight and experienced a good boost in energy before their workouts.
But we did find a couple of reviews that said they didn't feel any effects from using Rev Labs Rev Burn. It's important to note with Amazon reviews that many customers have received free products in order to leave 5-star feedback.
Wil Rev Labs Rev Burn Help You Lose Weight?
Rev Labs rev Burn does include ingredients which are used to boost calorie burn and cut fat, but it is hard for us to say how effective it will be due to the use of a proprietary blend. It does have some positive reviews by people who have experienced success, so there might be a chance that Rev Labs Rev Burn could help.
However, overall it can't be considered on a par with the best diet pills for women out there.
Pros and Cons of Rev Labs Rev Burn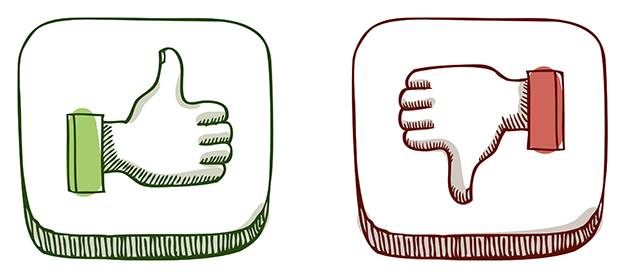 Pros
Has multifaceted effects for weight loss
Uses caffeine for energy
Helps cut fat and build muscle
Good reviews
Cons
Missing more effective ingredients
Potential side effects from caffeine and Citrus Aurantium
Use of proprietary blends is not transparent
Conclusion on Rev Labs Rev Burn
In summary, we would have to say that after looking at the claims and seeing a proprietary blend, we were surprised this product has some reasonably good reviews.
The ingredients are not a bad list, but there are certainly more effective alternatives that could have been used instead. It was a huge disappointment to see the use of proprietary blends in Rev Labs Rev Burn. These blends are not transparent and hide the individual ingredient dosages.
This makes it impossible to know whether you are getting the best 'bang for your buck' with any supplement.In cases such as this, we are more inclined to choose a fat burner that is open about what it contains.
So, what's the bottom line?
Rev Labs Rev Burn may help you lose a small amount of weight, but maybe not to the extent you are hoping.
If you are going to spend that amount of cash on a fat burner, we recommend going for one with more high-end ingredients and transparent dosage information.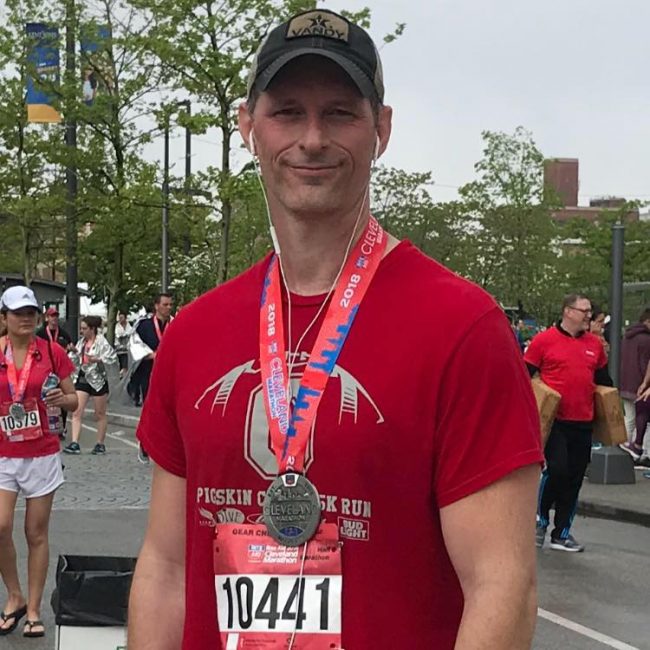 Ryan is a former college wrestler and lifelong fitness fanatic. He has run half marathons, done mud runs, placed in body transformation contests, coached wrestling and now coaches girls soccer. Not to mention he has also tried literally hundreds of supplements over the years and has a vast and thorough supplement knowledge. He has written for Muscle & Strength, Testosterone Junkie, The Sport Review and other publications. He is also the editor in chief of this website. Feel free connect with him on his LinkedIn page below.