How did you get started in bodybuilding/fitness?
After gaining 28 kilos with my pregnancy I knew that i needed to change my life and get fit in order to be a good mum and role model for my boys. I started going to the gym and loved it as it was my first 'me' time in years. I was hooked from then!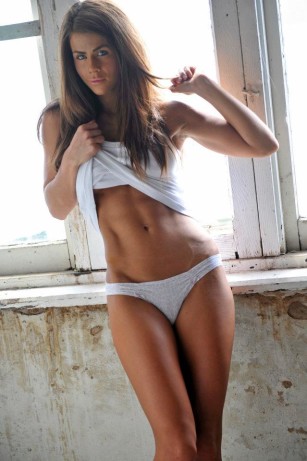 What is your favorite body part to train?
Shoulders!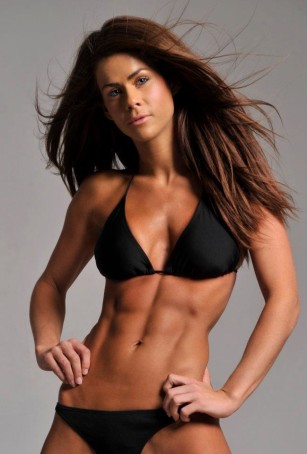 Do you do any other types of training besides weight training?
I focus on high power movements to burn additional calories, heavy squats, deadlifts etc 🙂
Can you give us a sample of your routine?
A typical leg day would look alot like this: Warm up: walking lunges (50m) Squats x 6 sets Leg curls x 4 sets- 3 working sets, 1 warm up Stiff leg deadlifts x 6 sets Kick backs x 4 sets Weighted walking lunges.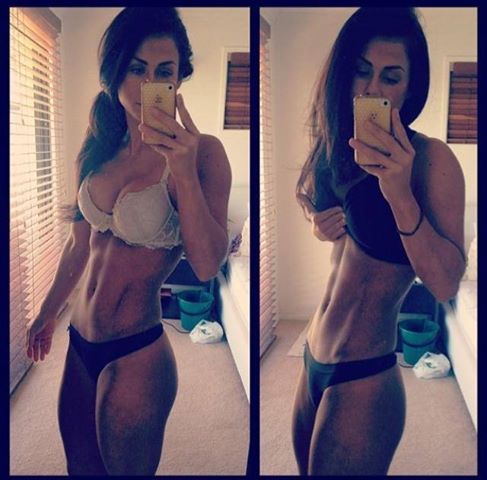 What kind of music do you listen to when you are working out?
A combination of every genre! Drake, taking back Sunday, to dance/trance or even usher! LOL
We all have at least one, what is the most embarrassing song on your iPod?
The wiggles! It plays mid workout all the time!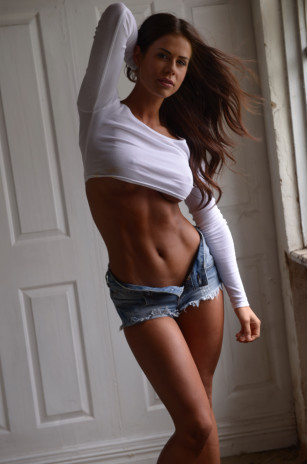 What does your diet look like when you are trying to get lean?
My exact diet is on my website, I follow it all year round 🙂
List the top 10 foods we would find in your kitchen
Vegetables
Fruits
Fresh fish Q
Quinoa
Coconut oil
Oat milk
Almonds and nuts
Legumes and beans.
What kind of cardio do you like best and why?
I do 1 HIIT session a week in a park with my boys! It burns fat long after the session has finished!
If you could give somebody only one bodybuilding tip what would it be?
Listen to your body, not broscience! 🙂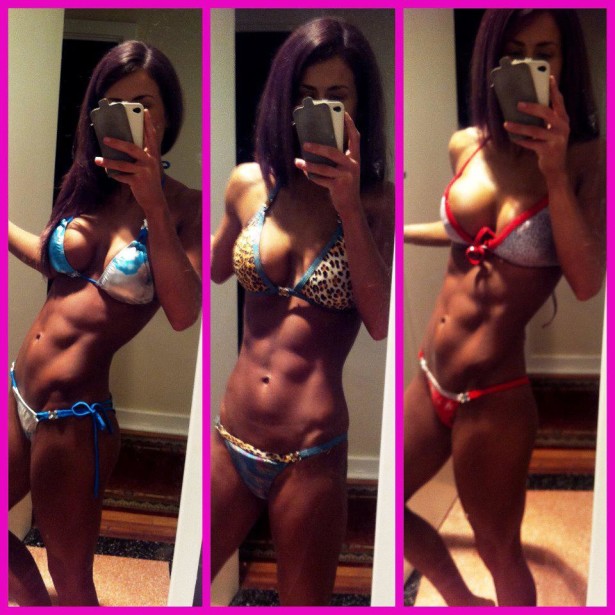 Tell us about your biggest bodybuilding/fitness influence?
Funnily enough my children are my drive and my motivation! I love Larissa Reis and Dana Linn Bailey- both because of their attitudes rather than their looks 🙂
Favorite cheat food?
My clean raw cheesecakes 🙂
Do you take any supplements?
Sure do, l carnitine, protein and glutamine 🙂
What does the future hold for you?
Hopefully getting my IFBB bikini pro card and taking the world stage, showing that mums can rock a bikini just as well as anyone else!
Sophie x
Sophie Guidolin
Website: http://sophieguidolin.com.au/
Facebook: www.facebook.com/pages/Sophie-Guidolin