(Last Updated On: January 17, 2022)
Much like the NFL, rugby is a sport that is chock full of beasts. Both sports are similar in many ways so it is not a surprise that the sport of rugby has players that are just as badass as those in the NFL.
I am sure most football fans (American football) think there is no way any sport can match their player's combination strength and athleticism but these rugby players can more than hold their own. We have compiled a list of 15 of the biggest beasts in rugby that easily rival those of the NFL. Keep in mind this list, as with our list of the most jacked players in the NFL could easily have been much longer.
This sport is littered with guys just like the 15 here. Enough talking, let's get to the list. Here are 15 of the biggest beasts in rugby in no particular order.
Josua Tuisova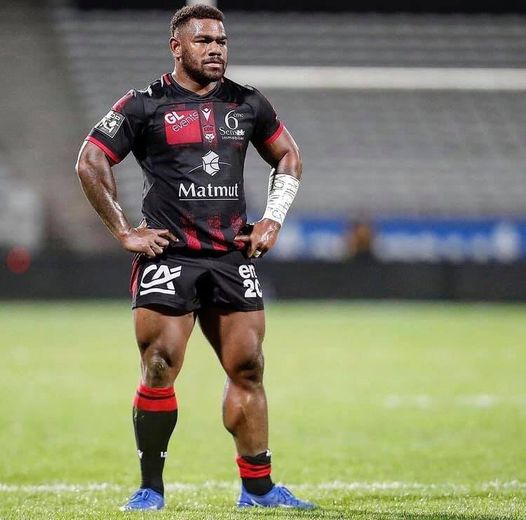 Height: 6'11"   Weight: 249 lbs
Josua is a Fijian rugby union player who is known for his strong running and physical play. Not surprisingly, he is nicknamed 'The Bus'.
With tree trunk legs like that, I am sure Josua is a really fun guy to bring down. Too bad we couldn't find any weightlifting numbers for him online. We did find where he was timed running 90 meters in 10 seconds but that was a guesstimate they did using this video which is as unscientific as it gets.
We also found a good highlight video that shows what a beast he is as well. Enjoy!
Taniela Tupou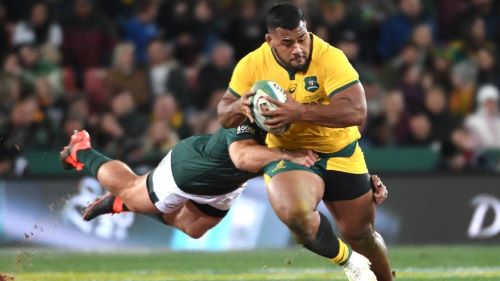 Height: 5'10"  Weight: 298lbs
Taniela is a mountain of a man who was born in Tonga and plays tight head prop for the Queensland Red and has played international rugby for Australia.
Unfortunately, we can't find how much he can lift anywhere on the web, I guarantee it's a lot though, just look at the traps on that dude!
Joe Marler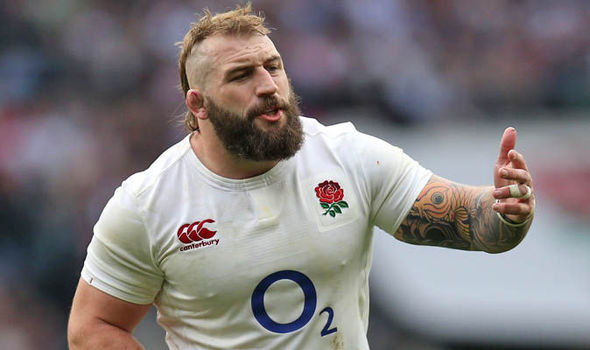 Height: 6′ 0″  Weight: 250 lbs
No doubt he puts in his time in the weight room, but his beard is almost as badass as his physique. Opposing players should fear the beard or feel it's wrath!
Jamie Roberts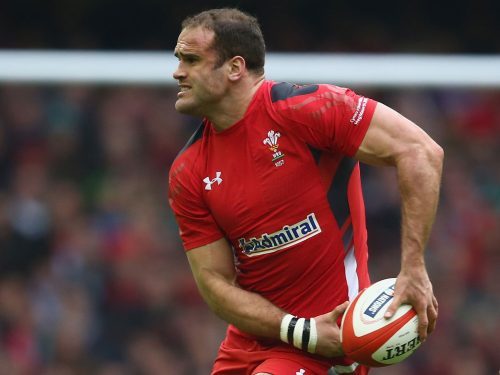 Height: 6'4″   Weight: 243lbs
Jamie is a Welsh rugby union player who currently plays for  Harlequins FC. He drops the hammer when in the weight room benching around 365lbs. He is also a qualified doctor, and is studying for a MPhil in Medical Science proving he is more than just a brawny beast.
Manu Tuilagi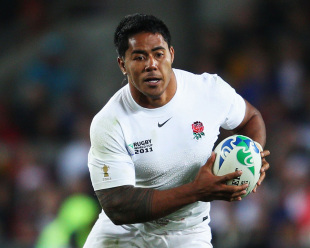 Height: 6'0″  Weight: 245lbs
The Samoan is the second of the Tuilagi brothers on this list. He benches 415lbs and is an absolute animal on the field.
James Haskell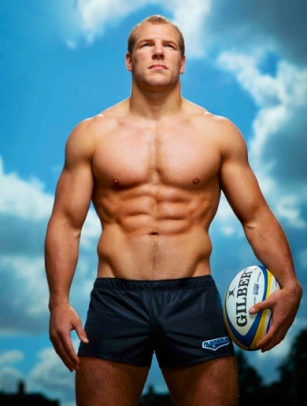 Height: 6'4″  Weight: 251lbs
Haskell is an English professional Rugby Union player who currently plays for the London Wasps. He is a gym rat whose workouts can be found on the web and Youtube. He benches over 400lbs and does not skip leg day either.
Sonny Bill Williams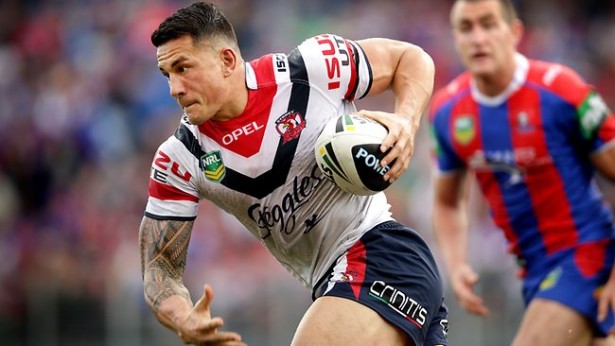 Height: 6'3″  Weight: 240
Sonny Bill is an undeniable beast. The New Zealander was voted the best Rugby League player at the annual RLIF Awards in 2013. Not only is he a force on the rugby field he is also a heavyweight boxer with a 6-0 record with three wins by knock out. His last fight was in Feb of 2013 but he has postponed his boxing career to focus on rugby. He was formerly the New Zealand Professional Boxing Association Heavyweight Champion and World Boxing Association (WBA) International Heavyweight Champion. He can also bench 310lbs for 3 reps. Long story short there isn't much Sonny Bill can't do and do well.
Tendai Mtawarira
Height: 6′ 1″   Weight: 256 lbs
Tendai "Beast" Mtawarira is a Zimbabwean-born South African Rugby Union player for the Sharks. Fans don't call him "The Beast" for no reason, he hits like a beast on the field and lifts like one in the weight room benching  340lbs and squatting 540lbs.
Sean O'Brien
Weight: 238 lbs    Height: 6′ 2″
O'Brien is an Irish professional Rugby Union player from Carlow, Ireland. He has been called a rampaging ball of destruction and is know for his barging runs and ball carrying.
Eben Etzebeth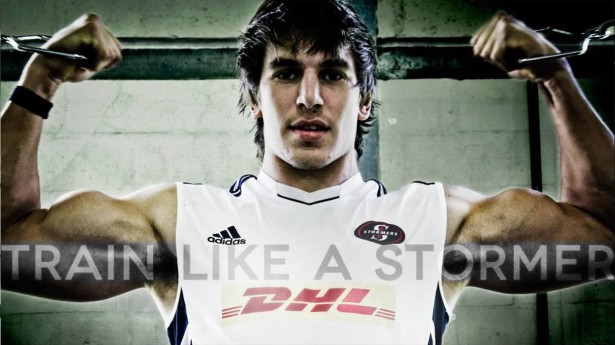 Height: 6′ 8″   Weight: 271 lbs
Eben Etzebeth is a South African Rugby Union footballer. His sheer size is intimidating as hell and the fact that he can bench press 385lbs and do incline dumbbell presses with 175lbs in each hand is flat out scary.
Andrew Porter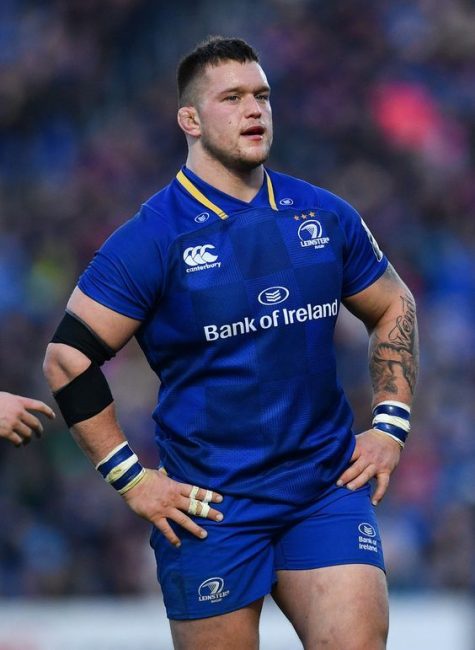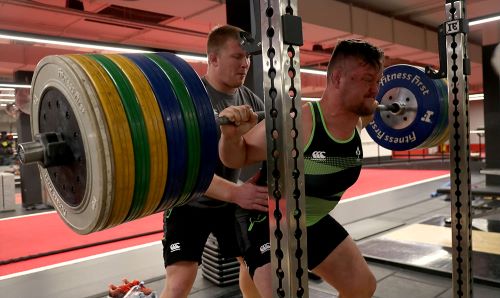 Height: 6′ 0″   Weight: 269 lbs
Andrew Porter is another massive individual. He is an Irish rugby union player for Leinster and Ireland.
He grew up a gym obsessed teenager who was fixated on bench, squat and deadlift. While he doesn't really keep track of his max lifts anymore he is reportedly able to squat 772lb (350kg).
Alesana Tuilagi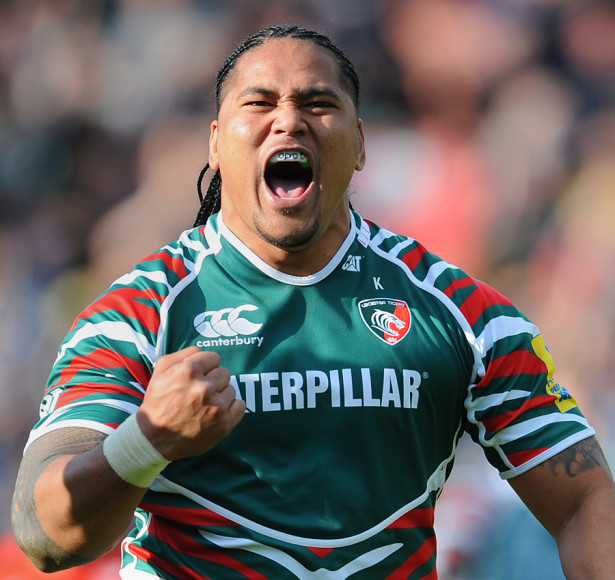 Height: 6'1″   Weight: 258 lbs
The last of the infamous Tuilagi brothers on this list is no less beastly than the others. We were unable to find any solid numbers for him in the weight room but he and his brothers are all known to be beasts on the field and in the weight room.
Opeti Fonua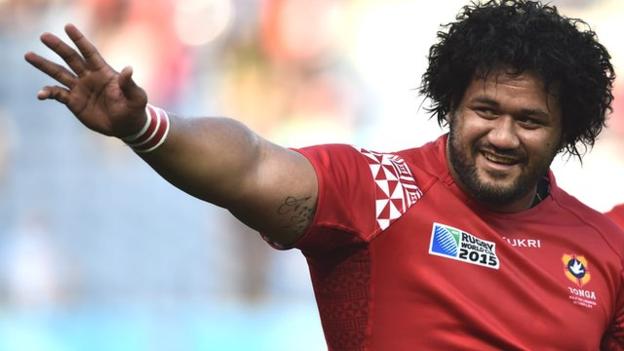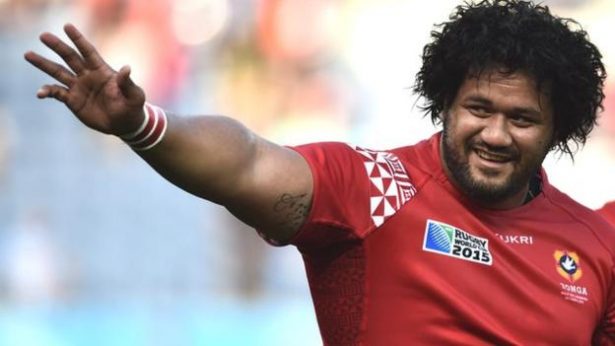 Height: 6'6″   Weight: 330 lbs
This Tongan born rugby union player who plays for English Premiership Team Leicester Tigers is massive. Not only does he have imposing size, he's also known for his strength and can bench press 440 lbs. (200kg).
This man hits like a brick $hi+ house. If you don't believe me watch this video for verification.
Sergio Parisse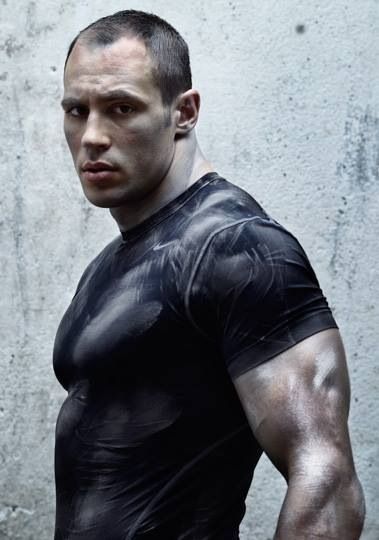 Height: 6'5″   Weight: 247 lbs
Sergio is an Italian rugby player who plays for the French club Toulon and is captain of the Italian team.
David Pocock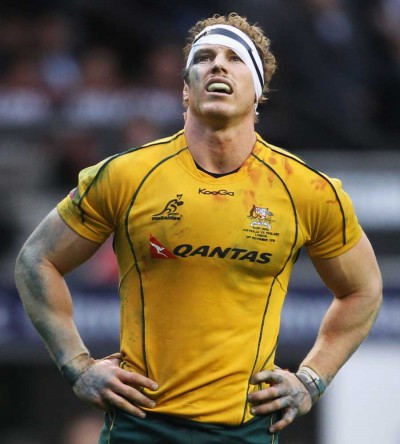 Height: 6'o" Weight: 230 Lbs
Australian rugby union player. He is a Brumbies openside flanker and is vice-captain of the Brumbies.
There it is, in a sport that is full of beasts we did our best to narrow it down to 15 of the biggest. It wasn't easy.
If we missed anyone let us know in the comment section below. We do update the article from time to time and we take your suggestions into consideration.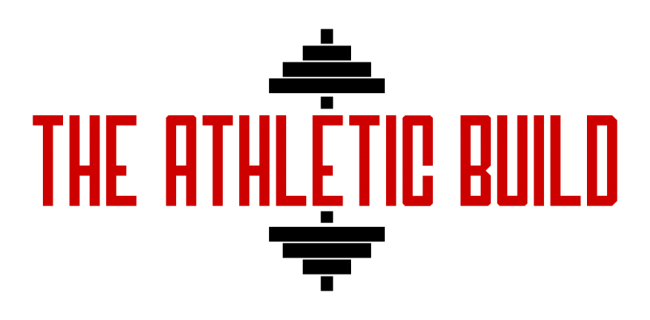 This post was made by the staff of TheAthleticBuild.com, home of the athletic body. Please follow us on social media at the links below.