(Last Updated On: May 19, 2017)
Tell us your thoughts on regionals?
It's hard to really explain my thoughts about Regionals. They've changed over and over again – but I think the best way to sum them up is: I learned a very hard but valuable lesson. Not only do I need to focus on strength and conditioning, but I also need to set a side time to focus on "skill" work. With the direction I see Crossfit going, gymnastics needs to become a higher priority on my training list.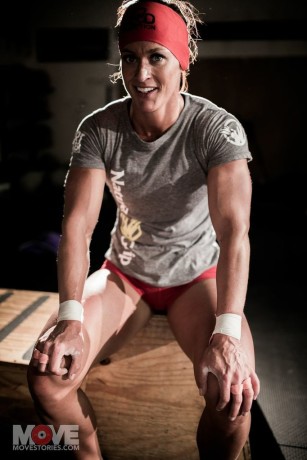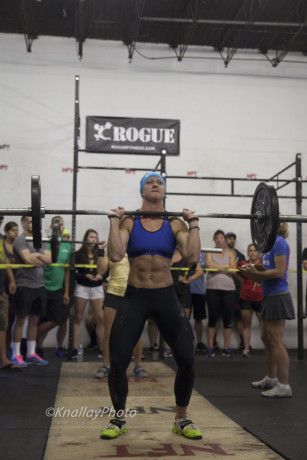 Are you going to change anything about how you train for next year?
Yes – Like mentioned above, I am going to devote more time to developing those gymnastic skills. Such as, the forward and backward rolls on the rings and obviously need to work on those handstand walks.
How excited are you for the

National Pro Fitness League

to start?
I am unbelievably excited for the NPFL to start. I am an athlete and I want to compete! Plus, I get to be a part of history!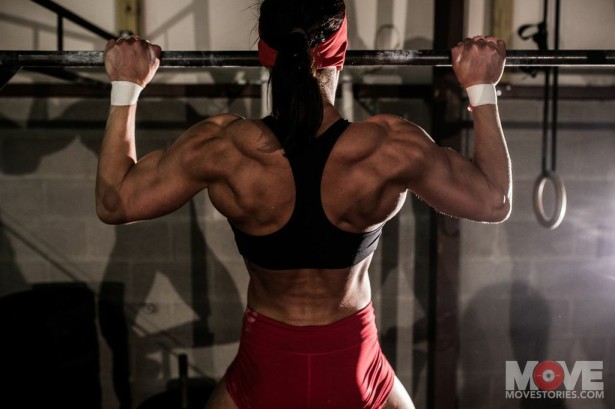 Your team looks like it has some pretty awesome athletes on it. How much fun will it be to have them for teammates and compete together?
I am beyond excited to train with TOP notch athletes 🙂 I am ready to have that extra push and that extra competitive drive… I get to team up AND go up against the best of the best in the Crossfit world. Words honestly can't justify how exactly I feel – I mean this has been a dream of mine since I was in the 7th grade. I actually wrote a report on being a Pro Athlete when I grew up – well I finally made that dream come true.
You put up a lot of quotes on your website and social media, do you 
have a favorite?
"There is no such thing as tough; there is trained and untrained." – That is my favorite quote!