(Last Updated On: September 27, 2020)
Is Burner Max one of those run-of-the-mill weight loss supplements that's big on promise but doesn't deliver, or does it deserve a place in your fitness goals?
Take a look at my ShredZ Burner Max review and see if it's worth your time and money.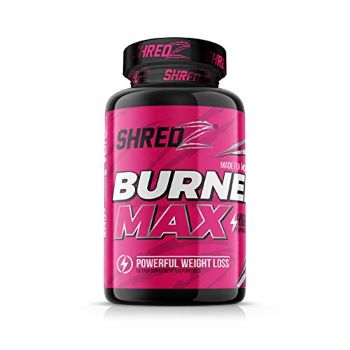 Related: The 15 Best Fat Burners For Women
What is Burner Max by Shredz?
Burner Max sounds like a NASA space project, but ultimately it's a weight loss supplement by the brand ShredZ. The manufacturer bills it as a 'clinically tested' fat burner with premium ingredients designed to help you overcome your training plateaus while providing clean energy along the way.
Highlights of Burner Max include the following:
Perfect workouts
2 Powerful ingredients
Boost energy and weight loss
It's nothing like I've read before, but nevertheless I dug for information further and read about Burner Max's mechanism of action, ingredients and potential side effects.
So far, so good, but what about the components and more importantly, the dosing? This is the defining moment for most fat loss products- is Burner Max up to the task or does it fail miserably?
How Does Burner Max Work?
At its core, Burner Max by Shredz is a thermogenic supplement. In general, thermogenic products work to increase your internal metabolic rate and temperature to promote rapid fat loss.
Shredz promises that you can lose 2 lbs. per week for 10 weeks if you continue using the supplement. Let me state that this may be possible if you combine it with a workout or exercise routine; otherwise, you're just wasting your money.
Other than the 'thermogenic' tag, Burner Max offers clean energy to boost your workouts and theoretically burn more calories. The one-two punch certainly looks good on paper, but it's unfortunate that it fails on several fronts.
Ingredients for Burner Max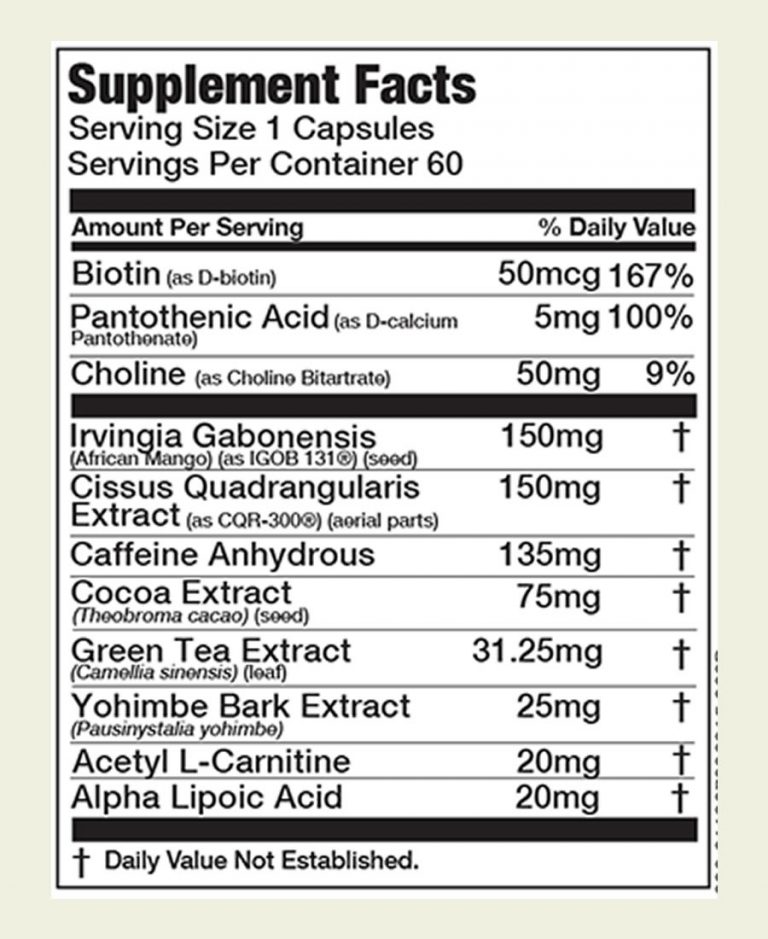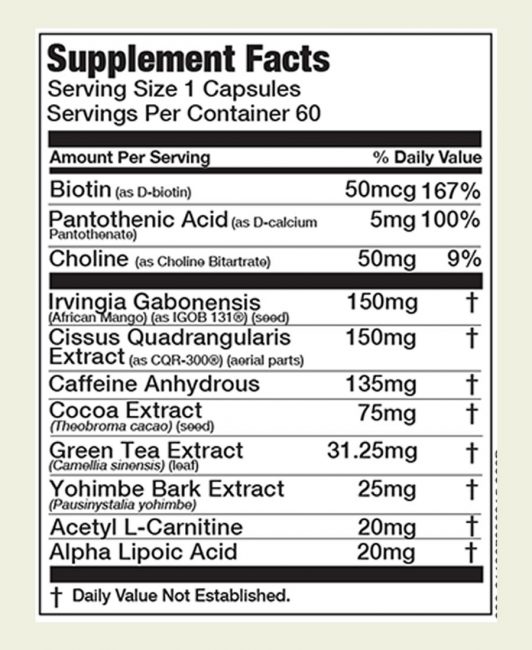 Vitamin B12
Burner Max's vitamin B12 comes in the form of Cyanocobalamin. B12 as a whole has been under the microscope for some time as a potential weight loss compound, but so far the results are underwhelming.
B12 works for those who have a deficiency in it, and thus can gain an improvement in metabolism and energy. If you're already taking some sort of B12 supplement or from natural sources then it doesn't add much.
Pantothenic Acid
Pantothenic acid is a fancy term for vitamin B5. It's recognized as a weight-reducing agent, but some health experts warn against too much B5 causing unwanted side effects.
A good diet can supply you with essential vitamin B5 if you know where to look. Much like B12, you won't see a drastic effect if you're already getting enough of it.
Choline Bitartrate
Choline bitartrate, or choline has been linked to a weight loss study. However, it's the only one of its kind and used a combination of L-carnitine and caffeine in rats.
In itself, choline is quite useful as it effectively controls cholesterol and fat buildup in the body. Some scientists suggest that it directly torches fat and increases metabolic rate at the same time.
Irvingia Gabonesis
Another fancy term for African Mango, Irvingia Gabonesis or otherwise known as IGOB131 in seed form is safe to consume within a certain timeframe. The fruit acts as a natural suppressant and makes you feel full for longer
Unfortunately, this comes with a host of side effects that can disrupt your daily life, including sleep issues, headaches and flatulence. Moreover, the extract tends to only work when you cut back on the calories.
Cissus Quadrangularis Extract
A natural herb that's primarily used to promote joint and bone health. Cissus Quadrangularis also comes with its own side effects. The joint and bone benefits are good for those who want to maximize their workouts without worrying about joint degradation.
Caffeine Anhydrous
Caffeine anhydrous is a staple in any respectable weight loss product. It's similar to coffee but offers a cleaner burn and doesn't come with an energy crash.
I'm glad to finally see one good ingredient for Burner Max. Keep in mind that the dosage for caffeine is a bit high per serving- equivalent to nearly two cups of regular coffee.
Cocoa Extract
Cocoa extract is mainly used as a detox agent. It promotes good gut health is rich in fiber and can regulate blood sugar.
N-Acetyl L-Tyrosine
NALT is a staple ingredient in nootropic supplements and can help the user focus, concentrate and get more motivated. It's a great addition to weight loss supplements because you'll have the mental capacity to power through and overcome fitness plateaus.
Green Tea Extract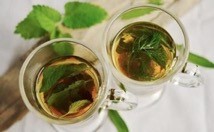 In my opinion, green tea extract is better than caffeine anhydrous as it offers more benefits. Aside from the fact that it raises body temperature and metabolism via thermogenesis, green tea has an abundance of antioxidants, catechins and more.
With Burner Max you get 40% EGCG and 98% total polyphenols, which is actually great. The burn is cleaner and you're less likely to experience side effects and that dreadful crash associated with caffeine.
Acetyl L-Carnitine
ALCAR, or L-carnitine is touted as a metabolic booster for improved athletic performance and weight loss.
Yohimbe Bark Extract
Last but not the least, we have Yohimbe bark extract. It's a component in many weight loss products as it can promote exercise efficiency. Moreover, it has the ability to block certain fat receptors and may increase testosterone levels.
Side Effects with Burner Max
A long list of ingredients in a fat burner tend to produce more side effects, especially if the manufacturer isn't careful about the dosage. Burner Max has what I'd call a 'half and half' when it comes to the good ingredients and bad ingredients.
I commend the product for the inclusion of proven compounds, namely green tea extract, NALT, choline and vitamins B12 and B5. However, I can't say the same for the rest of the ingredients, including the high dosage on Yohimbe, caffeine and the two 'clinically studied' ingredients.
That said, the cocktail of compounds entering your body will produce different effects. You may feel fuller for longer and be inclined to take less calories while energy levels rise during workouts. Afterwards, you may feel tension headaches, indigestion and a host of issues associated with caffeine and Yohimbe bark extract.
If you're prone to side effects, I wouldn't recommend taking Burner Max. Also, make sure to consult with your doctor before buying any weight loss product.
Reviews for Burner Max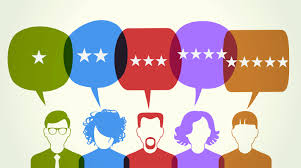 Online reviews are a good way to gauge just how effective Burner Max by Shredz is. I've looked at reviews from the brand website, social media, forums and e-commerce sites, and so far they're not impressive.
As expected, I see 4- and 5-star reviews on the ShredZ website from users who say Burner Max is 'awesome' and 'the best'. In hindsight, the ingredients do connect to the benefits they're getting- better focus, more energy and a cleaner burn. However, I do have some doubts on those who claim to have lost inches around their stomach and waist areas, because you don't simply lose weight by taking a supplement and not changing your lifestyle.
On popular e-commerce sites, side effects are common. People have complained that Burner Max produces excessive sweating, chills and an upset stomach. Others say that Burner Max does not work and expensive for a weight loss product.
Will Burner Max Help You Lose Weight?
In all honesty, I believe that Burner Max can help you burn stubborn fat and make you lose weight, but only if you can stomach the side effects that may occur.
ShredZ has created a product by throwing in multiple ingredients and hoping it would work. The two 'clinically studied' ingredients are potentially powerful in their own right, but there are very few tests and studies to prove its effectiveness. It's a hit-or-miss affair- either you'll experience good results or suffer from adverse ones.
Dosage is another thing. I'd like to think that the brand believes more is better, but this isn't the case for weight loss supplements. For instance, experts recommend only taking Yohimbe Bark Extract anywhere between 10 to 15 mg per day, and warns against taking the compound for a prolonged period of time. It's the same thing with NALT, caffeine anhydrous and L-carnitine- they're way out of line in the dosage department, and that's probably causing all these side effects in users.
The intent is there. However, the dangers may put off most of those who may be interested and scare the rest into buying another product. Frankly, there are better fat burners that have science-backed ingredients and actually work in removing weight.
Burner Max is an honest effort to try and help those who want to slim down, but it's not different from the hundreds of products that are already in the market.
Pros and Cons of Burner Max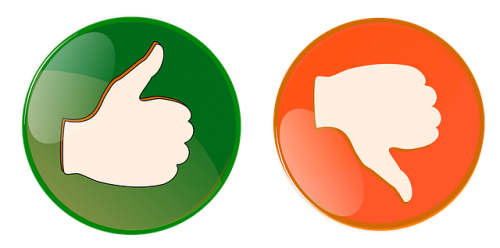 What I Liked
Has the makings of a good fat burner
No proprietary formula
What I Didn't Like
Side effects
Questionable ingredients
 Too strong dosage
Burner Max Conclusion
My final take on Burner Max is simple- you can try it but be prepared for side effects. If you don't want to mess around with new and unproven compounds, then go for my recommendation. It's better in every regard, can help you lose weight and not as expensive.