Post updated on
The Men
10) Matthew Fraser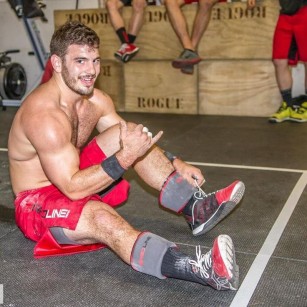 He could soon be a Crossfit Games champ.
9) Jason Khalipa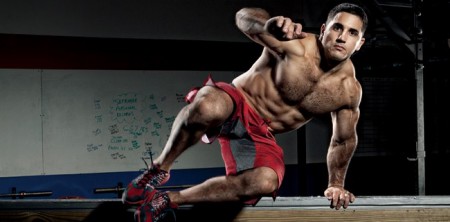 Who doesn't love this muscled up teddy bear?
8)  Julian Alcatraz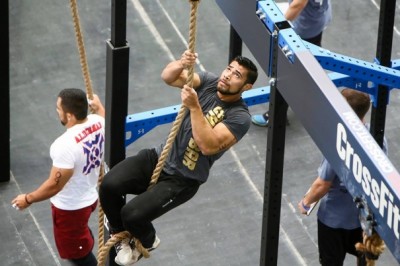 This is one Alcatraz the ladies don't want to escape from.
7) Lukas Hogberg
Sweden gets a representative on the guys side.
6) Kenneth Leverich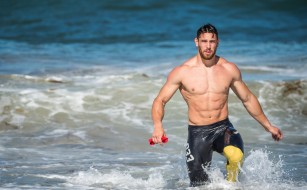 There is just something about the ocean and muscles 🙂
5) Neal Maddox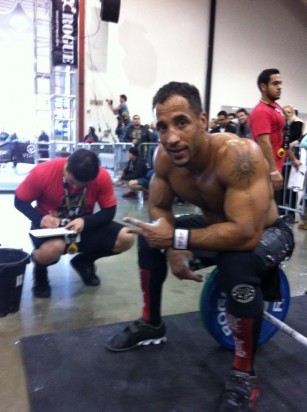 No need to say anything, just look.
4) Rich Froning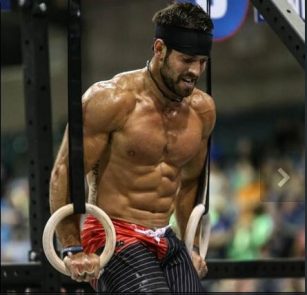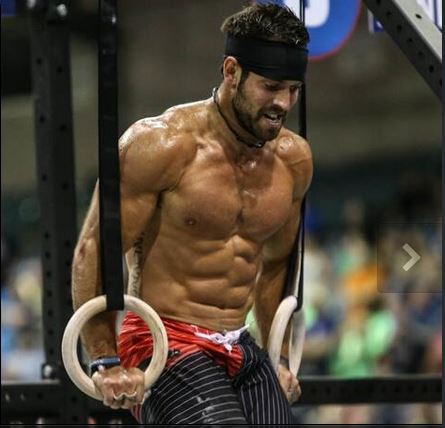 The former champ definitely still has it 😉
3) Khan Porter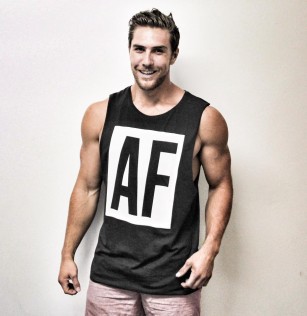 Khan is new to the list, we are VERY glad to have found him for this years list.
2) Garret Fisher
It all starts with his foundation of perfect hair.
1) Dan Bailey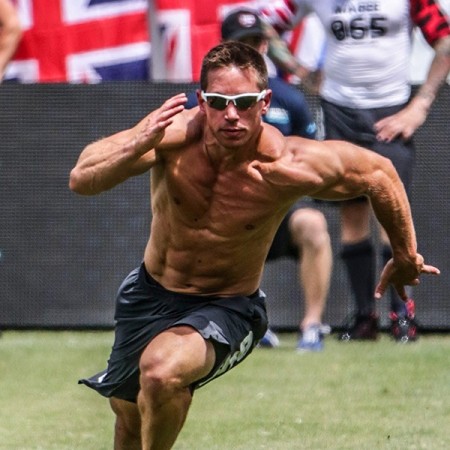 Dan has been around forever it seems, it's about time he made the top of this list so he can be fully appreciated 😉
Photo credits: Mikael Svärdh, Vogue, Rogue, Kill Cliff, The CrossFit Games