(Last Updated On: July 2, 2019)
10) Danielle Siddell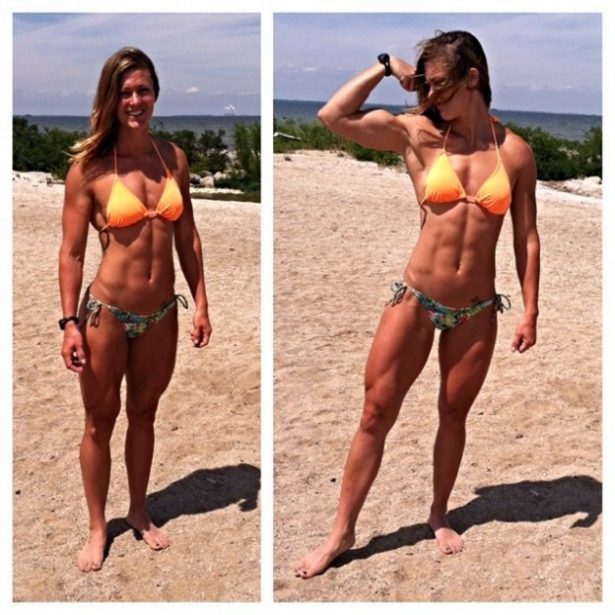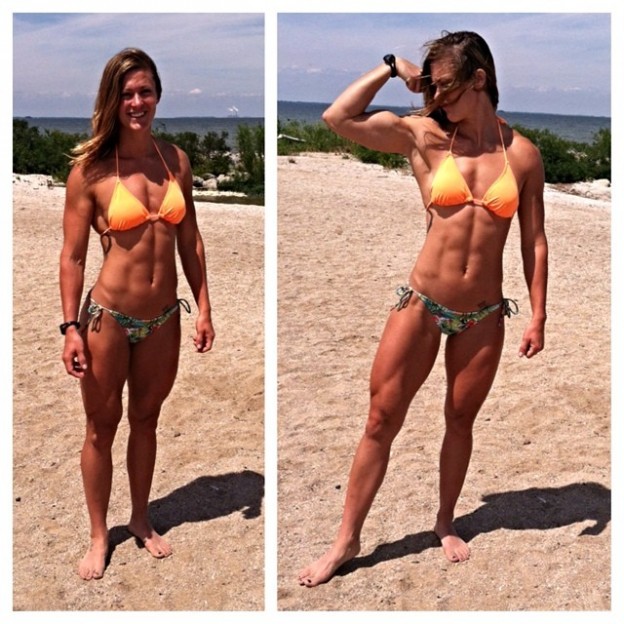 Danielle was a track and field athlete at the University of Akron and graduated with a Master's degree in Exercise Physiology.
Related: Best Supplement Stacks for Building Muscle
9) Brooke Wells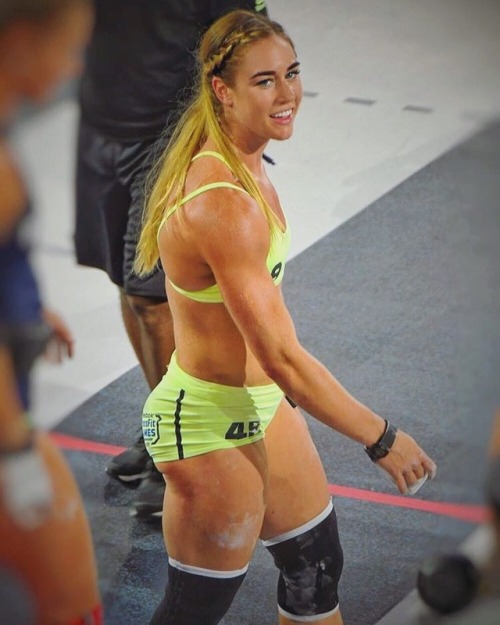 Brooke is a 4 time CrossFit Games athlete and finished 8th in the games in 2018. She started CrossFit in high school to supplement her track and field training. Brooke also has a twin sister named Sydney.
18) Celia Gabbiani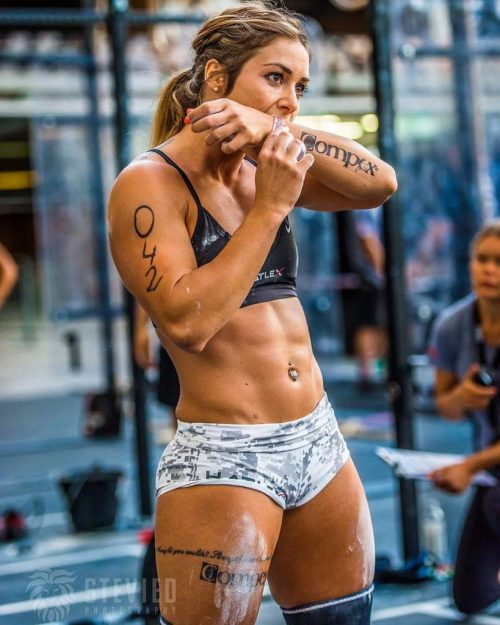 Celia is from Marmande, France. She was briefly a professional swimmer until she discovered CrossFit, after that she never looked back.
7) Andrea Ager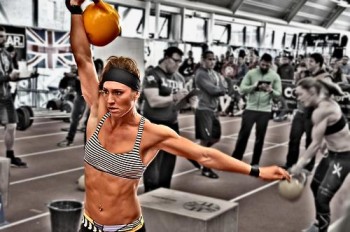 Ager Bomb is only one of the coolest and nicest competitors in all of CrossFit.
6) Jessica Coughlan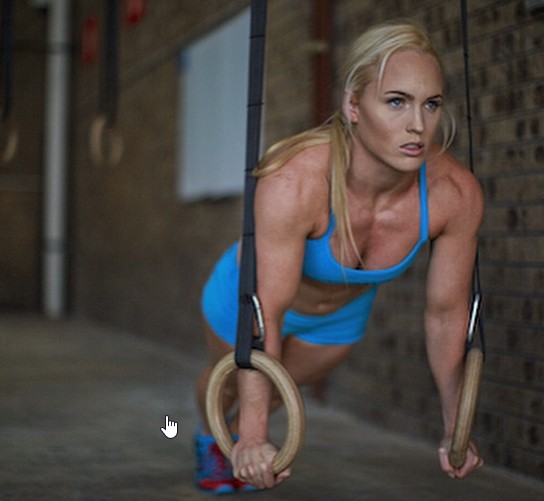 We admit she should have been on this list years ago. We apologize to her and her fans, all we can say is we are ashamed of ourselves for the oversight….oh the shame.
5) Jackie Perez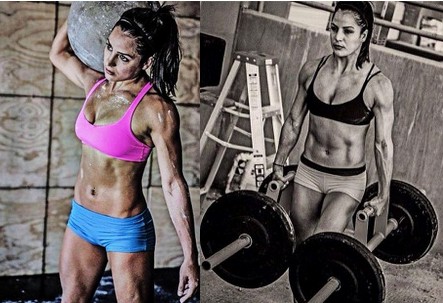 Jackie is the really cool, hot chick that would be fun to hang out and drink a beer (or several) with. She has also been all over the top of this list for the last 3 years.
4) Lauren Fisher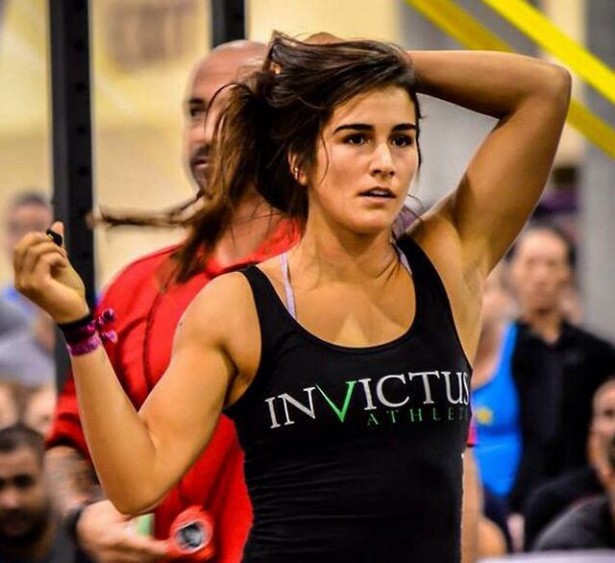 I'm not sure what her parents look like but I bet they are both hotties cause both her and her brother made the list.
3) Camille Leblanc-Bazinet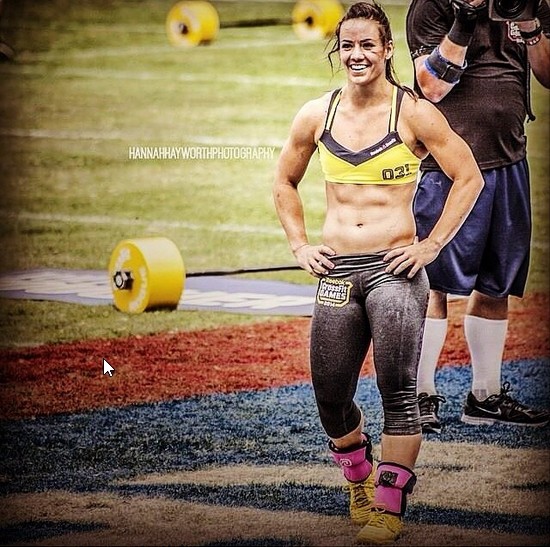 Camille, great looks and a great personality. If you don't like her then something is wrong with you. Check out our interview with her if you haven't already.
2 Carolinne Hobo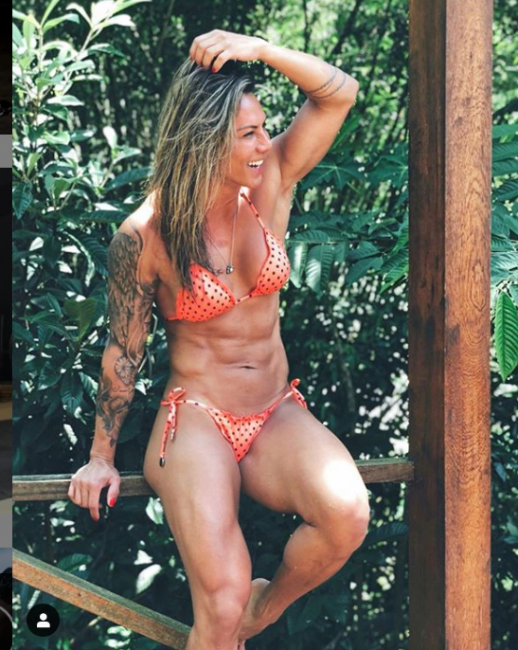 Carolinne is a 5 time CrossFit regional athlete. She is from Brazil where she is the top female CrossFit Athlete in the country. She is also the owner of CrossFit Sampa. On top of all that she has one hell of a body, as you can see.
Related: Best Fat Burners for Women
1) Brooke Ence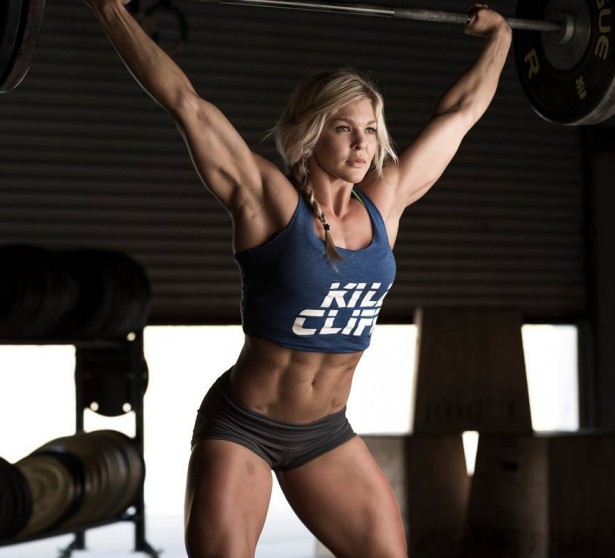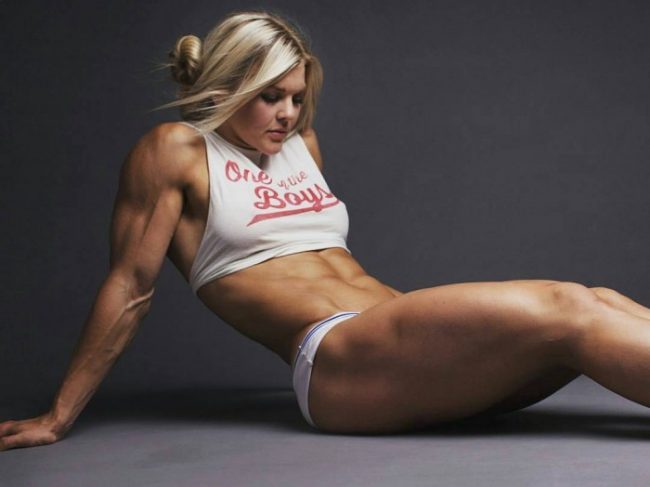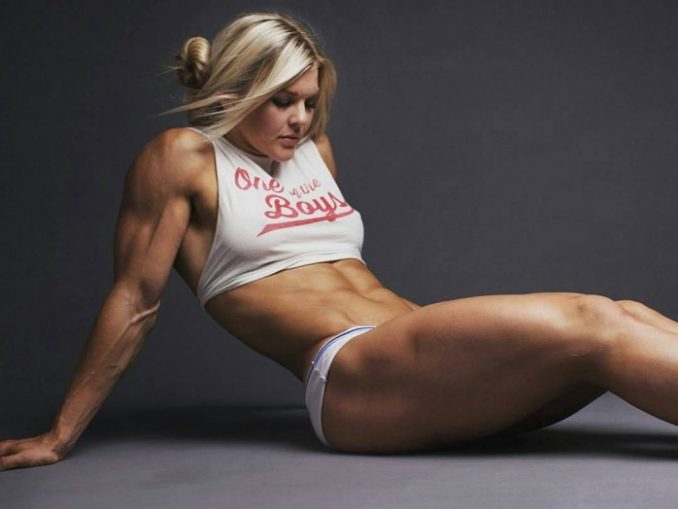 Brook is a CrossFit Games Athlete, actress, and businesswomen. On top of that, she has a great body, great face, and a great personality. Now you know why she is in the top spot, if you want to know more about her check out our Brooke Ence CrossFit Athlete Profile.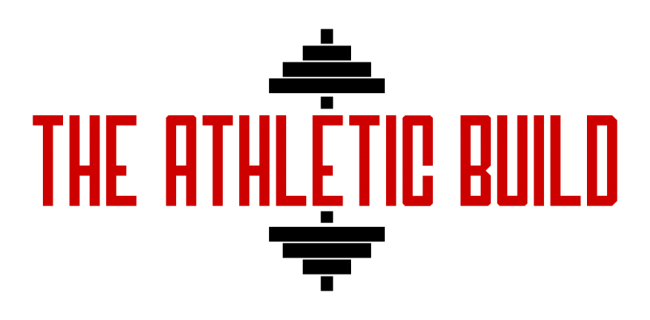 This post was made by the staff of TheAthleticBuild.com, home of the athletic body. Please follow us on social media at the links below.