10) Danielle Siddell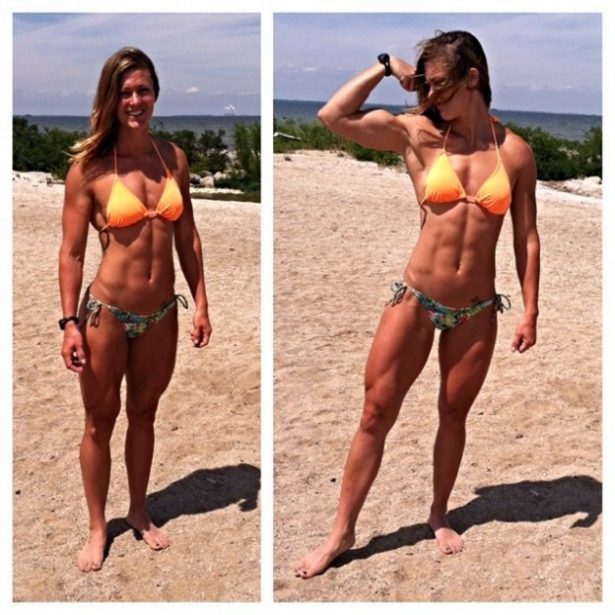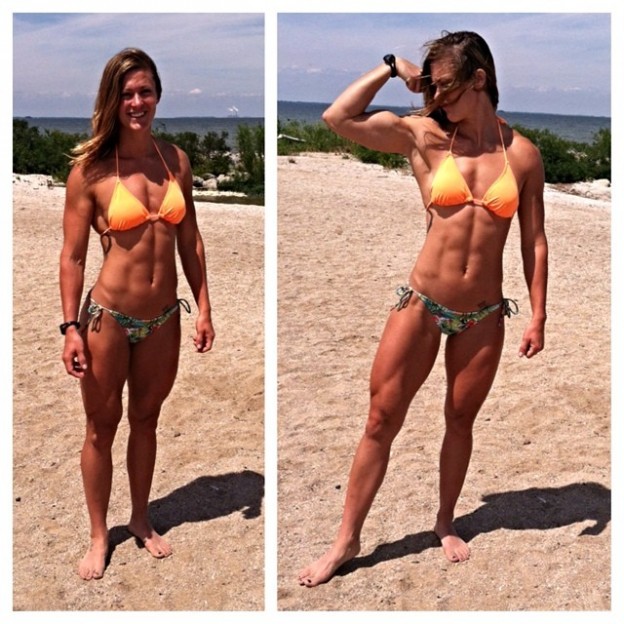 Danielle was a track and field athlete at the University of Akron and graduated with a Master's degree in Exercise Physiology.
9) Danea Brown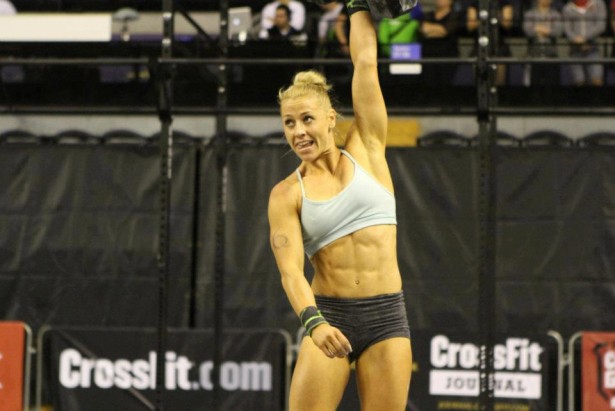 The Aussie is a games regular and one of our personal favorites.
8) Julie Foucher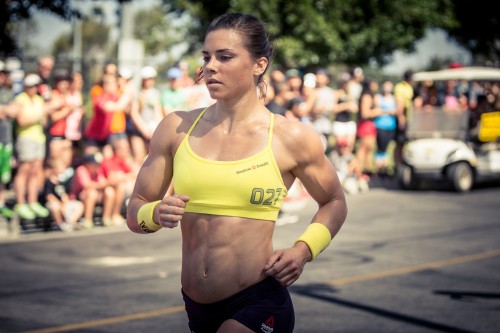 Julie had an incredibly heroic performance at regionals continuing with her leg in a walking boot after she injured he Achilles Tendon. Read about it here.
7) Andrea Ager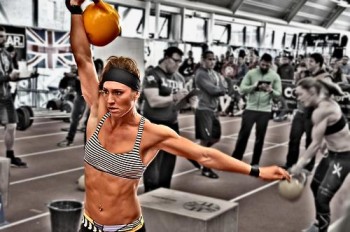 Ager Bomb is only one of the coolest and nicest competitors in all of Crossit.
6) Jessica Coughlan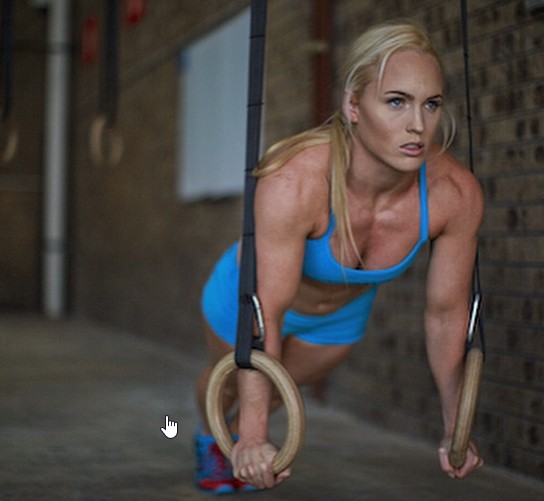 We admit she should have been on this list years ago. We apologize to her and her fans, all we can say is we are ashamed of ourselves for the oversight….oh the shame.
5) Jackie Perez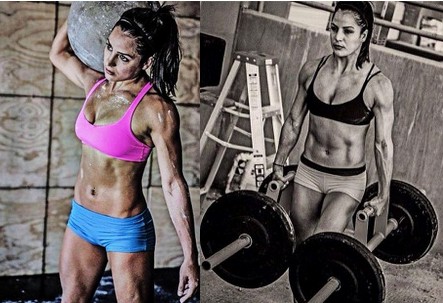 Jackie is the really cool, hot chick that would be fun to hang out and drink a beer (or several) with. She has also been all over the top of this list the last 3 years.
4) Lauren Fisher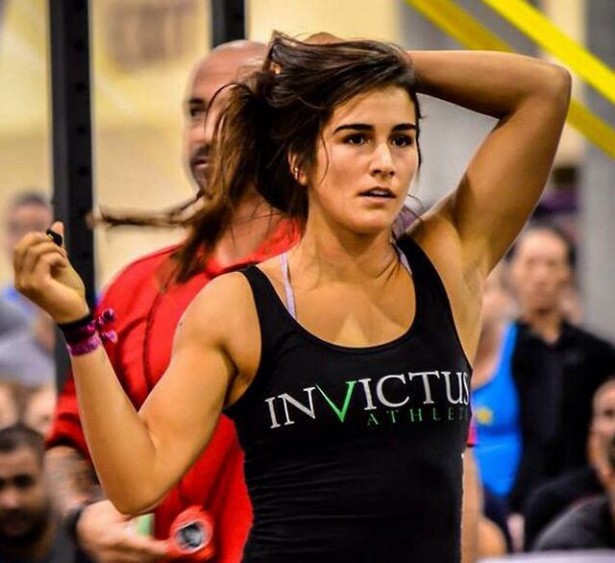 I'm not sure what her parents look like but I bet they are both hotties cause both her and her brother made the list.
3) Christmas Abbott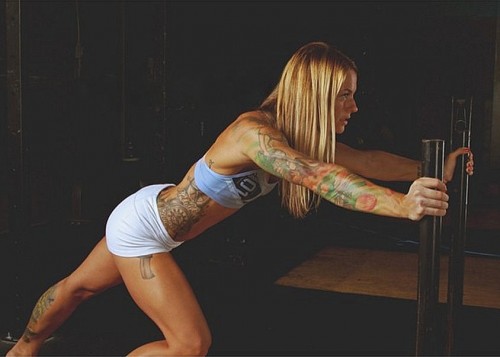 Christmas Abbott, she's hot. If you didn't know, now you know.
2) Camille Leblanc-Bazinet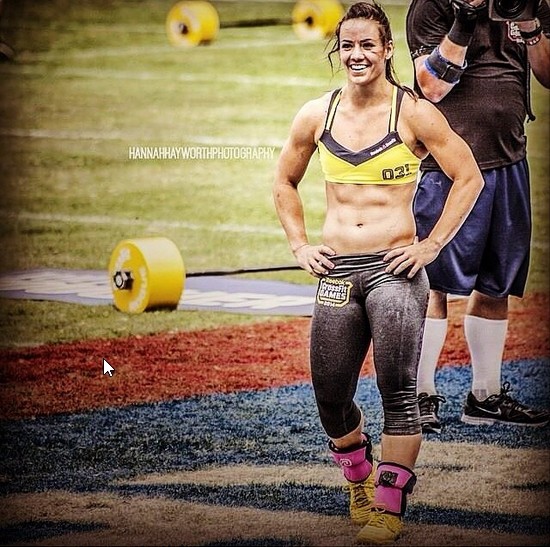 Camille, great looks and a great personality. If you don't like her then something is wrong with you.
1) Anna Hulda Olafsdóttir

Anna is the 3rd and final girl from Iceland and did we ever save the best for last. Hard to believe girls from Iceland made up 20% of this list but they were all worthy.