(Last Updated On: April 8, 2022)
This is our PhenELITE review. Here we'll talk about this established diet pill and give you a bit more info on how it works and whether you should buy it.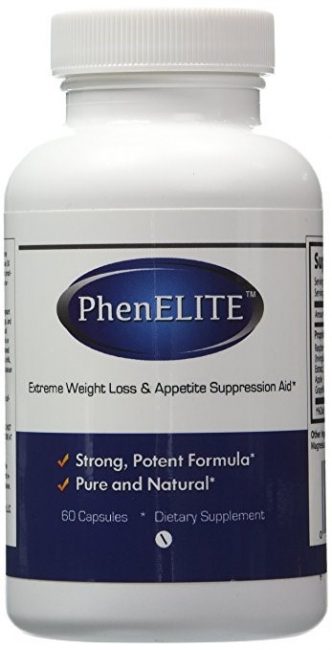 What is PhenELITE
If you know a little bit about the diet pill industry you'll know that there are quite a few products that use similar words in their name. This can make it confusing to know which one to put your faith in. PhenELITE is one of the cheaper products in this category and it's only available to buy on Amazon. This diet pill claims to offer extreme appetite suppression and weight loss, the makers say that it's the industry's leading thermogenic fat burner.
The formula itself is made up of a proprietary blend, this is where the product's manufacturers throw in a number of fat burning ingredients and then simply list one total amount for all of them. It's not really our favorite way of formulating a product as it means individual ingredient doses are missing.
That being said let's put the PhenELITE weight loss & appetite suppressant supplement under the magnifying glass and see whether it's an effective weight loss supplement. We'll zoom in on this diet pill, let you know the pros and cons and whether taking it will help you lose weight.
How Does PhenELITE Work? 
The idea of PhenELITE like many diet pills is that it will provide you with thermogenic support – or to put this in English, speed up your metabolism. The main purpose of this is to push your body into using up those excess calories as fuel, instead of storing them as fat.
Given the name 'diet pill' it's perhaps no surprise that a good supplement in this marketplace should help you manage your eating patterns. Whilst the makers of PhenELITE do claim that their fat burner can help reduce appetite, at first glance we were a little skeptical of this, this was mostly down to the fact that we couldn't see any of our favorite appetite suppressants on the ingredient panel.
As a side note, you might have read about the importance of appetite suppression for fat loss in women before. This is because one of the biggest difficulties for females is that they crave much more than men – this is now backed up by peer-reviewed research.
As such we're used to seeing lots of 'craving blockers' in the best diet pills for women.
Related: Best Diet Pills For Women
The Ingredients in PhenELITE
As we've discussed, PhenELITE is what we call a Proprietary Blend, it mixes together some natural fat burning ingredients. The purpose of the formulation is to raise your metabolic rate whilst stopping cravings as well. Here's our review of the ingredients, let's find out what's in the product and whether it's effective.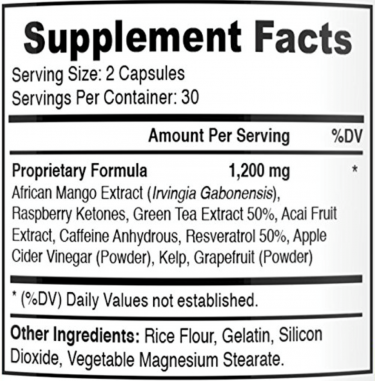 Green Tea Extract
Green Tea Extract is a good ingredient in PhenELITE and one we can give our seal of approval to. It's been shown to promote fat loss when used in certain doses. Its effectiveness is down to the impact it has on your thyroid and overall body temperature. Athletes regularly supplement their training programs with Green Tea Extract as it's a legal way for them to improve their performance.
African Mango
This fruit extract is a staple food choice of various African tribes. It's been linked to improved heart health and lower blood cholesterol. There's also limited research showing that it may be helpful for Diabetics as it may help reduce blood plasma and plasma lipids.
However, the research on whether it's effective for fat burning is still not clear. Some reviews we read suggested that this ingredient was effective right at the beginning of a weight loss program, but apparently, this became less obvious over time – most likely because the subjects built up resistance to the ingredients.
Caffeine Anhydrous
Like many diet pills, PhenELITE includes an extract of Caffeine. These types of substances are often used in weight loss supplements in order to influence your metabolism and help burn more calories. Caffeine works by increasing your heart-rate which then makes you sweat more heavily at the gym.
For female users the benefits can sometimes come with a trade-off as high levels of Caffeine can have unpredictable side effects.
It's unlikely that the Caffeine in PhenELITE would cause users significant problems. However, for peace of mind, we would have preferred to see the exact amount listed on the product packaging.
Raspberry Ketones
This is a great ingredient to have in a diet pill. It works in the same way a hot chili would due to it being 'structurally similar'. It's used as a thermogenic to boost your metabolism, it also uses enzymes to help break down body fat.
This is undoubtedly one of the better nutrients in PhenELITE's fat burning product.
These ingredients are ok but they are missing several that are effective so we are giving the ingredients a thumbs down.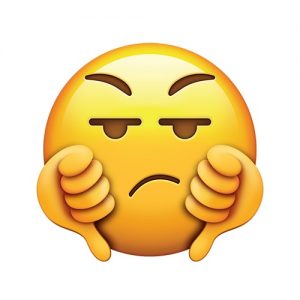 Missing Ingredients
With PhenELITE there's actually quite a few weight loss ingredients that didn't make the final cut. As we mentioned before appetite suppression is one of the most vital things in an effective diet supplement. So we were a little confused when we didn't see any dedicated ingredients of this type in the product. The main ones we would have like to have seen include Garcinia, Glucomannan or Konjac Fibre and Cayenne Pepper.
Side Effects PhenELITE
We'd don't think you'd see too many side effects with PhenELITE. None of the ingredients look too suspect to us and there's nothing in here that features on our 'fat burners to avoid' list. Like we mentioned earlier we would be mindful of the way the ingredients are displayed on the label, the fact that you can't see the exact amounts might cause a bit of concern.
The main reason for this is that PhenELITE does include ingredients like Caffeine. Whenever you're selecting a diet pill you want to know exactly how many stimulants are in it so you can get a good clue of how you're going to feel whilst using the product.
Related: Leanbean Review: Our Top Diet Pill
PhenELITE Reviews
The average review for this product was 3.2 out of 5 based on the experiences of Amazon customers.
As you'd expect there was plenty of positive feedback. Many people said they noticed a difference when using the supplement, a few others joked about the laxative effect of the ingredients.
Others were less satisfied citing poor results, some people said they felt unwell and complained of headaches, feeling sick and dehydration.
Will PhenELITE Help You Lose Weight?
PhenELITE has several weight loss ingredients that have shown promising results, however, this formula does include a couple of compounds that we don't rate that highly.
There are also a few well-known fat burners that are absent meaning we don't think it's the best bet for speedy fat loss.
Now fore the pros and cons of this weight loss supplement: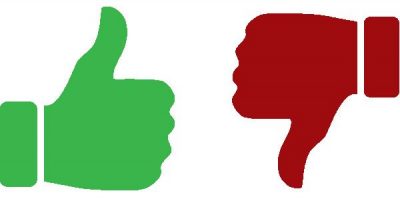 Pros
Solid ingredients
Slightly Cheaper formula
Cons
None of the individual doses are listed on the label
No Appetite suppressants like Garcinia and Glucomannan.
Weak reviews
Review Summary
That lowers the shades on our PhenELITE review. To sum up, if you're looking for a cheaper diet pill with good basic ingredients then PhenELITE is not a bad supplement option. However the lack of certain fat burners as well as the fact that it's a proprietary blend mean we wouldn't say it's a premier diet pill. We'd also caution that whilst the product looks very cheap this is because one bottle doesn't contain many servings. If you're looking to buy at least a month of this product then don't go with the standard bottle – there's only enough tablets in it to last around 2 weeks.
To see our best 5 diet pills for women right now click the link below:
Best Diet Pills For Women