(Last Updated On: April 14, 2017)
 How did you get started in bodybuilding/fitness?
Growing up in South Florida, I was  a little tomboy that loved to play outside.  I would ride my bike or climb trees daily.   Always on the go until the sun went down… Having trained as a gymnast at a very young age, I have never known any other way to be than constantly moving in some form or another.  From there I gravitated to running and participated in track and cross country all throughout high school.  I have always loved to run, and to this day, still find it an escape from reality. During high school I also signed up to take a weight training class.  Filled mostly with boys, I gave them a run for their money.  Learning proper form and technique gave me further inspiration to take it to the gym after school each day.  I was always the girl that had muscle, I was just built this way and learning how to shape my body through exercise and proper nutrition has always been a way of life for me. The biggest reason I believe I ended up in this industry with a love of all things fitness, would likely be due to suffering from anorexia for a brief period during my early teens.  Not understanding that I was muscular and why I weighed what I did, led me to drastic and unhealthy measures.  Educating myself on how to transform my body in a healthy way began my journey down this road and I've never looked back.  Learning to love my body for my unique genetics has become my savior.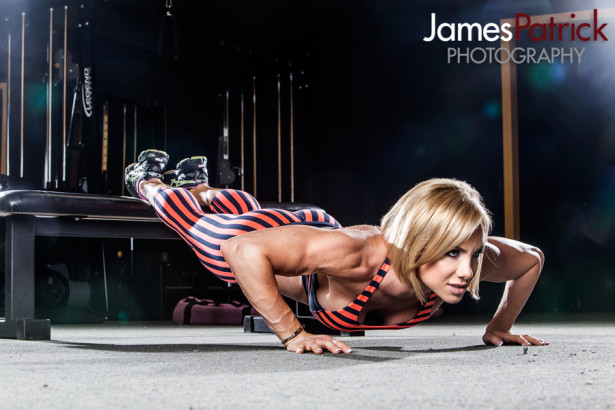 What is your favorite body part to train?
I love to train my legs.  I have the most excitement for leg day and always have.  I look forward to pushing my limits, feeling the burn and being sore the following couple of days to show for it.  I've had to really focus on bringing my legs up this year for the stage since I have a small waist and next to no hips.  It makes me look straight up and down so adding size to my legs and back has been my biggest goal all year and quite a challenging one at that.
Can you give us a sample of your routine?
A leg day sample (since I typically train them twice a week) would be
Day one:
Leg extensions
Leg Press
Narrow Stance Squat
Narrow Stance Hack Squats
Narrow Stance
Day two:
Hack Squats Narrow Stance
Leg Curls
Assisted pull up butt press
Weighted Kick backs on cable machine
Weighted Hyperextensions
In addition to this two day leg split, I also incorporate lots of plyo movements throughout my workout on any given day with further enhance the shape and tightness of my legs.  Contrary to popular belief, I do not training for my calves whatsoever.  They are the product of years of gymnastics and running and are just genetic.  The are kind of  freaky that way.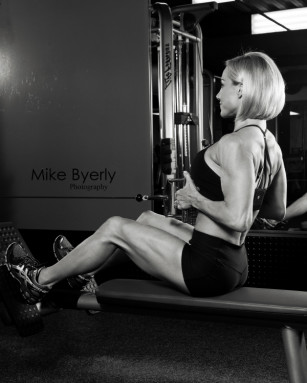 What kind of music do you listen to when you are working out?
You'd look at me funny if you saw the playlists on my iPod.  I listen to anything and everything in between.  Sometimes I just put one song on repeat and listen to it the entire duration of a workout just to keep a pace.  I've learned how to really make myself sick of certain songs this way.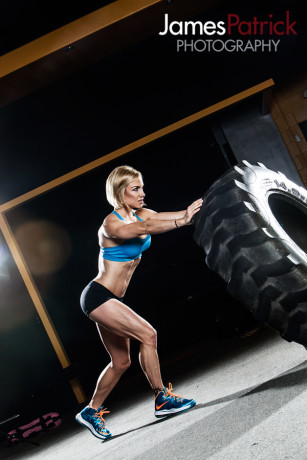 We all have at least one, what is the most embarrassing song on your iPod?
I wouldn't call it embarrassing, but I've got tons of Old School Rap and I don't care what you say, MC Hammer's "You Can't Touch This" is pretty amazing.
What does your diet look like when you are trying to get lean?
I prefer to follow a Paleo lifestyle in which I eat no grain, dairy or legumes.  I've enjoyed this way of life for a few years broken up by my competition diet, which does incorporate grain.  Without the grain, I will eventually get too lean and that is not a desirable look for stage as a figure competitor.
List the top 10 foods we would find in your kitchen
Seasonings, lots of them and every kind, especially spicy, hot ones like crushed red pepper adobe pepper and cayenne are some favorites
Nut butters (a weakness)
Spinach
Eggs and liquid egg whites
Broccoli
Cauliflower
Lean meat
Chicken
Turkey
Orange Roughy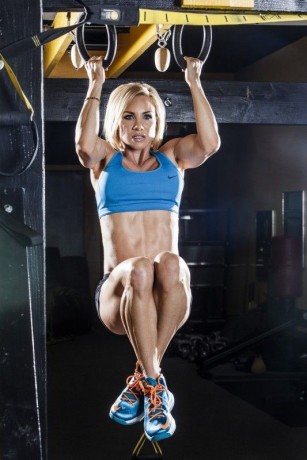 What kind of cardio do you like best and why?
I really don't do much cardio except that I love to run so I will go out and run 4 miles a couple of times a week if I can.  Other than that, I prefer HIIT and typically only do about 20 minutes 4-5 times a week to get ready for stage.  My body responds very well fortunately, so I never do more than what is needed or I risk leaning out too much.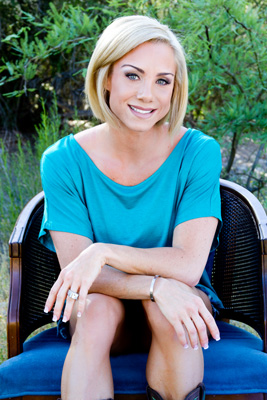 If you could give somebody only one bodybuilding tip what would it be?
Listen to your body.  Know your body and your own limits and never try to keep up with someone that is more experienced as you could injur yourself.   If you are too sore to train, know the difference between typical muscle soreness and overtraining pain.  Push yourself, but never to the point of injury.  If you are uncertain about an exercise, always ask a professional.  You will find that most would be happy to show you proper technique.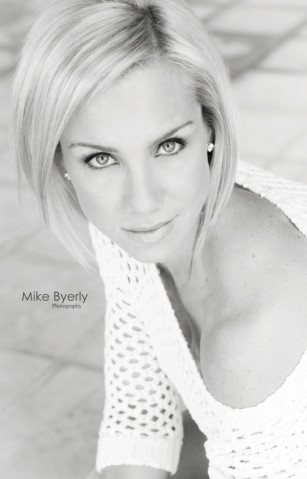 Tell us about your biggest bodybuilding/fitness influence?
I've always been inspired by Ava Cowan after having met her at my very first show in 2007.  Learning of her recent accident and current weight struggle makes her even more real and inspiring for many people. These days, I'm most inspired by fellow fit mom and my Team Bombshell figure coach Gen Strobo.  Gen is an IFBB Figure Pro, mother and the main reason I've done so well this year on the figure circuit.  She has inspired me to push my limits and believe in myself.  I've watched her grace the Olympia stage this recently for her fourth time!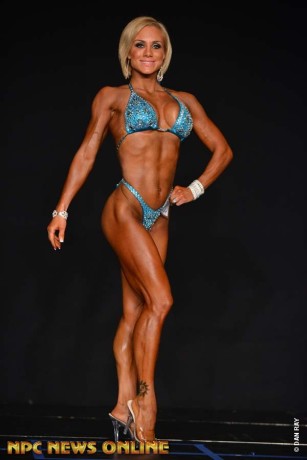 Favorite cheat food?
Likely a burger and fries with a glass of wine!  Occasionally I'll switch it up and crave buffalo chicken pizza from my favorite local pizza joint.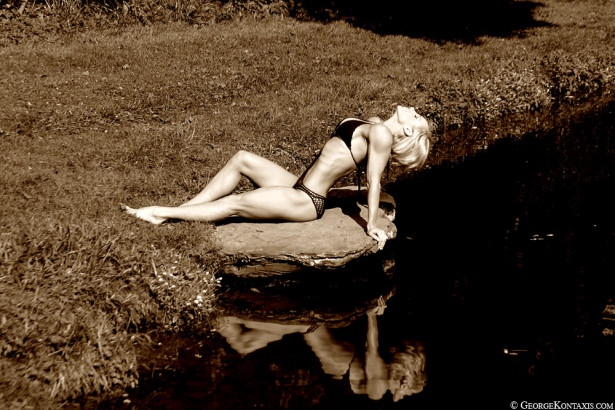 Do you take any supplements?
I take BCAA"s, glutamine, a multi-vitamin, glucosamine, collagen, Vitamin D 6 months of the year, fish oil  and use whey protein on occasion though Nazi Paleolithics do not.  I prefer to call myself Paleoish.
What does the future hold for you?
Well I can tell you that I certainly hope it holds a Pro Card!  I've been in the top 5 all year long with my most recent showing at the North Americans earning me a third place finish.  I know what I need to work on for next year and will definitely be bringing it to the stage.  I look forward to earning my pro status in the near future.
Tiffany Lee Gaston
website: www.tiffanyleegaston.com
twitter: @tiffanylgaston
Instagram: tiffanylgaston
Facebook: Tiffany Lee Gaston  www.facebook.com/pages/Tiffany-Lee-Gaston
Photo credit: James Patrick, Mike Byerly, Jenna Mayer, and George Kontaxis.