Post updated on
You have put in your hard work in the gym and had a strict diet all week but the weekend is here and you want to have a couple of cocktails. Should you? If you choose the right beverage and do it in moderation you should be OK. Just be sure the drinking doesn't cause you to make poor food choices, the munchies can really do the damage.  Which drinks are diet friendly and which should be avoided at all costs? There are a lot of choices out there, let's break it down and see if we can help you enjoy the weekend with a clear conscience.
BEER
Rules to remember
1) Generally the more crafty/fancy the beer is the more calories and carbs it has.
2)Light beer is usually the way to go however, some light beers are not as light as others.
3) Some light beers cut the alcohol down to 2% in order to make themselves more light. No beer under 4% alcohol was considered for this list.
Avoid these: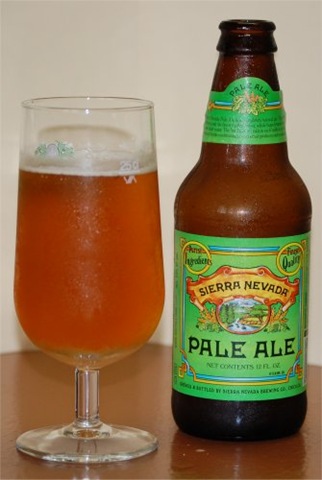 Sierra Nevada India Pale Ale –
Calories – 231
Carbohydrates – 20.0g
Alcohol – 6.9%
As delicious as they are, the entire Sierra Nevada lineup should be avoided on a diet.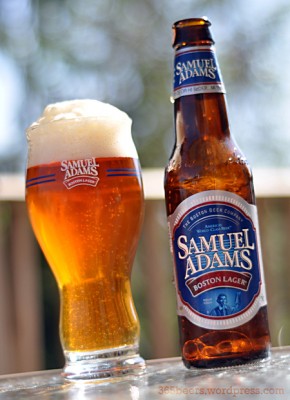 Sam Adams Boston Lager
Calories – 160
Carbohydrates – 18.0g
Alcohol – 4.9%
Sorry Sam Adams lovers.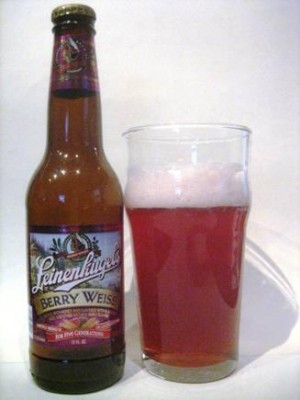 Leinenkugel's Berry Weiss
Calories – 207
Carbohydrates – 28
Alcohol – 4.8%
So tasty, yet one of the worst out there.


Enjoy these instead: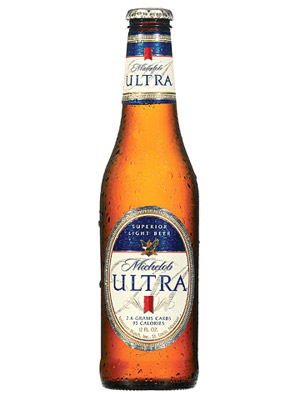 Michelob Ultra
Calories – 95
Carbohydrates – 2.6
Alcohol – 4.1%
Probably the best choice of beers above 4% alcohol.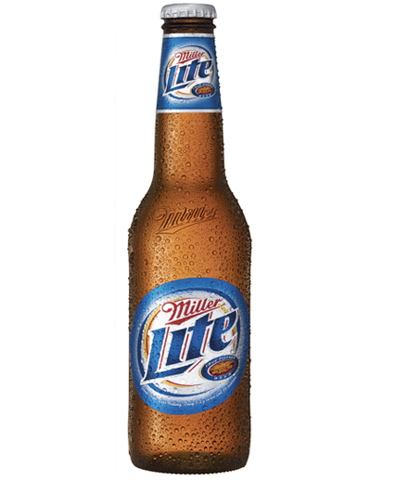 Miller Lite
Calories – 96
Carbohydrates – 3.2
Alcohol – 4.2%
My personal choice.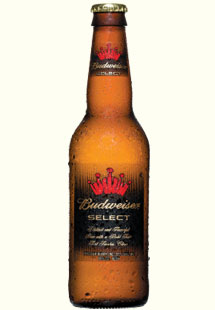 Budweiser Select
Calories – 99
Carbohydrates – 3.1
Alcohol – 4.3%
Be careful not to get the Select 55, it is good but only 2.4% alcohol.
Other safe choices: Aspen Edge, Natural Light, Busch Light.
Other Alcoholic Drinks
Rules to remember
1) If it involves adding a mix (margarita) it is usually bad.
2) If it involves a liqueur it is bad.
3) Generally the less flavor you add to the alcohol the better, most flavors are pure sugar.
Avoid these: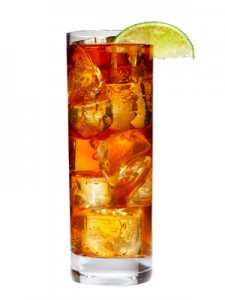 Long  Island Iced Tea
Calories – 780
Carbohydrates – 44
More calories then a Whopper from Burger King!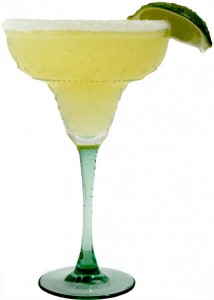 Margarita
Calories – 740
Carbohydrates – 56
That margarita mix is a killer.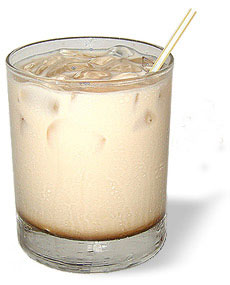 White Russian
Calories – 425
Carbohydrates – 26
Tasty but deadly, the liqueur and cream are bad news.
Also avoid: Pina Colada, Sex on the Beach, Mojito, Mint Julep, Mudslide
Enjoy these instead: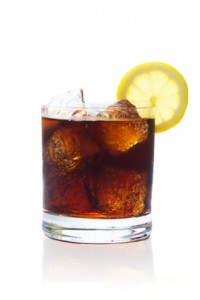 Rum and Diet Coke
Calories – 65
Carbohydrates – 0
Using diet soda in all mixed drink makes a huge difference.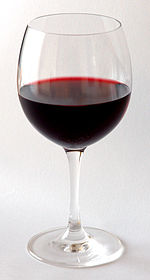 Red Wine
Calories – 150
Carbohydrates –  4.6
Red wine has many health benefits, but much red wine can lead to a massive hangover.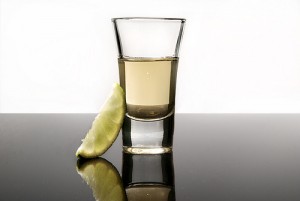 Tequila
Calories – 69
Carbohydrates – 0
This one might put some hair on your chest but it wont add any fat too it.
Others to enjoy: Bloody Mary, Rum, Vodka, Scotch, White wine.
Enjoy in moderation and be smart.
Ryan Douglas
Get absolutely ripped in just 90 days with P90X – Click here