Post updated on
30 Maria Sharapova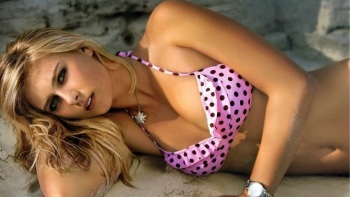 Maria Sharapova is a Russian professional tennis player who as of October 6, 2014, is ranked number 2 in the world by the Women's Tennis Association. Since Anna Kournikova left the sport she has basically taken over as the hot blond of pro tennis, although she isn't the highest-ranked tennis player on this list.
Related: The Best Fat Burning Supplements to Get You Shredded
29 Kaytlin Neil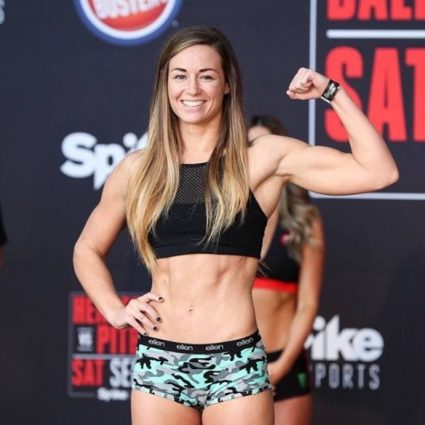 Kaytlin is an MMA fighter with Bellator and is a former competitive cheerleader.
28 Snezana Rodic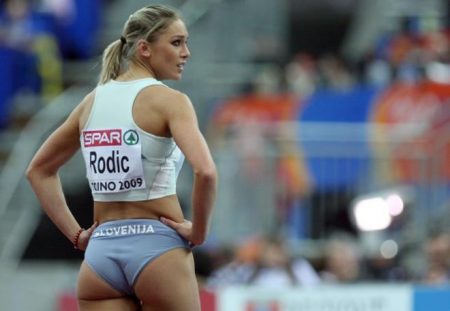 Snezena is a track athlete from Slovenia who specializes in the triple jump. She is married to Slovenian soccer/football player Aleksandar Rodić, sorry fellas.
27 Darya Klishina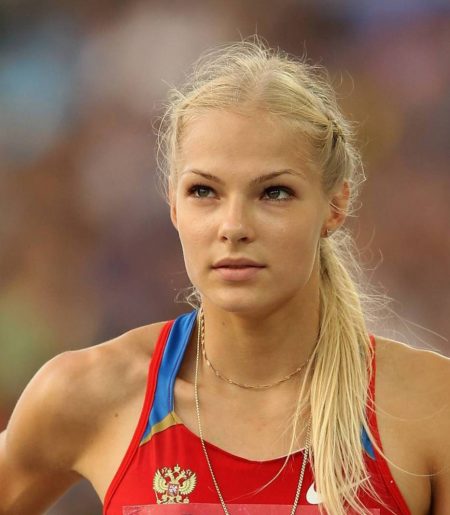 Darya is a Russian long jumper who has won many European Championships over the years and was in the 2016 Olympic games.
---
26 Sloane Stephens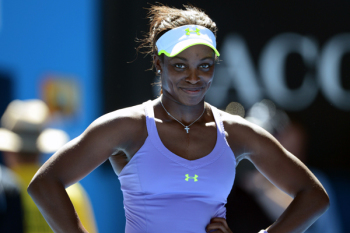 Sloane Stephens is an American professional tennis player who is currently ranked World No. 33 by the Women's Tennis Association.
25 Antonija Misura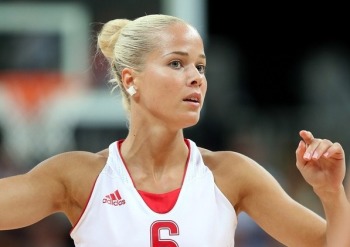 Antonija Misura is a Croatian professional basketball player. Let's face it, she is probably the only reason anyone would watch Croatian women's basketball.
24 Michelle Jenneke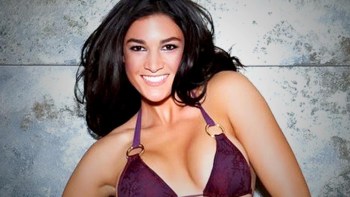 Michelle Jenneke is an Australian hurdler and model, who won a silver medal for the 100 m hurdles at the 2010 Summer Youth Olympics. She is probably known more for her bouncy dance warm-up she does shown here. We actually find the warm-up routine pretty annoying and it makes us want to see her get beat. She is hot though.
23 Alana Blanchard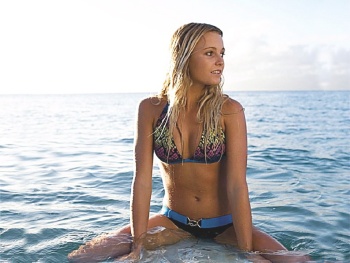 Alana  Blanchard is an American professional surfer and occasional bikini model. She surfs on the ASP World Tour.
22 Michelle Waterson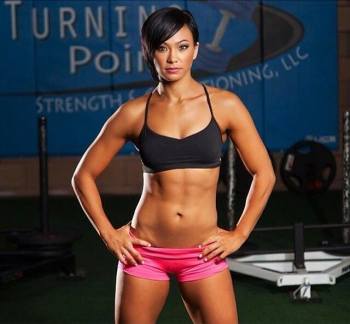 Michelle is an MMA fighter and the Invicta FC Atomweight Champion. Her nickname is "The Karate Hottie". Seems appropriate!
21 Brooke Mayo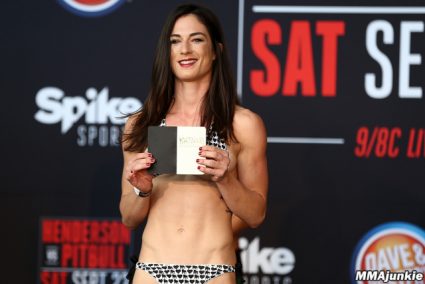 Brooke is an MMA fighter with Bellator. She is a former college soccer player who took up Jiu-Jitsu after an injury ended her soccer career and the rest is history.