(Last Updated On: February 17, 2022)
The late Yogi Berra once quipped: "Baseball is 90 percent mental and the other half is physical."
Yogi's math may be off, but other athletic professionals echo his sentiment that being mentally sharp improves athletic performance.
"The physical aspect of the sports can only take you so far," said Olympic gold medalist Shannon Miller. "The mental aspect has to kick in. What separates the gold medalist from the silver medalists is simply the mental game."
Infamous track and field star Bruce Jenner said, "I always felt that my greatest asset was not my physical ability, it was my mental ability."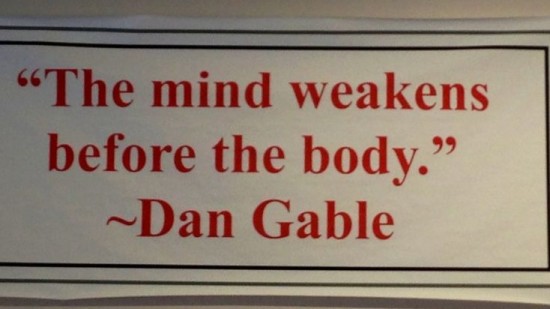 And legendary NCCC basketball coach John Wooden said, "No man is better than his mental foundation."
There is more than just anecdotal evidence supporting the claim that mental sharpness enhances performance on the field. In particular, optimal brain function helps you in sports in three areas.
First, decision-making. In sports, you have to make a lot of decisions. For instance, what golf club is the right one to use, or whether to steal second base.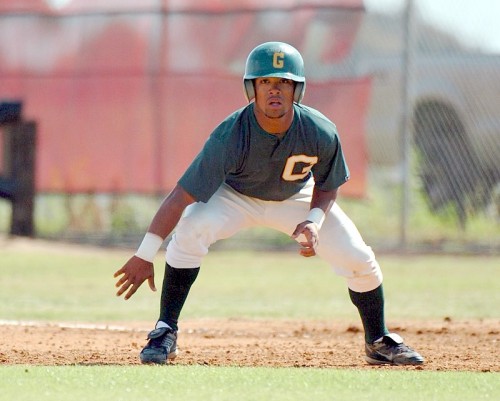 Second, quick-thinking. You have to process a lot of data fast and react rapidly. When your opponent throws a left hook in boxing, do you step out of the way or block and counterpunch?
Third, memory. There is in many sports a lot of information you have to retain. In football, it's complex plays. In golf, it's the swing, which is one of the more complex motions in sports.
Optimal brain function determines to a degree your coordination. That's one of the reasons athletic performance often declines with age.
Among the brain's functions that can give athletes an edge:
Divided attention and execution – the ability to pay attention to and do more than one thing at a time.

Mental ability – the ability to redirect attention between different tasks with good performance.

Sensory fidelity – the ability to process a great amount of detail from your senses.

Spatial relations – the ability to perceive how objects are related in space.

Inhibition – the ability to dismiss distractions.

Planning – the ability to conceive a series of activities to achieve a goal.
"Winning requires consistent performance at a high level," according to the U.S. Tennis Association web site. "Mental proficiency helps ensure this consistency, guarding against fluctuations in performance"
The article goes on to note that mental skills are procedures that help athletes control their minds efficiently and consistently as they execute sport-related goals. This involves developing mental skills such as concentration and stress control.
Another article, this one on the Daily Burn web site, says: "Athletes and coaches have long touted the benefits of acquiring a mental research. A growing body of research suggests that getting ahead [in sports] starts inside of our heads.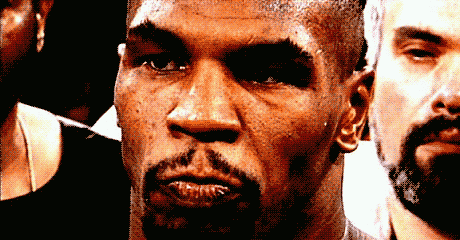 And the Huffington Post reports, "Behind [Olympic] athletes' physical feats is an arguably even more impressive mental prowess. It's not a stretch to say that great athletes succeed because they know how to stay at the top of their game mentally."
One way to boost athletic performance is to take a brain supplement. Our top choice for a brain supplement is Mind Lab Pro, which contains nutrients delivering brain function improvements that are useful to athletes. Including:
L-Theanine—an amino acid that enhances concentration.

N-Acetyl Tyrosine – this amino acid boosts overall mental performance.

Bacopa monnieri – can help you process information faster.

Vinpocetine – enhances the ability to cope with difficult situation and cognition.

Huperzia Serrata – enhances cognitive function and memory.
You can read our full article and review of Mind Lab Pro here:
https://theathleticbuild.com/top-3-supplements-for-your-mind/
References
1 http://www.brainyquote.com/quotes/quotes/y/yogiberra162048.html
2 https://sportpsych.unt.edu/resources/athletes/31  University of North Texas, Center for Sport Psychology and Performance Excellence
3 https://sportpsych.unt.edu/resources/athletes/31  University of North Texas, Center for Sport Psychology and Performance Excellence
4 https://www.competitivedge.com/quotes  Competitive Advantage – Peak Performance and Overcoming Sports Fears and Blocks
5 http://www.proactive-ageing.com/index_files/Brain_Fitness.htm   Proactive Ageing (life quality website): Real World Result
6http://www.usta.com/Improve-Your-Game/Sport-Science/117746_Sports_Psychology_Mental_Skills_for_Achieving_Optimum_Performance/  Sport Science, :Sport Psychology: Mental Skills for Achieving Optimum Performance
8 Improved Attentional Performance Following Citicoline Administration in Healthy Adult Women
Erin McGlade, Allison Locatelli, Julia Hardy, Toshikazu Kamiya, Masahiko Morita, Koji Morishita, Yoichiro Sugimura, Deborah Yurgelun-Todd
9 Clin Neuropharmacol. 2007 Jan-Feb;30(1):25-38.
The deployment of intersensory selective attention: a high-density electrical mapping study of the effects of theanine.
Gomez-Ramirez M1, Higgins BA, Rycroft JA, Owen GN, Mahoney J, Shpaner M, Foxe JJ.
10 Pharmacol Biochem Behav. 1999 Nov; 64(3):495-500.
11 Stough C, et al. The chronic effects of an extract of Bacopa monniera (Brahmi) on cognitive function in healthy human subjects. Psychopharmacology (Berl). 2001 Aug;156(4):481-4.
12 Int Clin Psychopharmacol. 1991 Spring;6(1):31-43.
Efficacy and tolerance of vinpocetine in ambulant patients suffering from mild to moderate organic psychosyndromes.
Hindmarch I1, Fuchs HH, Erzigkeit H.
13 Zhongguo Yao Li Xue Bao. 1999 Jul;20(7):601-3.
Huperzine-A capsules enhance memory and learning performance in 34 pairs of matched adolescent students.
Sun QQ1, Xu SS, Pan JL, Guo HM, Cao WQ.