(Last Updated On: April 4, 2021)
How did you get started in bodybuilding/fitness?
I started swimming competitively at the age of 8 and playing water polo at the age of 12 which I continued into college.  In college, I began training in the gym as part of the team regimen.  However it wasn't until I moved to California in January 2011 that a friend suggested I compete in National Physique Committee (NPC) shows that I really got into the bodybuilding/fitness world. By April 2011, I was on stage and won my class at my first Men's Physique show.
What is your favorite body part to train?
Abs – they're my strength and I love pushing them hard. The abs are so resilient and I'm always on a quest to get them better.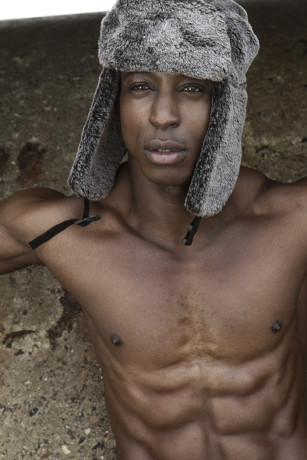 Do you do any other types of training besides weight training?
My training is very crossfit-esque.  Many years ago, I had a friend who was training to be a Navy S.E.A.L and he got me into crossfit as a great way to stay in peak condition. After doing it for a solid year, I got inventive and created my own routines and now I train in a similar fashion.
Aside from that, I am an avid swimmer and enjoy racquetball, squash, and tennis for recreational cardio.
Can you give us a sample of your routine?
I do full body workouts everyday but I do have focus days where I focus on one body part more than the other – of late as I am trying to build my shoulders more, I really hit these hard – a typical shoulder focus day would look like this
1 mile on 2% incline 8 minutes or faster
Double arm kettlebell swing (60lbs) – 3 sets of 15
W shoulders (20lbs) – 5 sets of 20
Squat (115lbs) – 2 sets of 50 reps
Front shoulder raises on cables (10lbs) 4 sets of 15
Front lateral shoulder raises on cables (10lbs) 4 sets of 15
Back lateral shoulder raises on cables (10lbs) 4 sets of 15
Donkey calf raise (230lbs) 4 sets of 25 reps
Weighted abs (100lbs) 5 sets of 20 reps
What kind of music do you listen to when you are working out?
I love rap and edm. I am a big fan of Drake, Lil Wayne, Nicki Minaj, Avicii, David Guetta, Calvin Harris, Skrillex, Tiesto – nothing better than good music cranking through my headphones in the gym.
We all have at least one, what is the most embarrassing song on your iPod?
Ha. This is a great question! Adele, Rolling In The Deep – there you have it!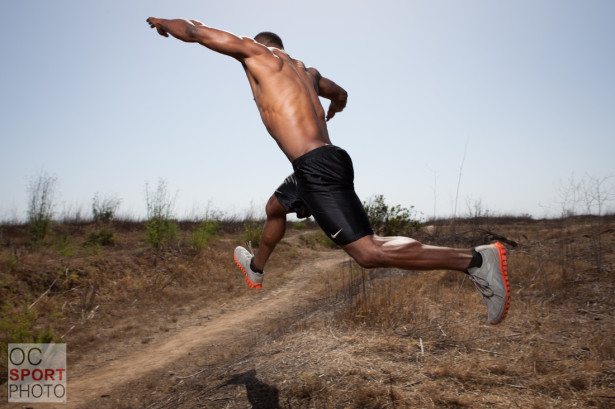 What does your diet look like when you are trying to get lean?
It doesn't change much from my regular diet except when I am focusing on getting lean for competition, I just have the same meal all day – I don't like to get too creative during prep.
Lately, when I am prepping its with a tilapia, shrimp, asparagus, mix that I season and sautee in coconut oil and have for each meal.
My typical meals plan is somewhat more varied
Breakfast:  Egg white omelet, with asparagus, peppers, and vegan chorizo
Snack: Grapefruit
Lunch: Salmon/Tilapia w steamed cabbage and carrots
Snack: Apple
Dinner: Salmon/Tilapia w peppers & onions
Snack: Handful of Almonds w dark chocolate morsels/mango
List the top 10 foods we would find in your kitchen
Egg Whites
Tliapia
Salmon
Shrimp
Black Beans
Asparagus
Peppers
Grapefruit
Mangos
Brown Rice Tortillas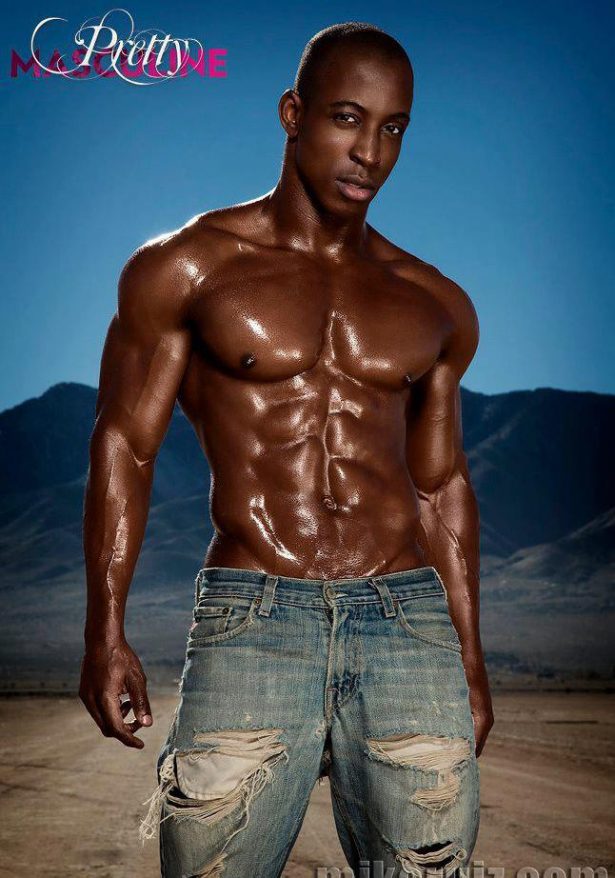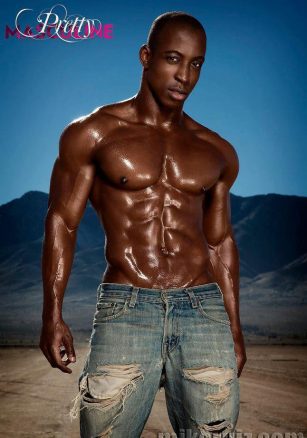 What kind of cardio do you like best and why?
I like intense cardio – not necessarily any intervals, but cardio that is just demanding and requires me to push hard. I love doing the stairs because right now that's where I get the best physical benefit, but I love swimming, as it combines cardio and strength training.
If you could give somebody only one bodybuilding tip what would it be?
Be patient – the lack of patience is what causes people to give up or take dangerous drugs and supplements that in the long run end up hurting their health and often the aesthetic physique they are searching for.  It is important to understand that physique goals are the product of consistency and patience.
– Tell us about your biggest bodybuilding/fitness influence?
Hate to be cliché, but when it comes to bodybuilding/fitness there is no bigger influencer than Arnold.  He was smart in the way he trained and had an unmatched intensity and drive. He has been a great ambassador for the sport and continues to be today.
Favorite cheat food?
Carrot Cake – I opt for gluten free carrot cake, but I love it – its definitely a guilty pleasure.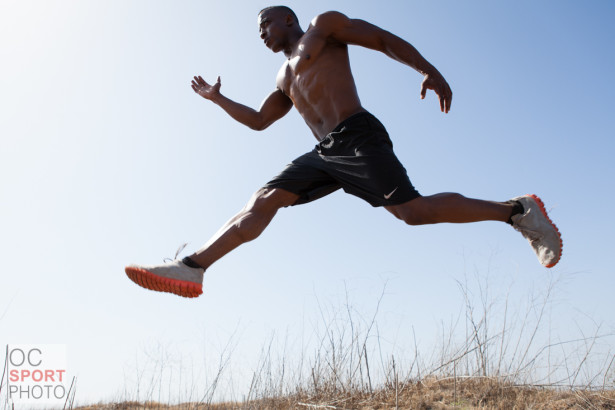 Do you take any supplements?
I use vegan Shakeology, especially when I'm on the go.  It's a protein shake filled with phytonutrients, antioxidants, fiber, prebiotics and digestive enzymes.
I also take Buiced, a daily liquid multivitamin.
What does the future hold for you?
I hope to earn my IFBB pro card in competition this year. I am currently focused on acting as well, so hopefully I can look forward to a long career in that industry as well.
Shaka Smith
Facebook page: www.facebook.com/shakastrong
Photo Credits: Michael Neveux, JB Jakubek, Eric Wainwright, Mike Ruiz