(Last Updated On: April 14, 2017)
Most of us don't like to discuss our failure with others.
Some of us see failure as an opportunity to learn, change focus, train and try harder next time.  Others see it as "I gave it a try but failed, I'm not good at this".  These differences in attitude are sometimes called a "Fixed Mindset" vs. a "Growth Mindset". The Growth Mindset would have said, "I gave it a try but failed, next time I will work harder and give it another try".
So, failing at an event, does not have to mean it's the end of the line
I will discuss mindset in a future article, now back to failure.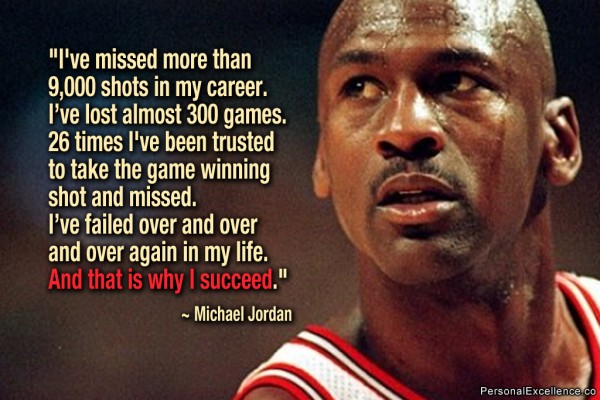 I honestly can't tell you how many times I have failed in my life.  But I have also tried many things.  Becoming successful at anything (sports, business, relationships) requires learning from failure.  As a very young gymnast, one day doing a vault I ran into it, literally lifting it up in the air and leaving an outline of the vault on my chest.  I failed.  Initially I failed to overcome the mental block of getting back up and doing it again. I always held back, never getting good at it until years later I realized, if I cannot use the failures as a springboard to success, I would never be successful at just vaulting, but in other life challenges. This was the start to not only accepting failure but also embracing it.
Sports played a large role in my ability to deal with failure and relish my successes. And I observe that sports often represent a microcosm of life. Success, failure, frustration, elation, anger, pride, and more happen when learning and playing sports. In other words, sports activities are mini-representations of life!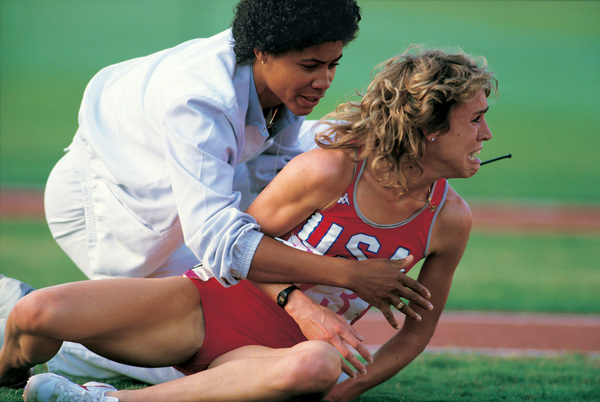 Having gone through divorce, financial hardships, business struggles and physical defeats, I have also had major successes. I have grown and learned from every situation, good and bad, and have become grateful for everything I have experienced.
Failure is a Teacher!!!! You and I are capable of anything we put our minds to, as long as we use defeat, deal with setbacks and persevere. This leads to success, happiness and a feeling of accomplishment.
What can failure teach you?
Joshua Otero
Joshua is the owner of powerinmotioninstitute.com and goalcountable.com. Be sure to follow him on Facebook and Twitter for more great information.