(Last Updated On: June 30, 2013)
How did you get started in bodybuilding/fitness?
I started training back in 2006 on and off and got results fairly quickly. A woman natural bodybuilder had suggested that I should compete some time in the near future, so I did a natural competition in 2010 where I placed first in my class. Trained for a whole year, made a lot of progress and moved on to a much bigger show in NYC where I did NPC New Englands and Easterns in 2011. Didn't do so well in those shows, but that only motivated me to do better. I asked advice from a natural pro that trained at fultons fitness "Ralph Remy" and he gave me his diet and told me what works for him, I started following what he had taught me and started seeing much better results and that's when I did the Connecticut NPC where I looked my best but placed last which really disappointed me because I looked better than most people. But you know the game, POLITICS.
What is your favorite body part to train?
I don't have a favorite part I like to train anymore. From my first show, I noticed my shoulders were my biggest weakness (besides my abs) and I started destroying them as much as I could and now my shoulders are one of my best body parts. I try to train every body part as if it was my favorite.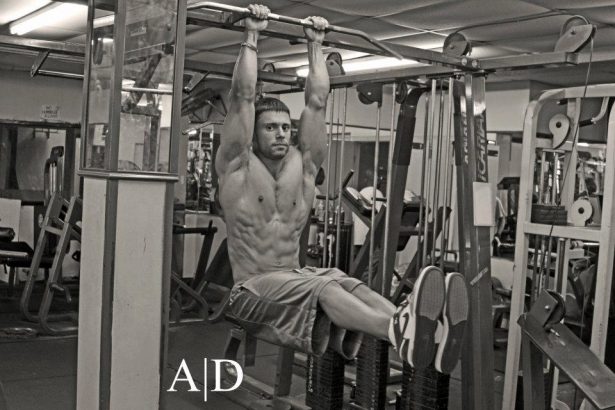 Can you give us a sample of your routine?
On Mondays I do Chest and Biceps, Tuesdays I do Quads, Hams and Calfs, Wednesday I do Back, Thursdays I do Shoulders, Fridays Triceps and chest. I normally take weekends off.
What kind of music do you listen to when you are working out?
I listen to rap music, Cassidy, Jadakiss, Papoose, Lil Wayne, The Game
We all have at least one, what is the most embarrassing song on your iPod?
I download mix tapes on my iPhone and sometimes songs I absolutely hate get thrown on there but I usually skip them. I do my best to keep bad songs out.
What does your diet look like when you are trying to get lean?
My diet consists of egg whites, beef oatmeal, salad, lean meats and sweet potato.
List the top 10 foods we would find in your kitchen:
Eggs, oatmeal, protein powder, chicken, salad, rice, beef, salmon, cookies… haha and broccoli.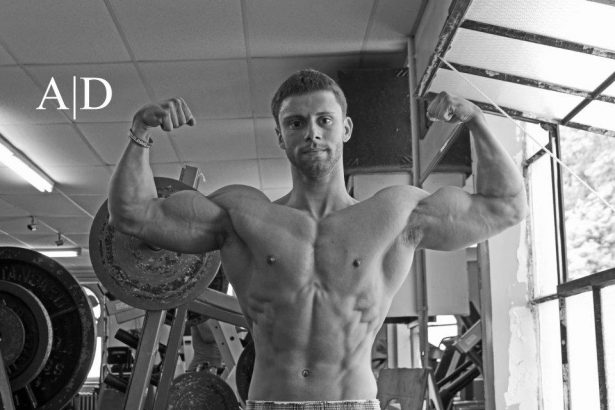 What kind of cardio do you like best and why?
I enjoy the step master, keeps me at a steady heart rate where my body burns fat and I feel comfortable with it.
If you could give somebody only one bodybuilding tip what would it be?
Listen to your body is the BEST advice you will EVER hear. What works for me, may not work for you. Find what your body best responds to and keep doing it. If an exercise feels better than your last one, don't stop and keep going. Hit it until your numb!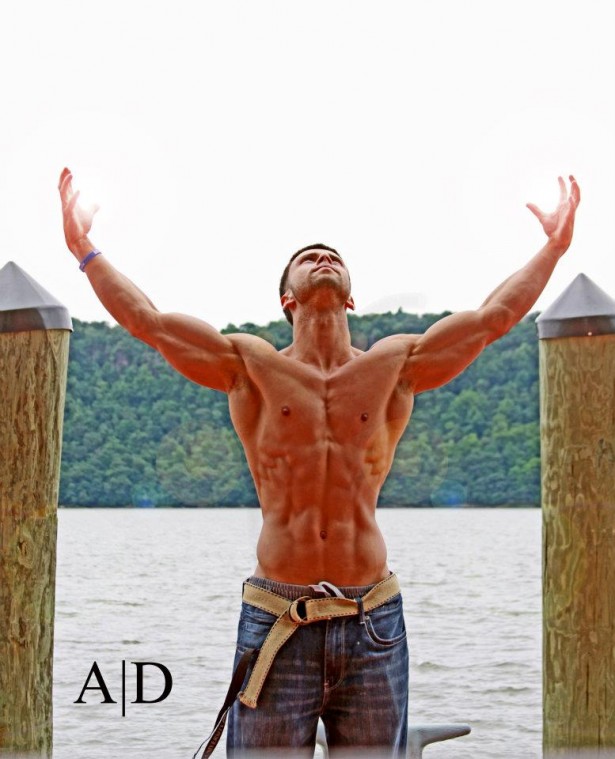 Tell us about your biggest bodybuilding/fitness influence?
Seeing friends get results, friends turning pro in the IFBB division, and seeing other competitors doing well motivates me.
Favorite cheat food?
My favorite cheat foods are cookies and rice.
Do you take any supplements?
I use a pre-work out supplement but at one point or another, the effects it used to have start to slow down then I switch. So right now I don't have a favorite one. But Jack3d and Super Pump are the best ones I've used so far.
What does the future hold for you?
The future holds a spot for me in the IFBB Pro division in the very near future.
Jonas Barrocas
Photo Credit: Alpha Design