(Last Updated On: April 5, 2019)
Anyone who has played the game knows that being bigger, faster and stronger can give you a tremendous edge on the football field.  Football is a game where size and strength can dominate and speed kills. If you are looking to get become a faster, stronger and more explosive player then you have come to the right place.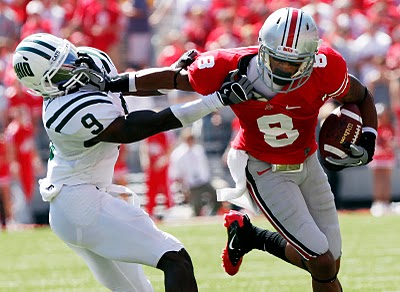 Football Coach U is the top of the line when it comes to football training programs. It was developed by Jim Kielbaso and his staff. Jim is a former college strength coach who now trains clients from high school to the pro level, his program is endorsed by top strength coaches and NFL Players alike. He has also authored books on speed training and written articles on credible websites like T-Nation. Long story short he definitely knows what the hell he is talking about.

If you are thinking this is just some weightlifting routine and a running plan you are WAY off. This program is a complete football training system that includes off-season speed, agility & plyometrics programs, an in season program to maintain size and strength, a summer speed and conditioning program that will have you in top shape when the season starts. It also comes with a 150+ page instruction manual that is well laid out and easy to follow and if that isn't enough there are also over 200 hours of video to go with it. You even get the authors contact information for any ongoing questions about how to implement the program. There is also info on concussions but I am getting tired of listing everything they have to offer. Check out their website for yourself and you can see exactly what the program has to offer. The cost of the program is $99 but it is truly a great value for everything you get with the program.
Update 10/14/15 – The strength program is now only $49. We aren't sure if it will stay that way, the site says it's for a limited time. We have no idea if or when it will go back up.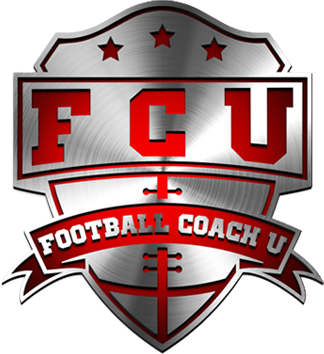 Whether you are a coach looking for a strength program for his team or a player looking to be the best you can be then this is the program for you. Don't listen to that one coach who played a little football in college and thinks he knows what he is talking about or someones dad who still works out.  Get Maximum Football Training and get the real deal, I promise you won't be disappointed.
Ryan Douglas