Post updated on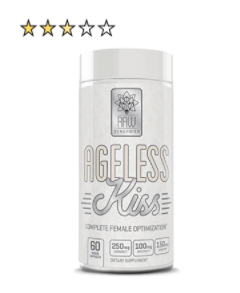 Raw Synergies is relatively new in the bodybuilding and weight loss industry. With their Ageless Kiss supplement they've taken an unusual path to say the least.
While the best fat burners usually have just one objective in mind, Raw Synergies Ageless Kiss is marketed as a natural weight loss pill that can also act as a cognitive booster and an anti-aging skin care supplement.
Well, from our experience, when something seems too good to be true, it probably is!
But let's take a look at how effective Ageless Kiss is before jumping to conclusions:
What Is Raw Synergies Ageless Kiss?
Ageless Kiss is marketed as an all-in-one supplement designed for women. This product should help women lose weight faster, feel younger, and feel sharper and more alert.  
Let's take a look at how it works:
How Does Ageless Kiss Work?
Ageless Kiss contains a lot of trade-mark ingredients. The formula contains some renowned ingredients, but it also includes some compounds that are not so popular. Despite the fact that the supplement is made for women we don't see why men couldn't benefit from it.  
Raw Synergies claims that the product will work as female fat burner thanks to its high concentration of antioxidants and thermogenic compounds. The nootropic ingredients in Ageless Kiss should also have brain-boosting and memory enhancing effects. And last but not least, certain ingredients in this supplement should also have anti-aging effects.
But what are the ingredients in Ageless Kiss and how do they actually work?
The Ingredients In Raw Synergies Ageless Kiss
Most of the ingredients in Ageless Kiss are extracted from plants, roots, and fruit, so at least we can rest assured that the supplement really contains natural compounds. The main issue is with so many ingredients Ageless Kiss runs the risk of being branded a 'Jack of all trades' and 'master of none'.
Here's the list of ingredients:
Withania Somnifera Extract
Withania Somnifera has been used in traditional Indian medicine for more than 5,000 years.
The compound is said to prevent both the physical and the chemical effects of stress. This compound can significantly reduce cortisol, improve physical performance, and reduce cholesterol levels.
Some studies found Withania somnifera helpful when treating Alzheimer's disease, though further studies are needed to prove its effect.
We don't really know if the manufacturer included this ingredient as a brain booster, a physical enhancer, or as an anti-aging compound, whilst there's nothing harmful about it we're struggling to see the actual benefits.  
Choline
Choline is a nootropic compound that can stimulate attention and protect the brain from oxidative stress. Choline can also improve the memory of older people.
But can the choline in Ageless Kiss really be helpful as a cognitive booster?
Well, we doubt it. The amount of choline you can find in this supplement is ten times lower than the recommended dose for adults, so it's not likely to produce an effect.
Moreover, this ingredient doesn't encourage weight loss or fat burning one of the key claims of the product.  
Coffea Arabica Extract
Finally, we get to something that's really useful. Green coffee extract is a very good addition for a women's weight loss supplement. Unfortunately, the green coffee extract in Ageless Kiss is part of a trade-marked fruit blend, so we don't know its quantity.
However, since the coffee extract is the first ingredient mentioned in the blend, there's a chance there might be a good dose of it. We like this ingredient because it is genuinely one of the few  fat burners that work.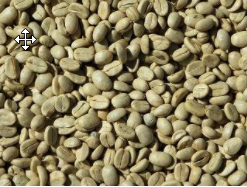 Mangifera Indica L. Extract
Mangifera indica or mango has also been used in medicine. Mango consumption offers many benefits. Some of the most notable ones are its skin-clearing and cardiotonic effects.
The mango extract in this supplement can help clean clogged pores and give the skin a healthier look. The cardiotonic effect might increase your physical endurance allowing you to increase your intensity during exercise.  
Mango is rich in fiber, so it will also improve your digestion making it a good addition for Ageless Kiss.
Polygonum Cuspidatum
This Japanese knotweed can be beneficial for your digestive and circulatory system, but we believe the manufacturer included it in the recipe because of a popular myth regarding this plant.
The knotweed is a molecule that's believed to increase lifespan. BUT despite the myth's popularity, studies have shown that resveratrol does not actually Increase lifespan. However, this substance seems to have a beneficial effect on the heart's health and it can improve your blood circulation.
Raw synergies have probably used it due to it having a laxative effect. This may help you lose a few pounds in quickly however it's not the best way to burn fat consistently.
Green Tea Extract
Green tea extract is one of the best fat burners for women. But since the green tea is included in the fruit blend, we don't really know how much of it Ageless contains. As a rule of thumb, green tea extract supplements contain roughly 50% of the amount of extract you're supposed to take daily, so you might still need to drink some tea to make up for the difference.
However, green tea will help with weight loss, so it's a good thing that Ageless Kiss includes it in its ingredients.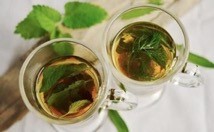 Ageless Kiss Side Effects
Raw Synergies make no mentions of side effects, but they recommend to avoid taking the supplement on an empty stomach or less than 4 hours before sleep.
Some customers reported some side effects after using the supplement.
Here's a list of the most frequent ones:
Migraines

Diarrhea

Nausea

Appetite Increase

Stomach Pain
The migraines and nausea might be the result of one of the brain stimulants. People who experience migraines often report nausea as well. The laxative effect might be the result of the combined action of the mango and Japanese knotweed. Both ingredients stimulate the digestive system, and their combined action might be too much for some people
Raw Synergies Ageless Kiss Reviews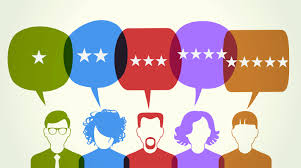 When looking at the Ageless Kiss supplement reviews we found a wide variety of feedback. Many amazon reviewers liked Ageless Kiss and found it effective.
Of course, there are some people who say that the product didn't have any effect as well as those who experienced side effects. Whilst the overall score for this product was quite strong it's worth noting that Ageless Kiss has multiple features so it's difficult to say whether people found it more useful for skin, brain health or fat burning.
Does Ageless Kiss Work?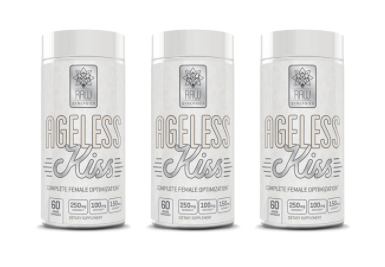 Well judging by the ingredients this product might be an efficient brain-booster, but we're skeptical about its fat burning or skin restoring benefits. 
Thanks to the inclusion of Withania somnifera and the other nootropics in its recipe, some people might experience slight cognitive benefits, but other than cleaning your skin pores, the supplement doesn't have an anti-aging effect as far as we could tell.
As a fat-burning supplement, this product is not very efficient. This product might boost your energy levels, allowing you to exercise more. But ultimately, the exercises and not the supplement will stimulate the fat burning process.  
Pros
Will increase your metabolism and stimulate your digestion

Might offer slight cognitive benefits

Might stimulate fat burning effects

Can clean your skin
Cons
Pricey

No noticeable anti-aging or mood-boosting effects
Final Thoughts
As you may have gathered from our Ageless Kiss supplement review, this product mixes some good ingredients with some bad ones. We also don't know exactly how much of each substance the supplement contains so it's difficult to tell if it will work or not. Now, It's probable that some women will notice at least some mental or physical benefit after using this product but if fat loss is your number one goal then it's probably not the absolute best choice.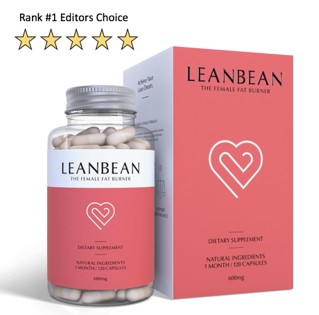 See the full review of our number 1 fat burner for women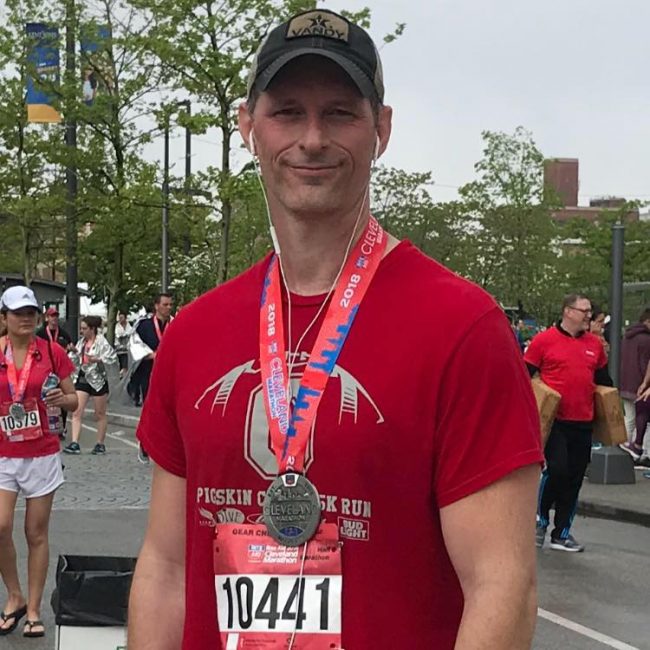 Ryan is a former college wrestler and lifelong fitness fanatic. He has run half marathons, done mud runs, placed in body transformation contests, coached wrestling and now coaches girls soccer. Not to mention he has also tried literally hundreds of supplements over the years and has a vast and thorough supplement knowledge. He has written for Muscle & Strength, Testosterone Junkie, The Sport Review and other publications. He is also the editor in chief of this website. Feel free connect with him on his LinkedIn page below.