Post updated on
10 Jirina Ptacnikova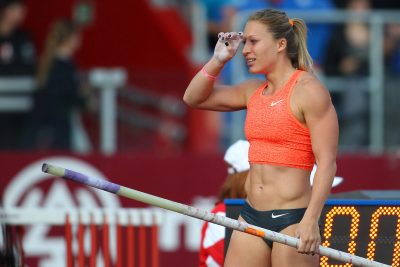 Jirina Ptacnikova is a pole vaulter for the Czech Republic. She won the European Championships in 2012 and competed in both the 2012 and 2016 Olympics. She also set the Czech pole vault record in 2014, not too shabby.
9 Michelle Jenneke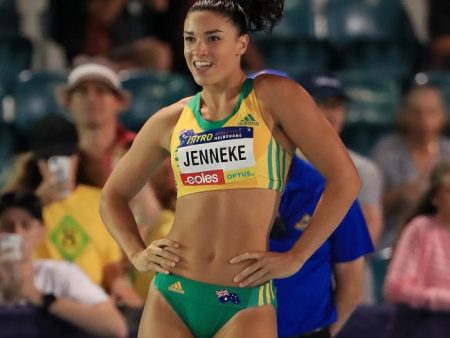 Michelle is an Australian hurdler and model. She participated in the 2016 Olympics finishing 37th. She is also a  Sydney University engineering student.
8 Darya Klishina

Darya is a Russian long jumper. She has won may gold medals over the years at the European indoor, outdoor and youth championships. She was also 9th at the 2016 Olympics in the long jump.
7 Paraskevi "Voula" Papachristou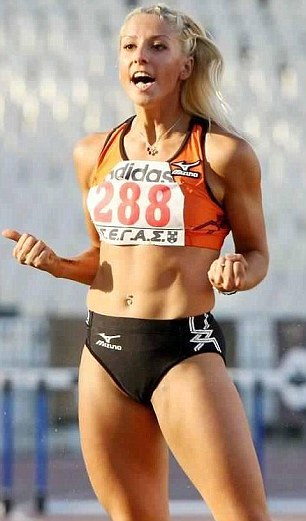 Paraskevi is a Greek track athlete who does both the triple jump and the long jump. She is a 2-time European champion and took 8th place at the 2016 Olympic Games. She was expelled from the 2012 Olympic team after making a racist tweet which was a bit of a controversy at the time.
6 Natasha Hastings

Natasha is a sprinter for the US team. She is a track and field veteran with many championships, her most notable would be an Olympic gold medal in the 4×400 meter relay. She is also an Under Armour and NYAC sponsored athlete.
5 Robin Bone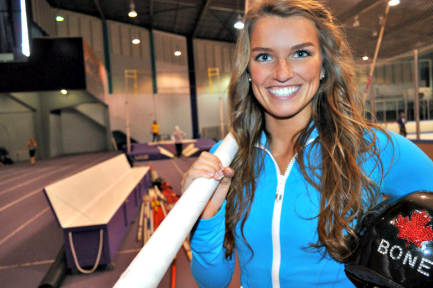 Robin is a Canadian pole vaulter and Olympic hopeful. Her first love was gymnastics but she had to give it up after suffering multiple concussions. She then took up the pole vault instead and wears a helmet when she vaults to protect her from future concussions.
4 Ivet Lalova
Ivet is a Bulgarian track athlete who specializes in the 100m and 200m sprint. She has appeared in 4 different Olympic games and took first place in the European championships in the 100m sprint in 2012. She is also married to Italian sprinter Simone Collio.
3 Snezana Rodic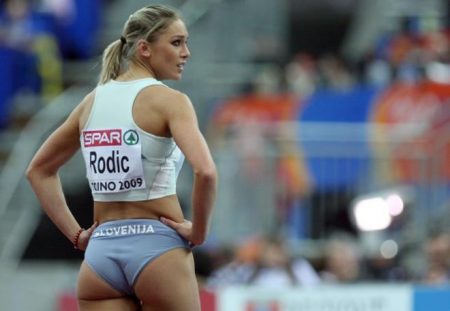 Snezana is a Slovenian track athlete who specializes in the triple jump. She is married to Slovenian soccer/football player Aleksandar Rodić.
2 Allison Stokke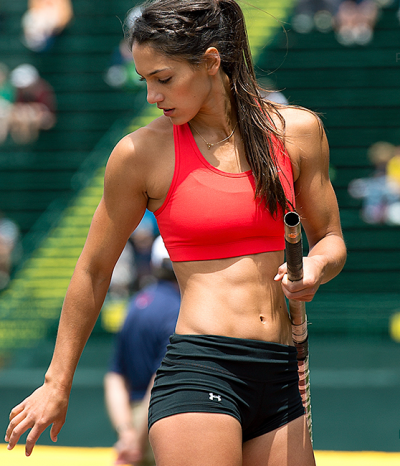 At number 2 we have Allison Stokke, this should come as a surprise to no one except for maybe the fact that she isn't in first place. We actually considered not putting on the list because she hasn't really been competing since 2015. However, she is currently training for the 2018 Olympics in Phoenix, AZ so we are going to give her a pass, plus we know you wanted to see her.
See The Top Rated Fat Burning Supplements for Women
1 Cathrine Larsasen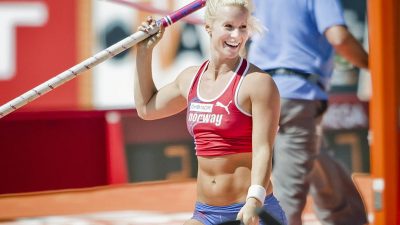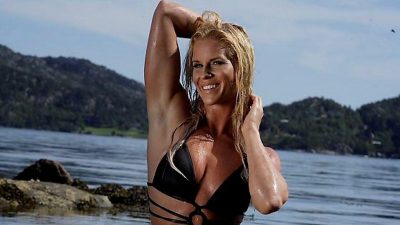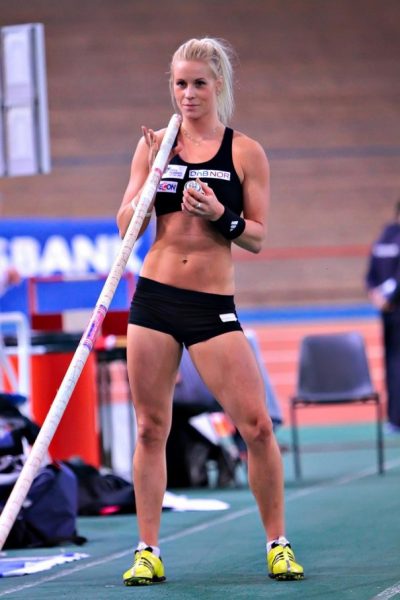 Topping off our list we have Cathrine Larsasen, a Norwegian pole vaulter. Catherine won the Norwegian championships ten times in a row between 2004 and 2013. She has taken a break from the sport to have children, we hope she returns soon.
Wrapping Things Up
There you have the 25 hottest females of track and field. The list is dominated by pole vaulters, heptathletes and sprinters. In fact, there are so many pole vaulters are thinking about making a list just for them. There are many that aren't listed here that are certainly worthy.
Let us know how we did and if we missed anyone in the comment section below, we will update the list periodically and will use some of your suggestions if they are worthy.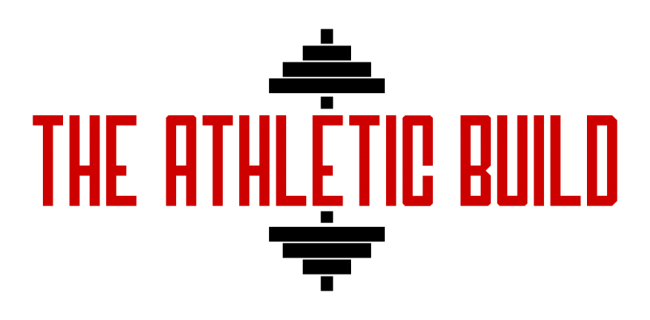 This post was made by the staff of TheAthleticBuild.com, home of the athletic body. Please follow us on social media at the links below.