(Last Updated On: September 27, 2019)
If you are looking to burn fat, build muscle and have the best body you can have then the 10 Weeks 2 Ripped workout program is what you have been looking for.
The program is designed by cover models and fitness experts Jeremy Scott and Dave Dreas and they really delivered on this one.
The program gives you everything you need to get ripped and build muscle over the course of just 10 weeks. You get the complete 10-week training manual that lays out every workout for you along the way and explain not only what you will be doing but also more importantly why you will be doing it. In this guide, you will quickly become educated on the proper movements, rep ranges, sets and rest times to finally avoid training incorrectly. It also has 10 Weeks of 100% done for you easy to follow training templates that allow you to easily track your results week after week.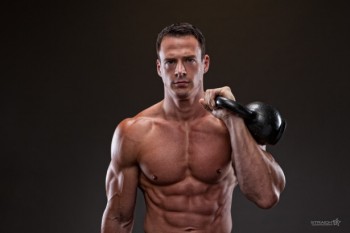 We all know how important your diet is when you are looking to get ripped. The program also includes a Nutrition-Macro Guide that walks you through step by step to understand how much food you need each day to reach your goals. The Macro Nutrition Guide is based eating whole real foods that we strongly believe are the true center of any healthy ripped physique. The guide allows you to eat real and not starve yourself. You will NEVER be a slave to a restricted "diet" plan during this 10-week journey.
It also comes with a Grocery Store Guide to ensure you know what macros are optimal for muscle gain and fat loss. Simply print out your macro guide head to the store ready to fill your cart with foods that will do nothing but elicit you fat burning muscle-building results.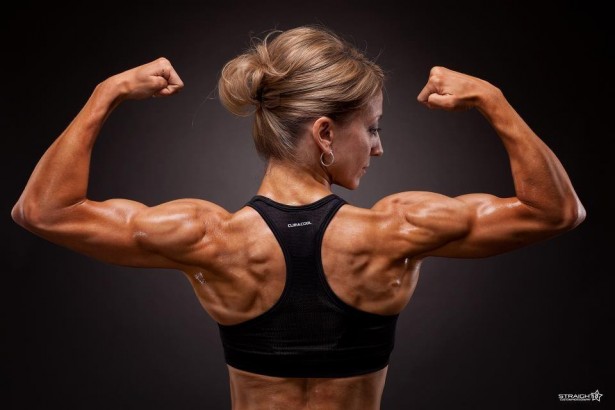 They also have an HIIT giude as well. If you don't know, when it comes to cardio HIIT is the way to go if you are looking to burn fat fast. This involves doing high intensity exercises with intervals of low intensity. This will get your cardio done in far less time than running on a treadmill. With HIIT you will do only 10-20 minutes of cardio each session. Imagine ultimate ripped sprinters body –that is exactly what this HIIT guide is designed to do.
They also include a supplement guide to let you know which ones to take and which ones are nothing but BS. They breakdown the basic must have's in your pre-post workout stack as well as how to start your day and end your evening with the proper supplementation.
No more wasting time & hard-earned money on things you don't need to be taking on your journey to getting ripped.
They also have bonus material including a Strength Training Video Library and they also will be staying in contact with you via email sending you educational content about how to get the most out of the program. It's like having a coach with you the whole time. You simply can't go wrong.
They have all the bases covered. If this program doesn't get you where you want to go then you should probably look in the mirror because this one has it all. You won't be disappointed.
Check out our Best Workout Programs to Get Ripped for other great choices as well.