Life is Hard – Motivation for Life and Fitness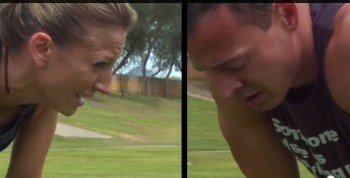 Life is hard and nothing comes easy. Getting in shape is hard but so is being overweight or working at a crappy job. Whether you chase your dreams or decide to be average life is hard no matter what. Jeremy Scott of Jeremy Scott Fitness lays it all out in this video as to why life is hard and what you can choose to do about it.
Jeremy Scott is the creator of Jeremy Scott Fitness in North Scottsdale. He is a Olympian Labs Expert Advisor, Reebok Athlete, Fitfluential Ambassador and the Co-Creator of Get Lean Gluten Free.
www.jeremyscottfitness.com
Facebook at: https://www.facebook.com/Jeremyscottfitness