George Leeman Deadlifts 800 lbs For 8 Reps
George Leeman is a powerlifter and a really strong dude, one of the strongest in the world and he is only 24 years old. He is 6'3″ tall and weighs 350 lbs. He has a deadlift of 909.4 lbs which is the American record. It doesn't look like that record will last though, he will likely be breaking his own record before long. The video below shows him blasting out 8 reps with a mindblowing 800 lbs!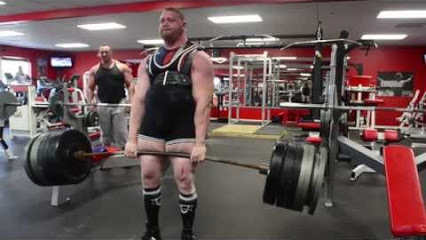 The video is long but it is worth it to watch the whole thing. The interview is pretty interesting and his warm up is enough to crush most men. We know most of you just want to skip right to the good stuff though. If you want to get right to it the warm starts at 3:10 and the 800 lbs for 8 reps is at about 8:45. Enjoy!